The Archive.
Updated Jan 2012 .View at 1280 X 1024 res for best results.
The Who and Friends Roar In.

The Who

The Stranglers

AC/DC

Nils Lofgren

Wembley Stadium , London.

August 18th 1979
---
" The Who Roar In " Wembley 1979 pages
---
Photogallery 2 .
The Who.
These nice pix were sent to us by Howlin' Pete Wyatt and were taken by the esteemed Pete Still , to whom we extend out thanks and appreciation for their generosity .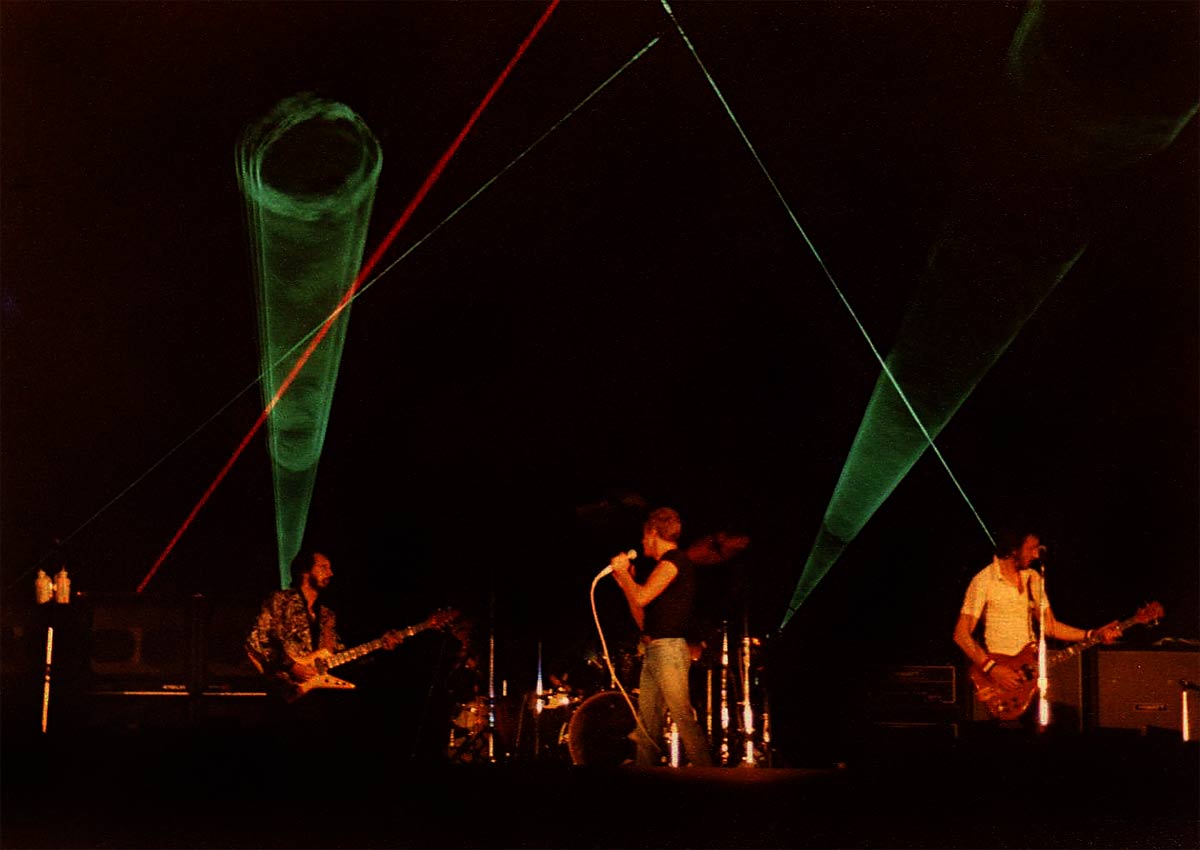 All images © Pete Still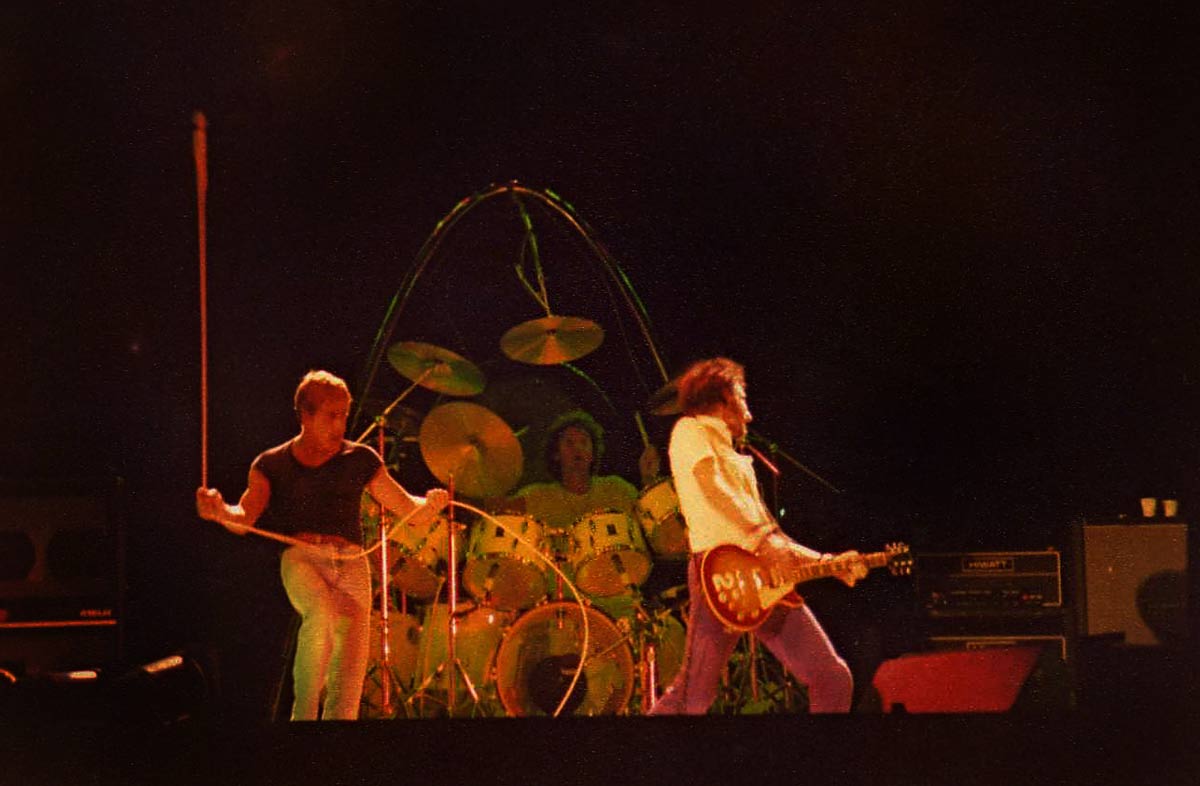 All images © Pete Still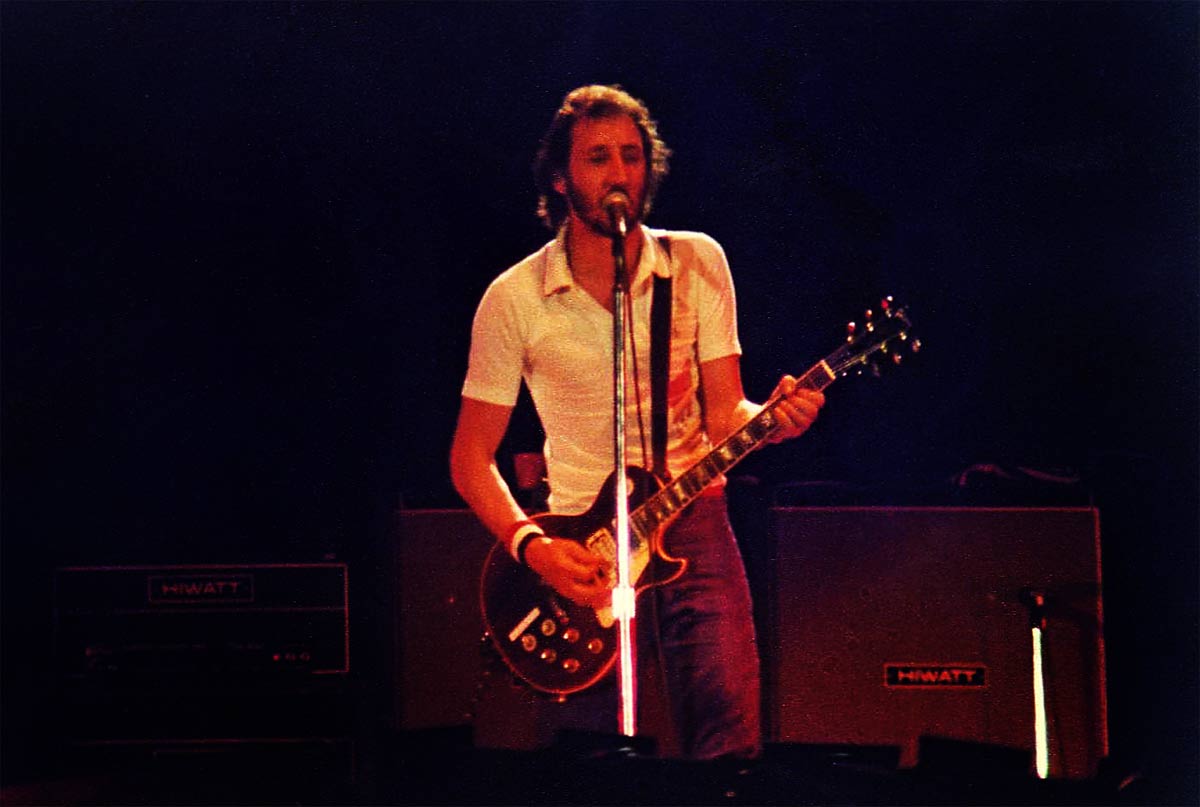 All images © Pete Still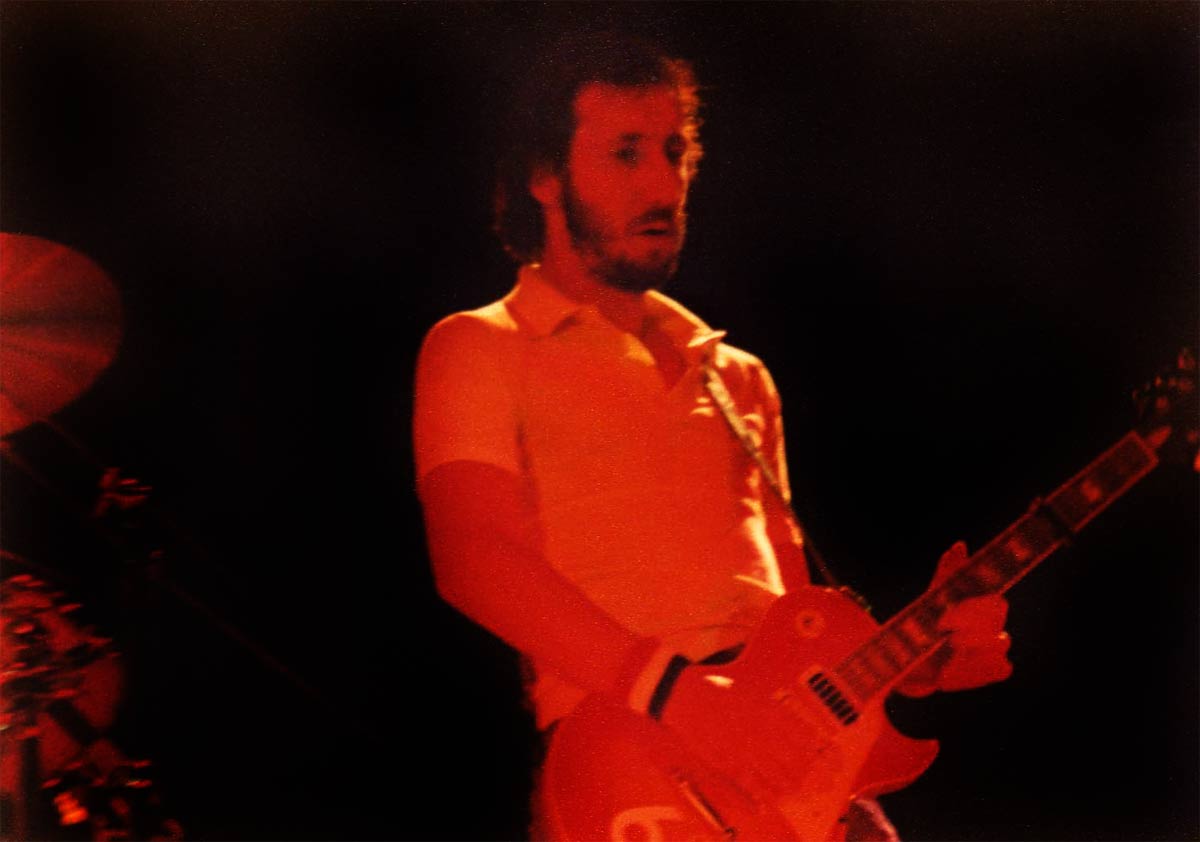 All images © Pete Still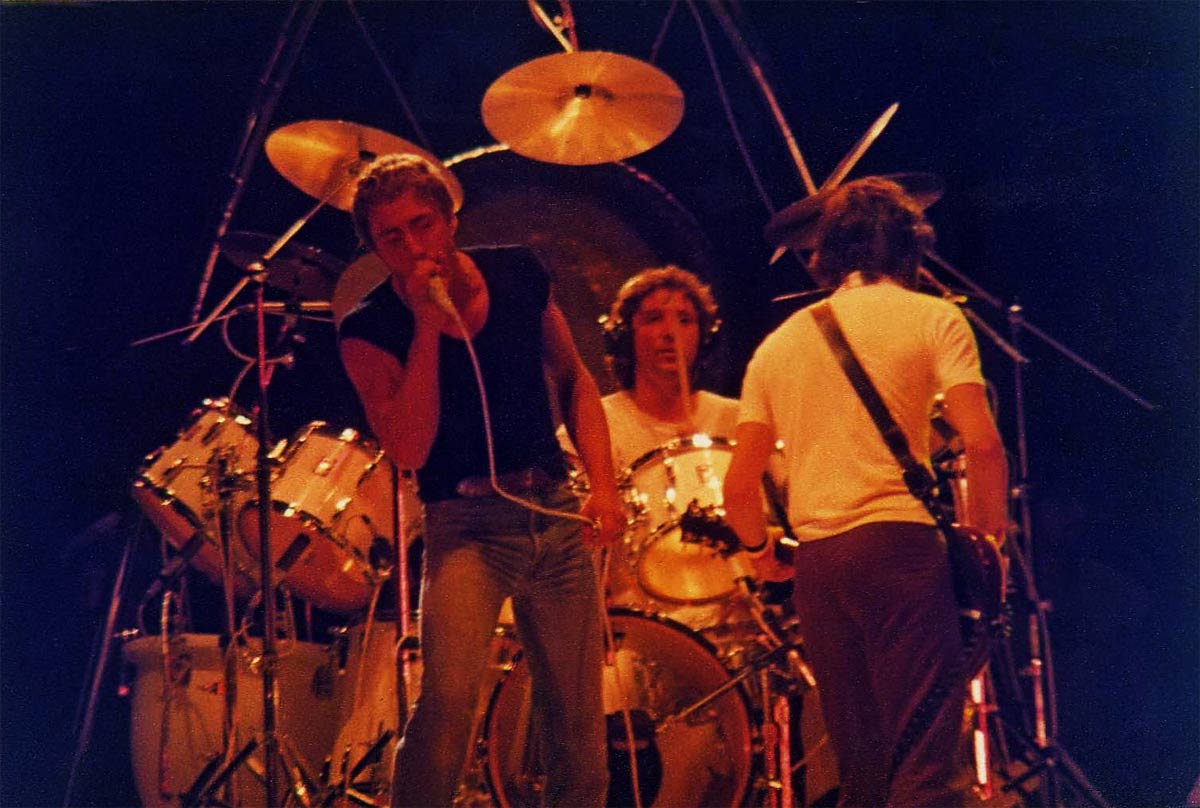 All images © Pete Still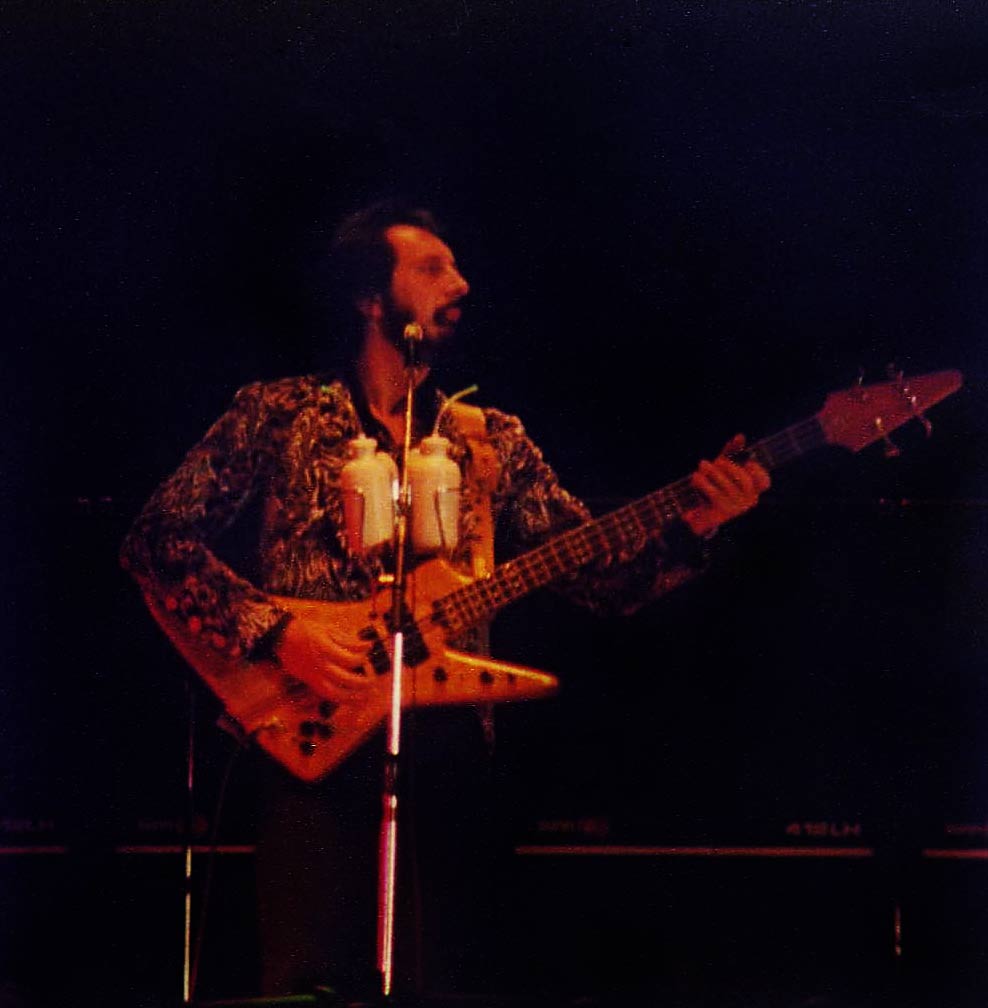 All images © Pete Still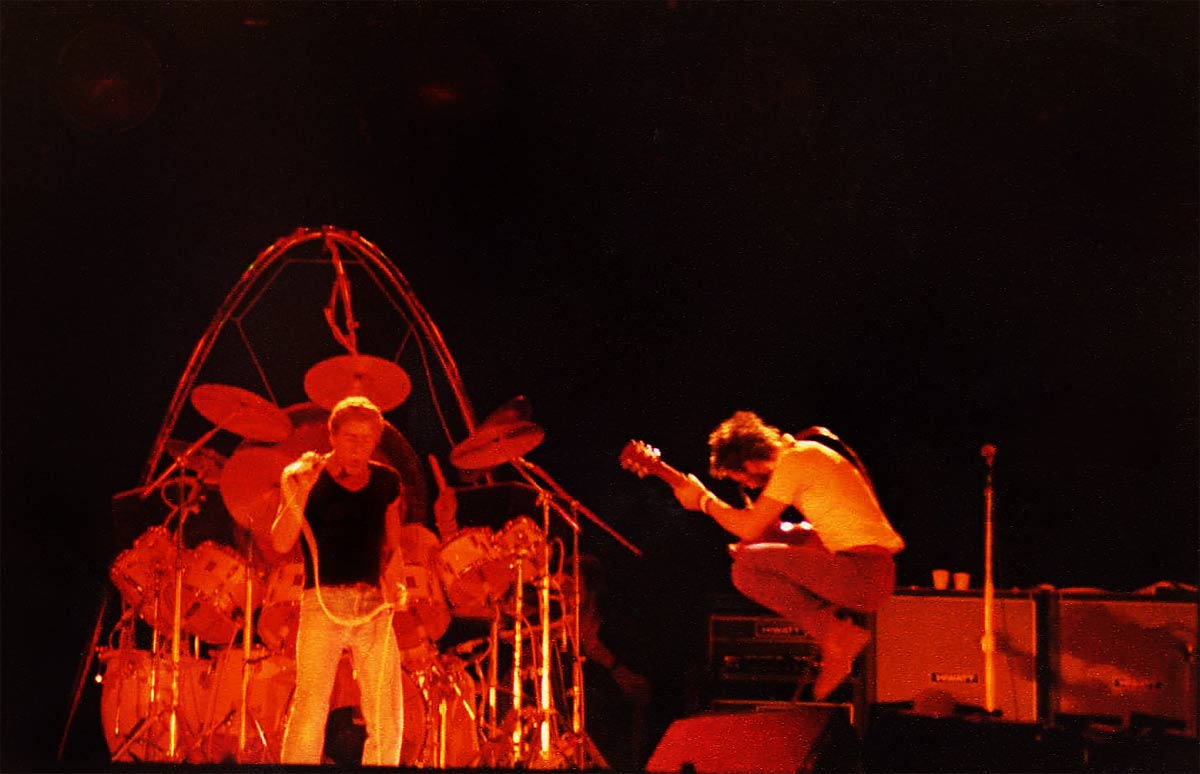 All images © Pete Still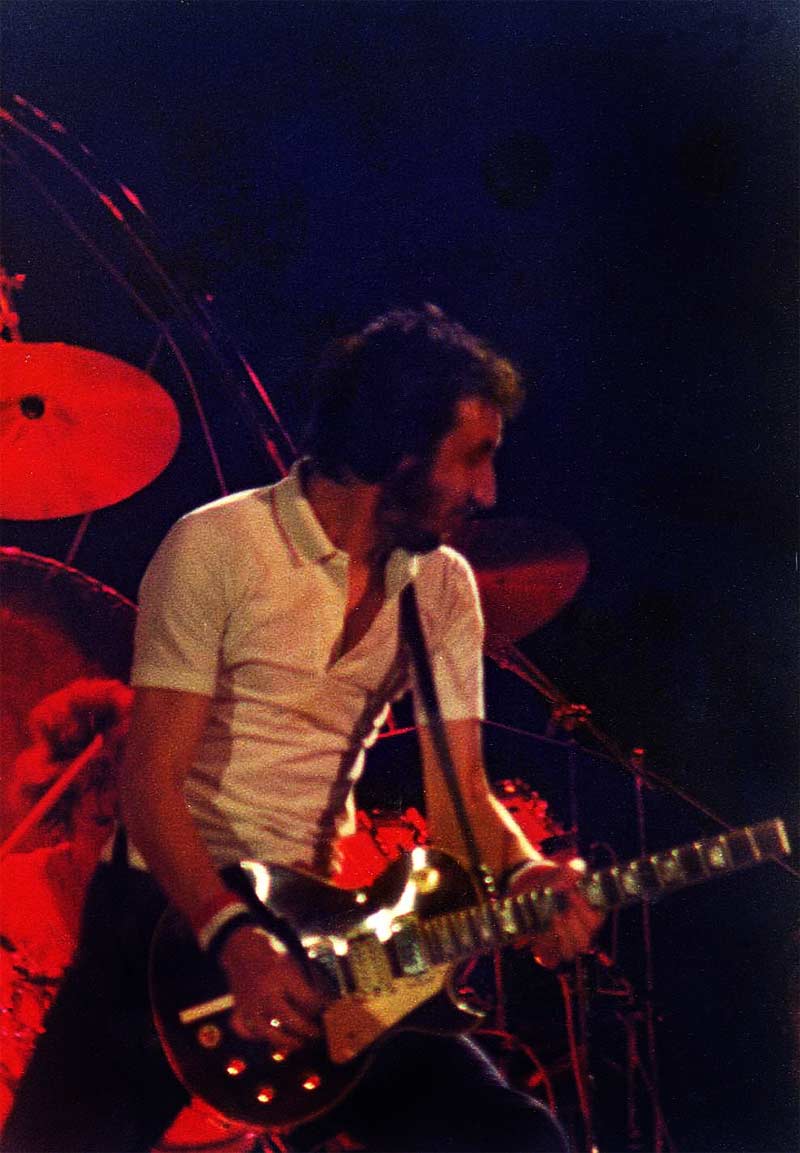 All images © Pete Still
---
" The Who Roar In " Wembley 1979 pages
---
Who can help flesh out the festival with reviews , information, recordings and photographs ? e-mail if you can help. Contact us
---