The Archive
Formatted at 800 X 600 res or higher -.Created May 2007.Updated June 2021 -
The Archive is as usual interested in this topic as regards to it being an aspect of social history of the counterculture , traveller and rock festival scene of the 60s to the late 80s and does not condone or encourage the consumption of any substances ,illegal or legal which may lead to mental or physical incapacitation by those who consume them .
---
Treworgey Tree Fayre.

Liskeard, Cornwall

July 28-30th 1989

After the Fayre .

Bristol bus at Treworgey 1989

all photos © David Stooke
---
---
The Stooke collection.
Numerous traveller vehicles and their crews hung around the site for several weeks after the festival as it was a pretty cool park up . Artist David Stooke had his own bus then and he took these shots of the campsite in the weeks following the Fayre.
"I was there from about 10 - 12 days before the main weekend and about 7 - 10 days afterwards so saw it grow and diminish with the wild, thrilling main weekend in the middle."
We are extremely fortunate that David has graciously allowed us to display his photos here for the public to enjoy, why not visit his website and view his excellent paintings of festivals of the past and also his more recent work which encompasses a wide range of subject matter.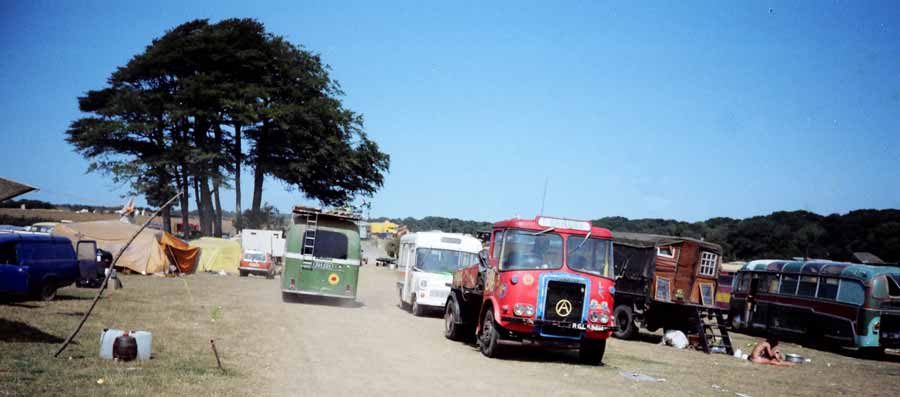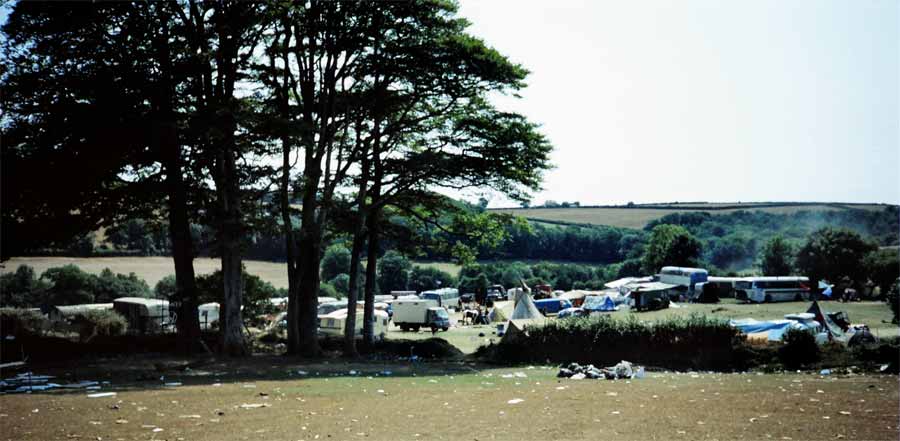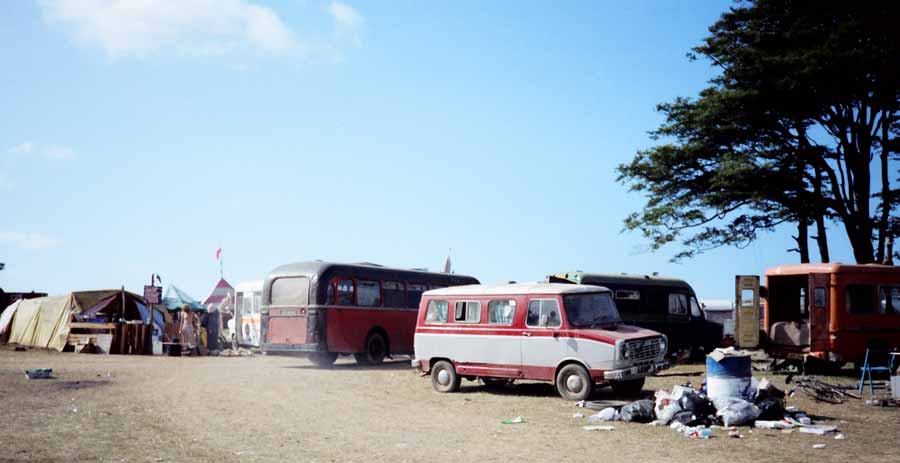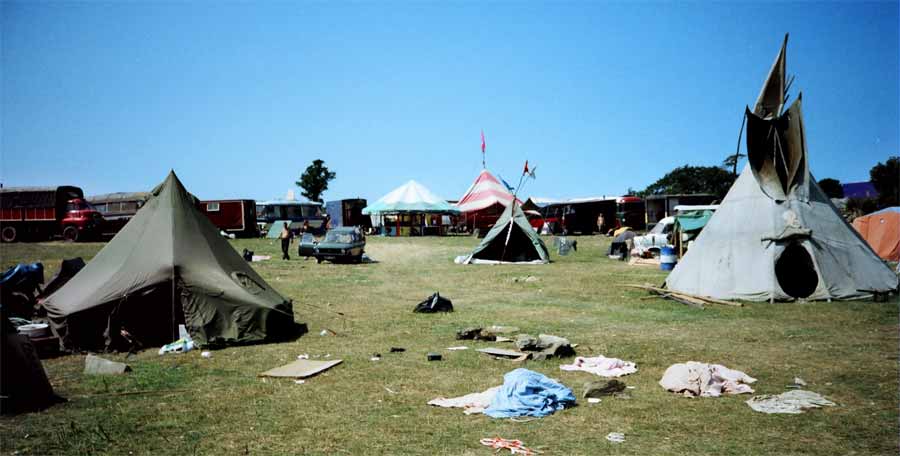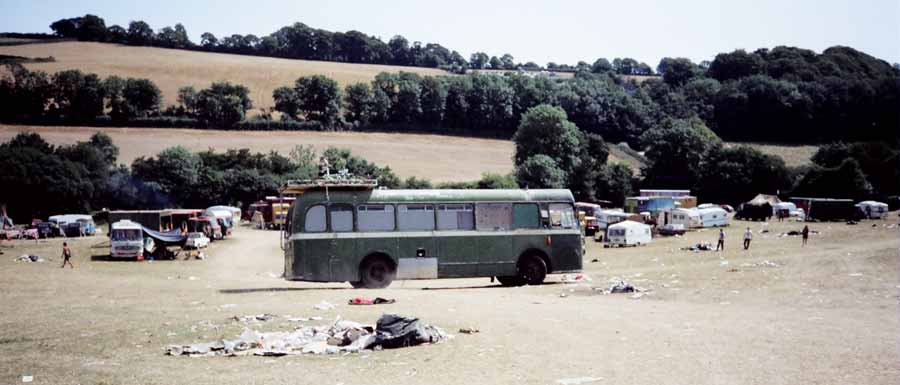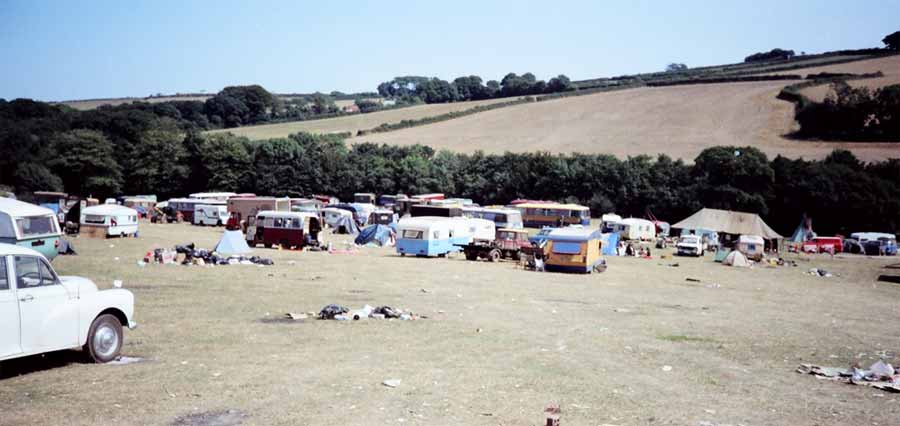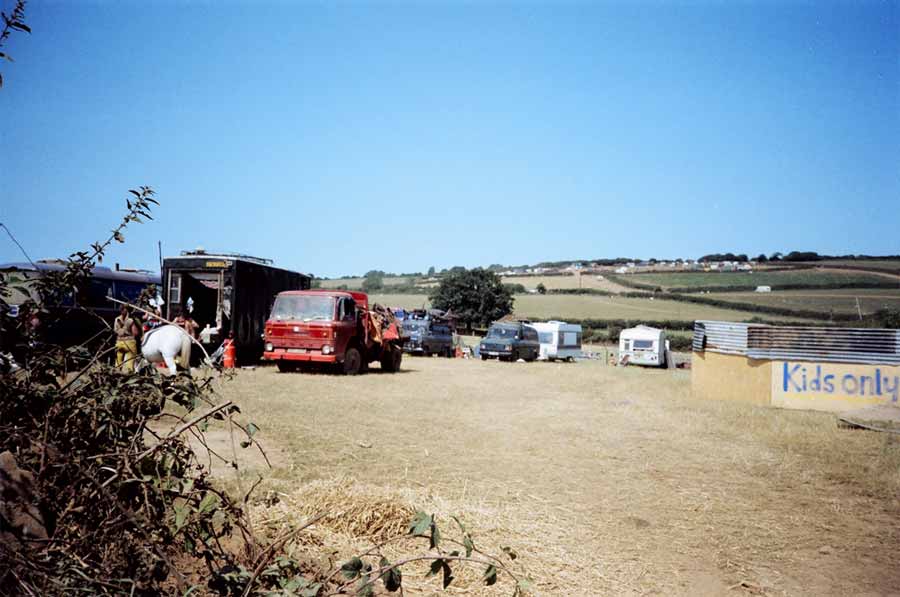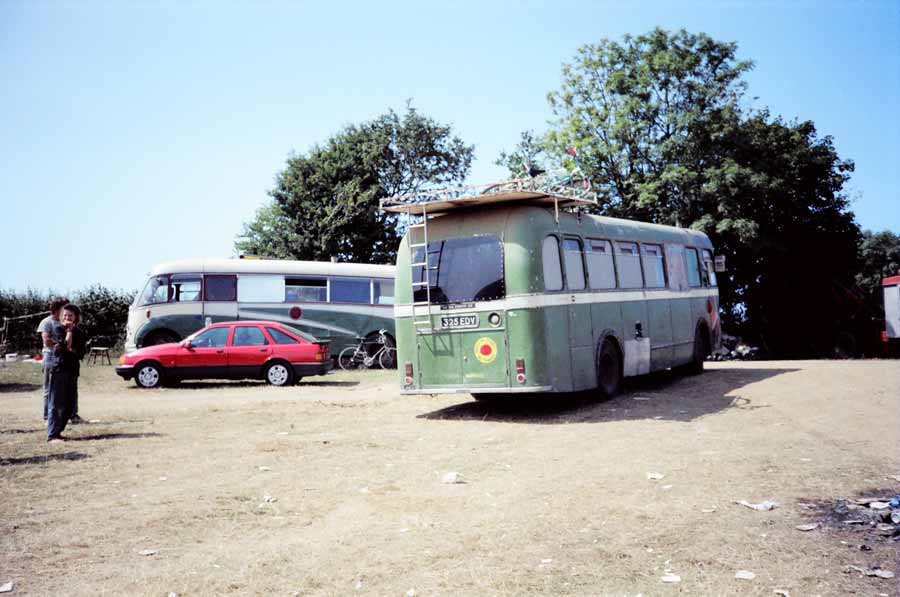 Maff's 1961 UL4A.Bristol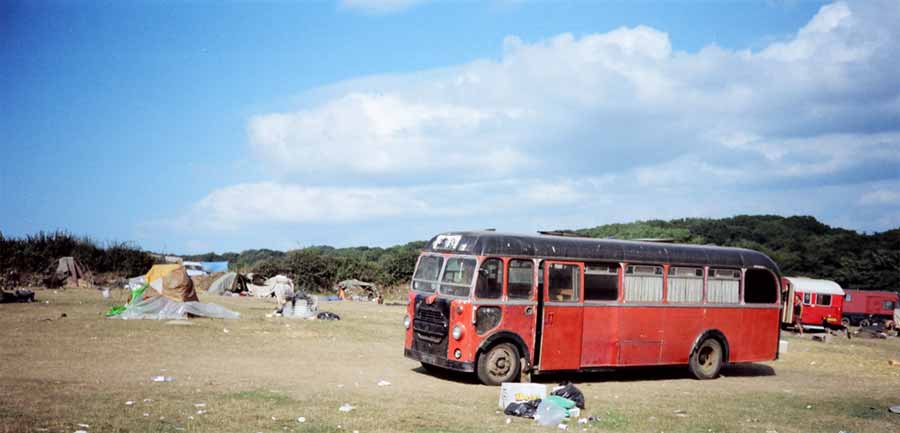 Bug and Hanna's 1959 Bristol Bristol SC4LK.
Photos below courtesy and © Traveller Dave
Treworgey 1989 .The Social Bus .

Owned by brew crewers, the sign is NOT to be taken seriously

AEC Reliance/Plaxton body built 1967
TRO 704E originally owned by Smiths of Reading

Jims Bedford Super Vega

Austin K9 4WD at Treworgey
Lots more great pix of travellers buses and trucks here at Traveller Daves site
Traveller vehicle Photogallery
---