The Archive.
updated Jan 2021
---
The Ninth National Jazz and Blues Festival.
8th-10th August 1969.
Plumpton Race Track.
Streat.
East Sussex.
---
Band Photographs.
Part Two; Harper, Hamill, The Who, Floyd, Surman, Softs , Tippett and Yes.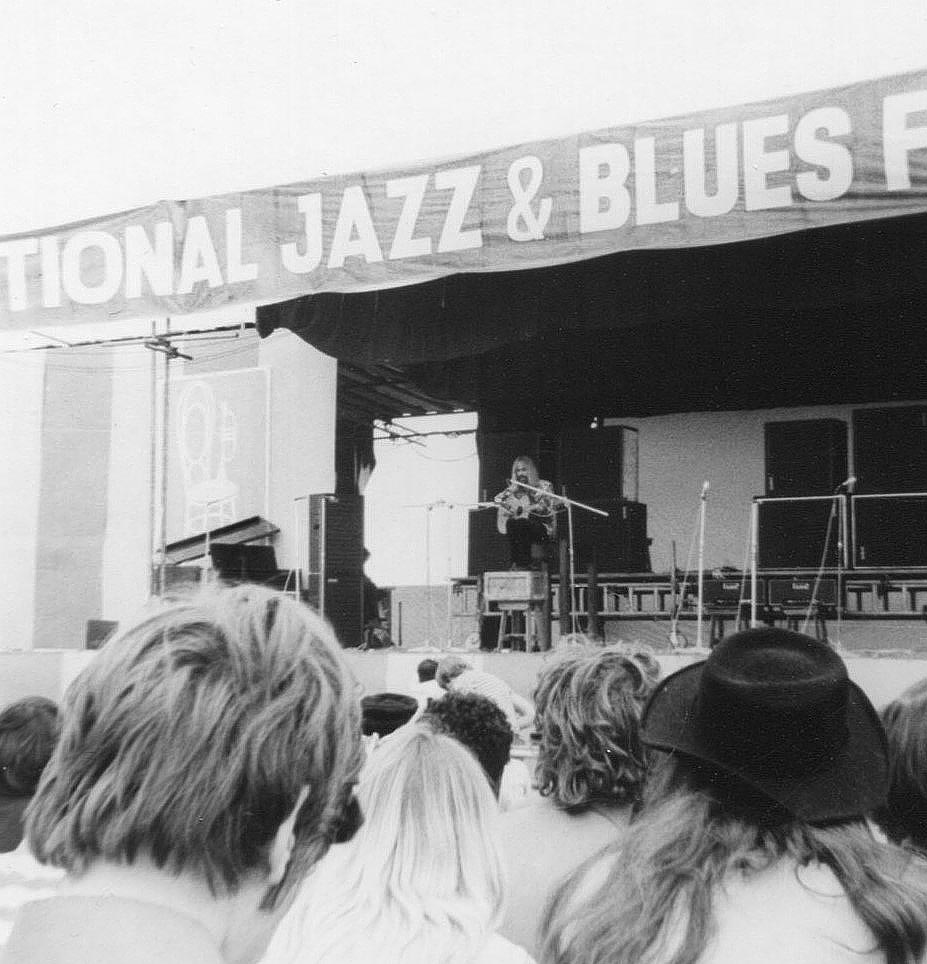 Roy Harper © R Punter.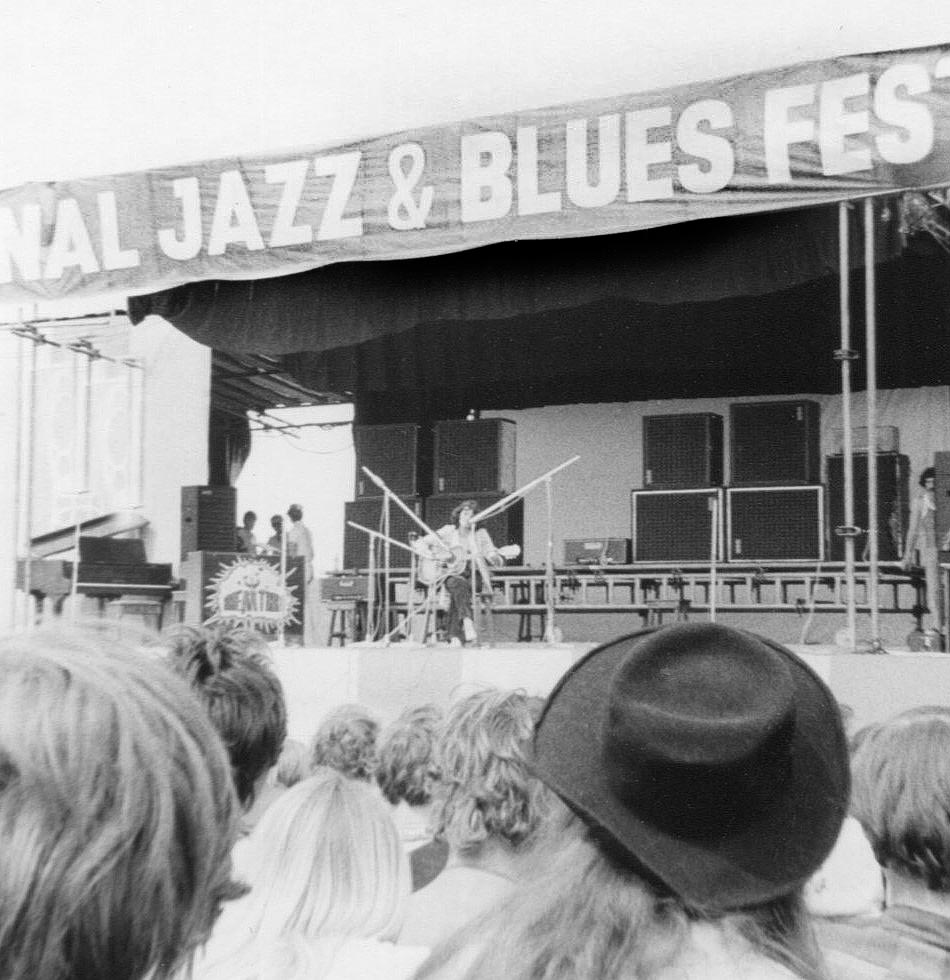 Peter Hamill © R Punter.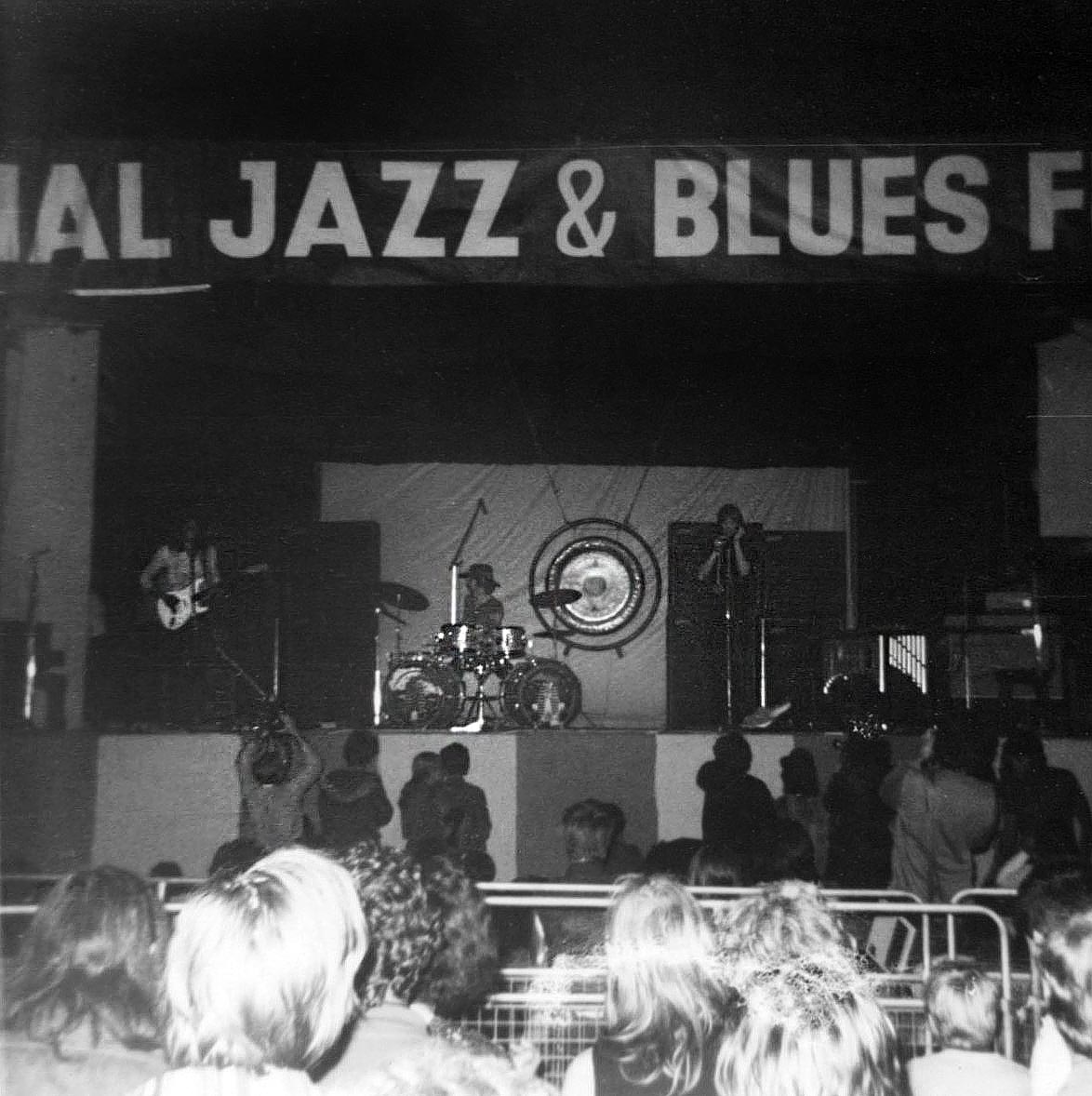 Pink Floyd © R Punter.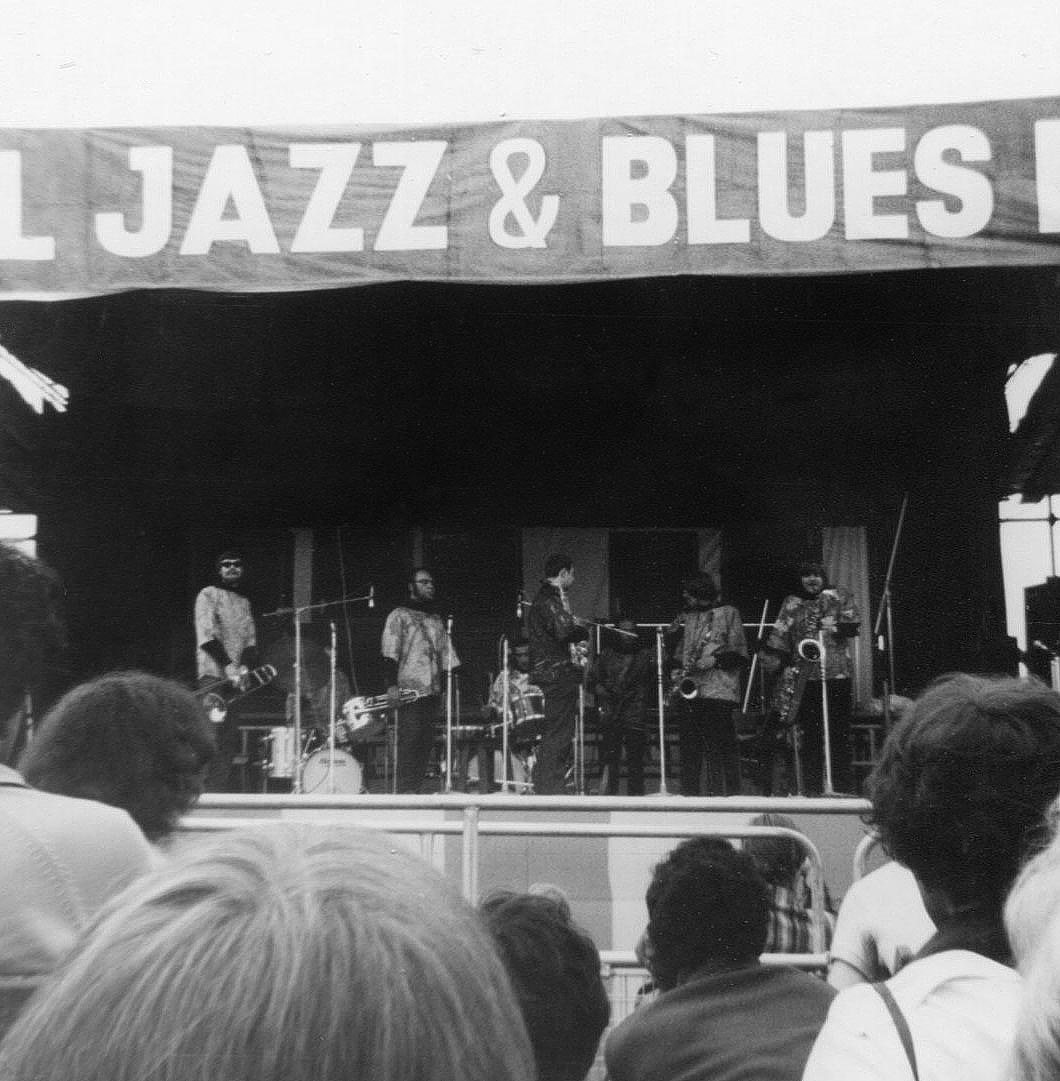 John Surman © R Punter.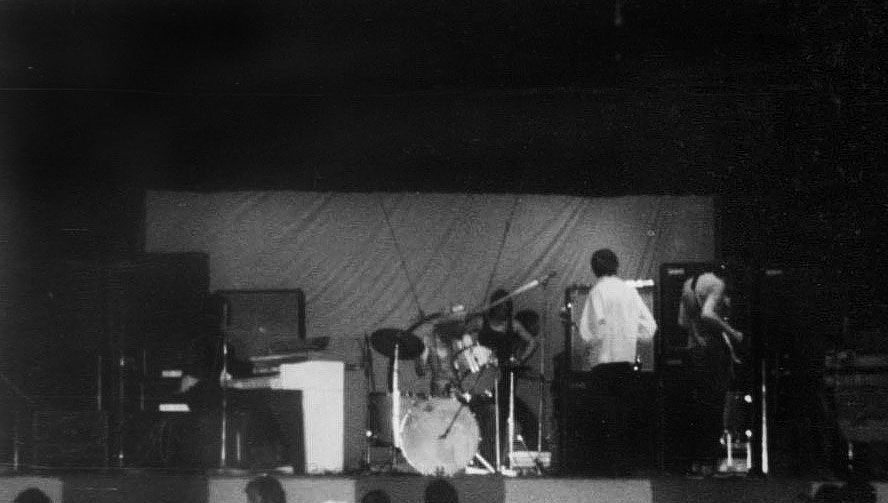 Soft Machine © R Punter.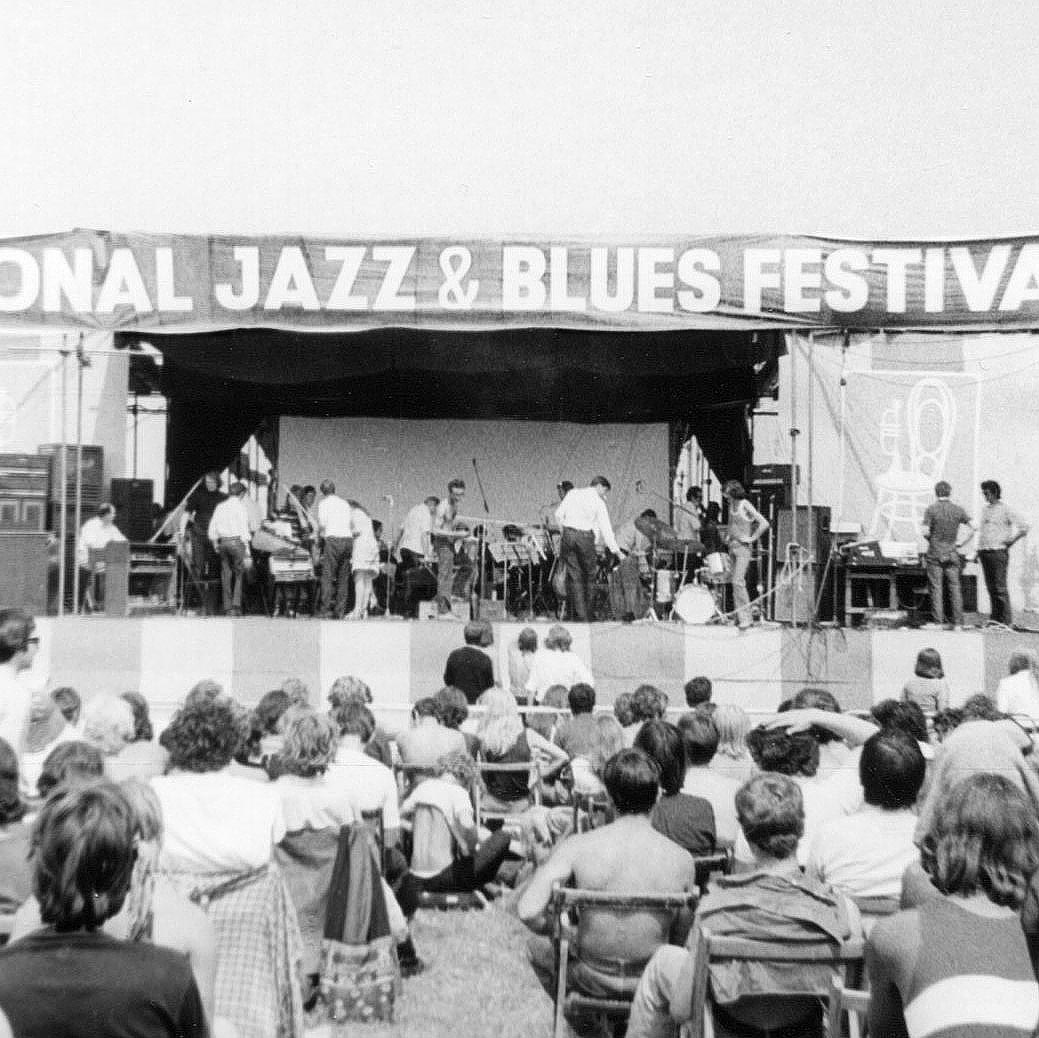 Keith Tippet Band © R Punter.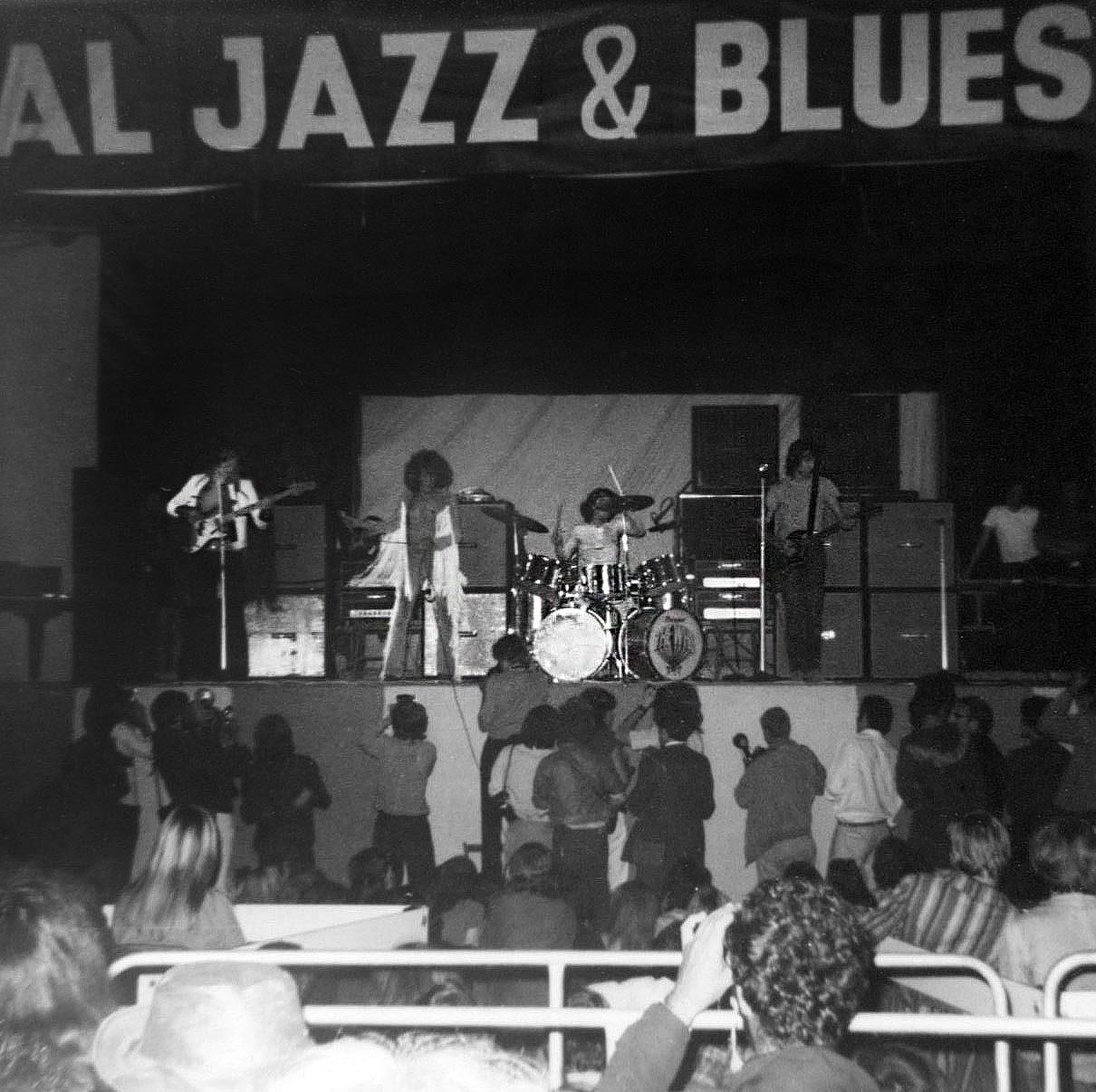 The Who © R Punter.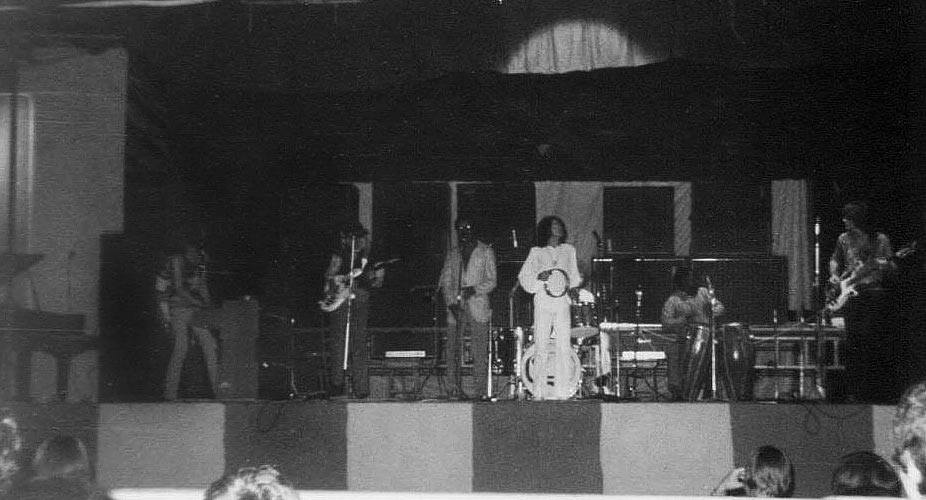 Yes with John Hendricks © R Punter.
To view a huge number of top quality photos of almost all the bands at the 1969 festival , visit Repfoto
---
1969 Festival Menu
---
Known recordings of the 1969 Plumpton festival.
With set lists and recording details if available.
If you have any more details of tapes of the event then Contact us
---
The early festivals.
You can find out the complete line ups of the first festivals if you follow the links below.

Festivals 65-83
Most of these have fairly complete documentation .
---