The Archive.
Big thanks to our sponsor Neil !

For information on today's festivals see eFestivals.co.uk
Best viewed at 1920 x 1080 min resolution.
Updated June 2019- new photos.
---
The Elephant Fayre .

Port Eliot .

St Germans. Cornwall.

July 29th - 31st .1983.
---
Photogallery
photographs © Paul Brears, philippe and Greg Watts.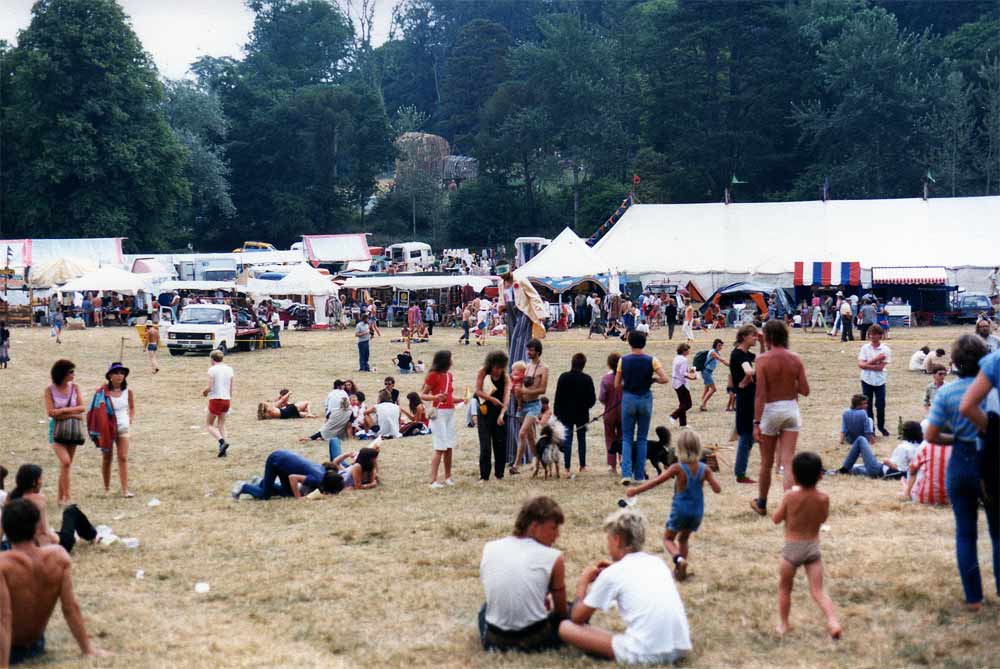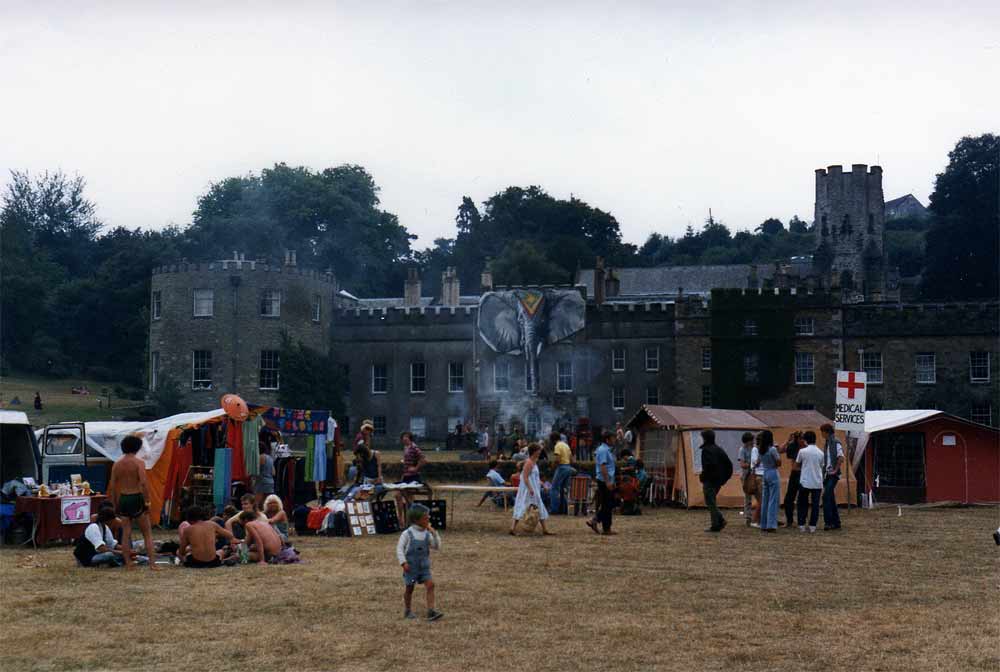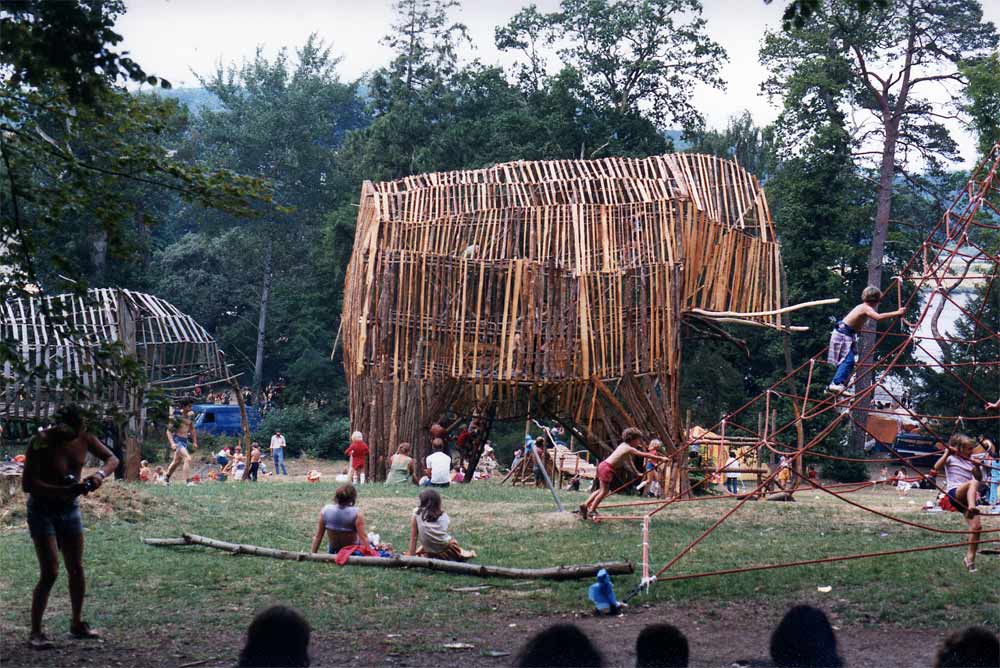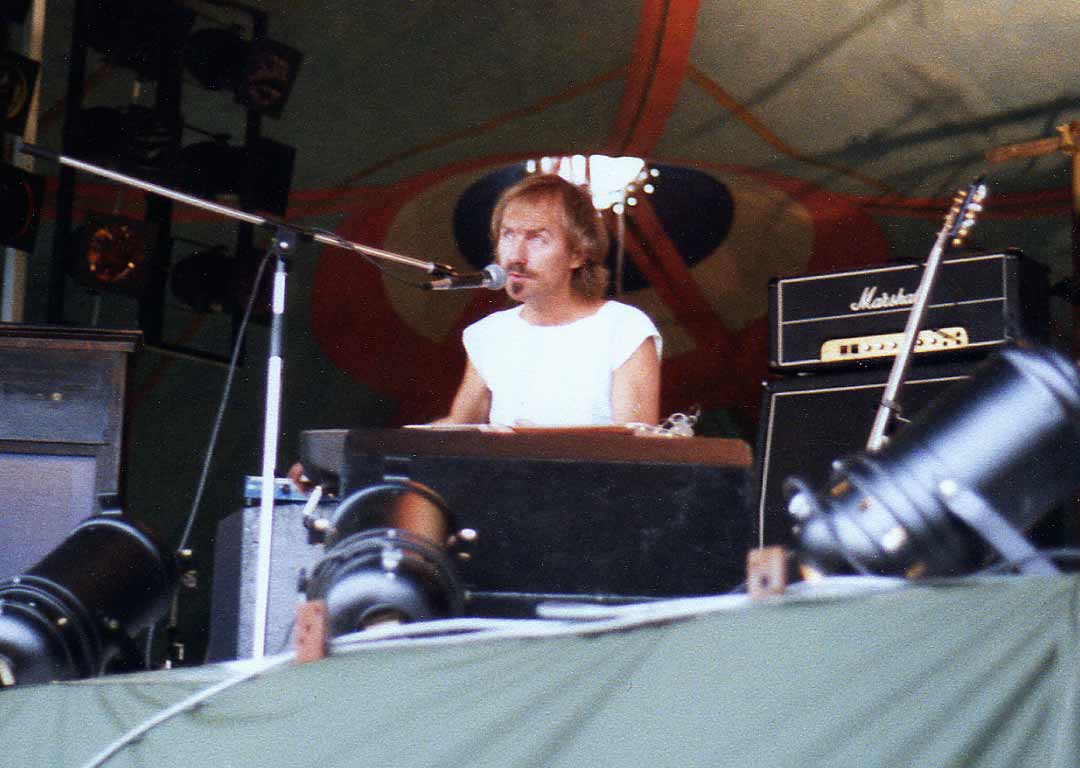 Roy Harper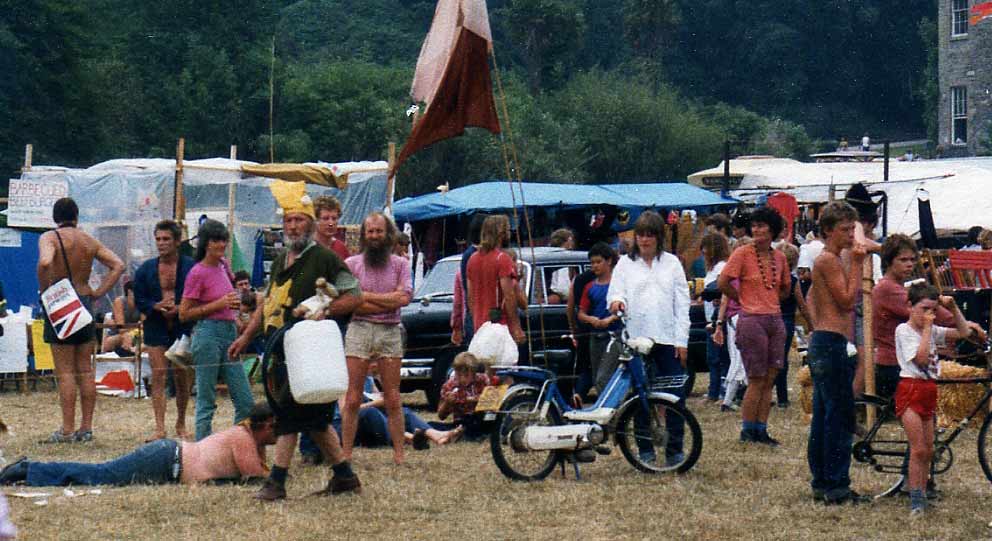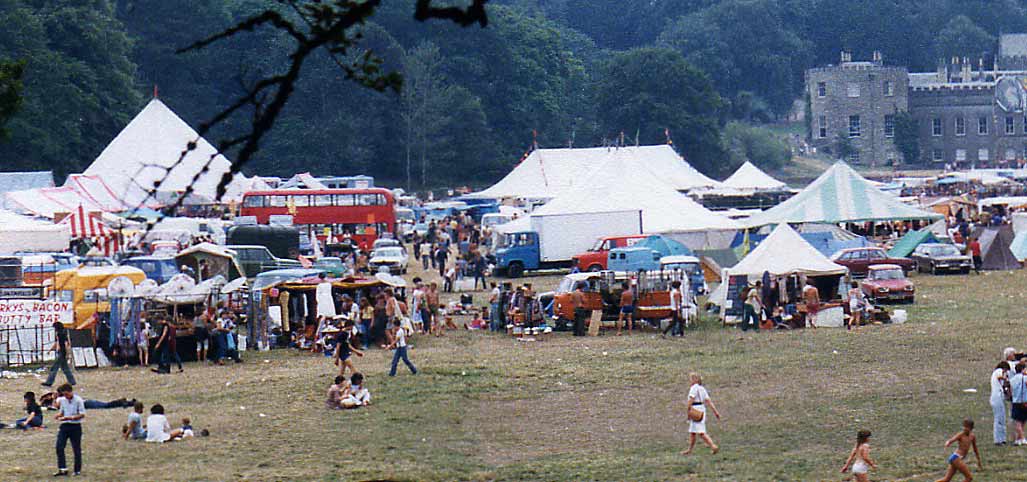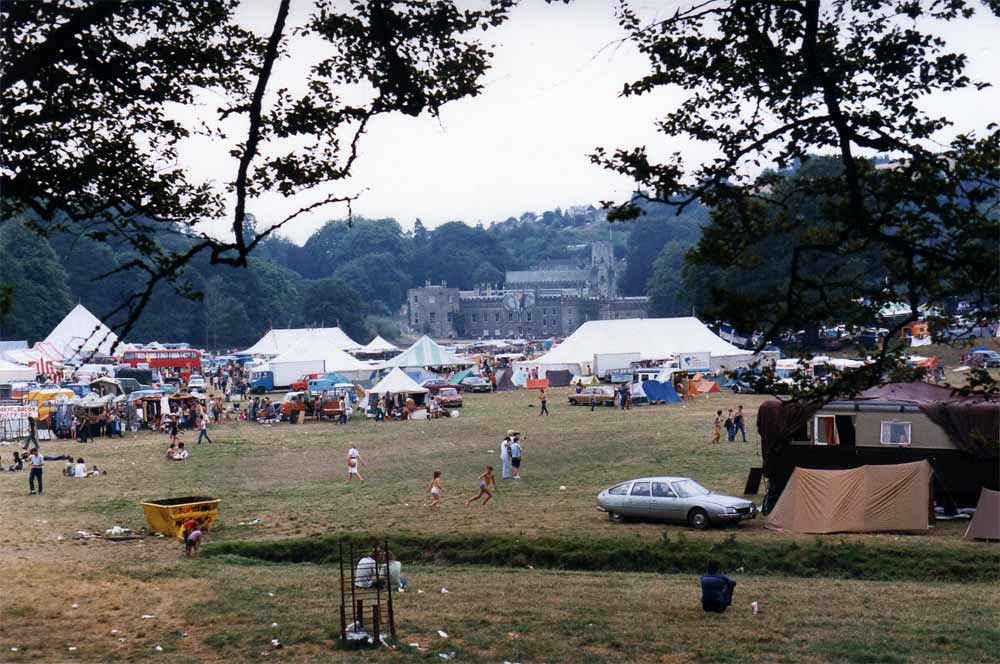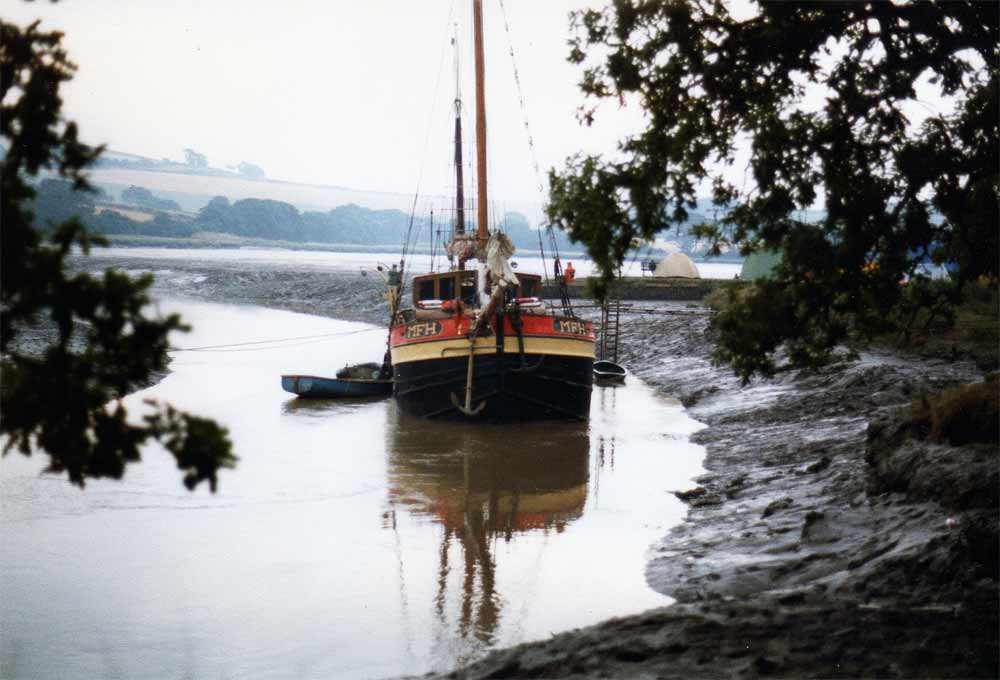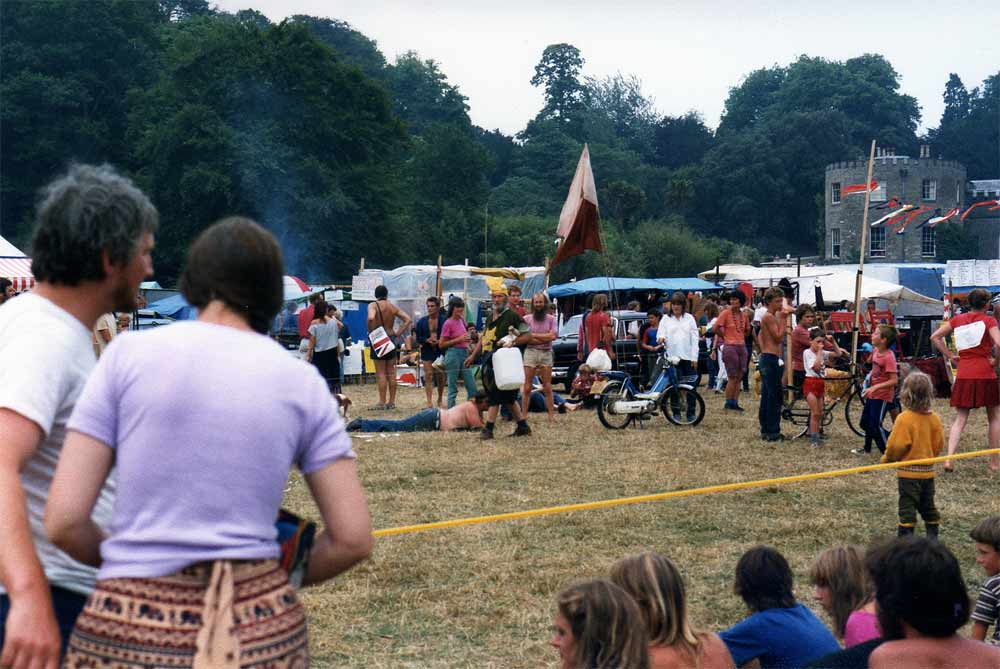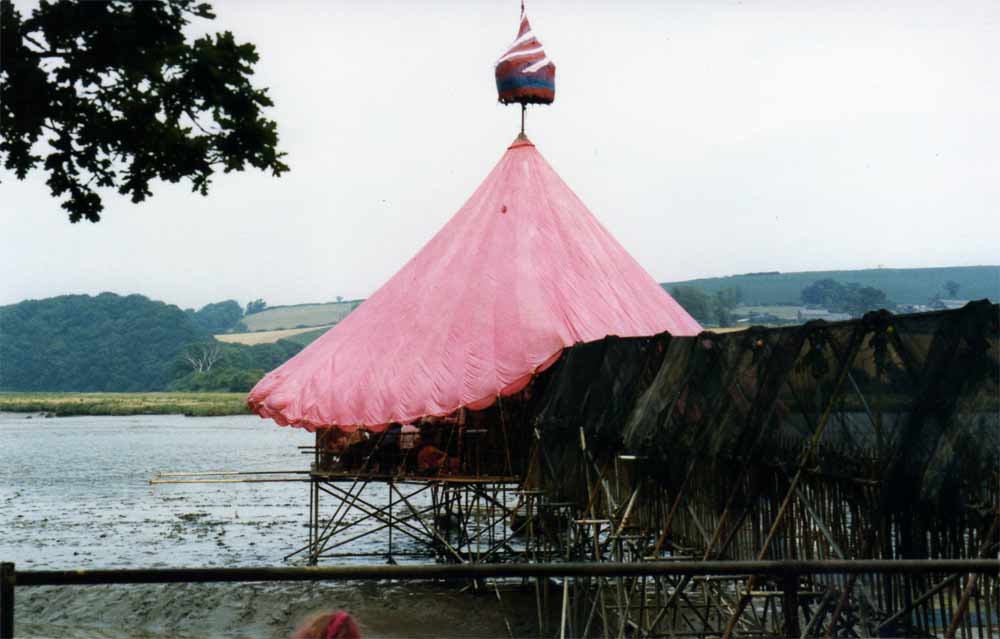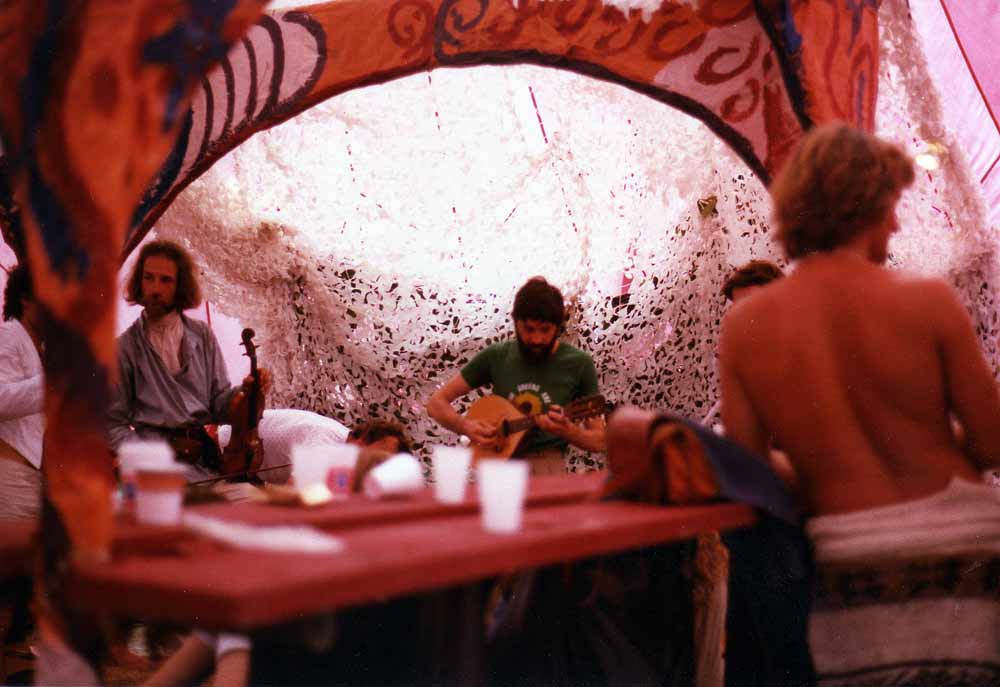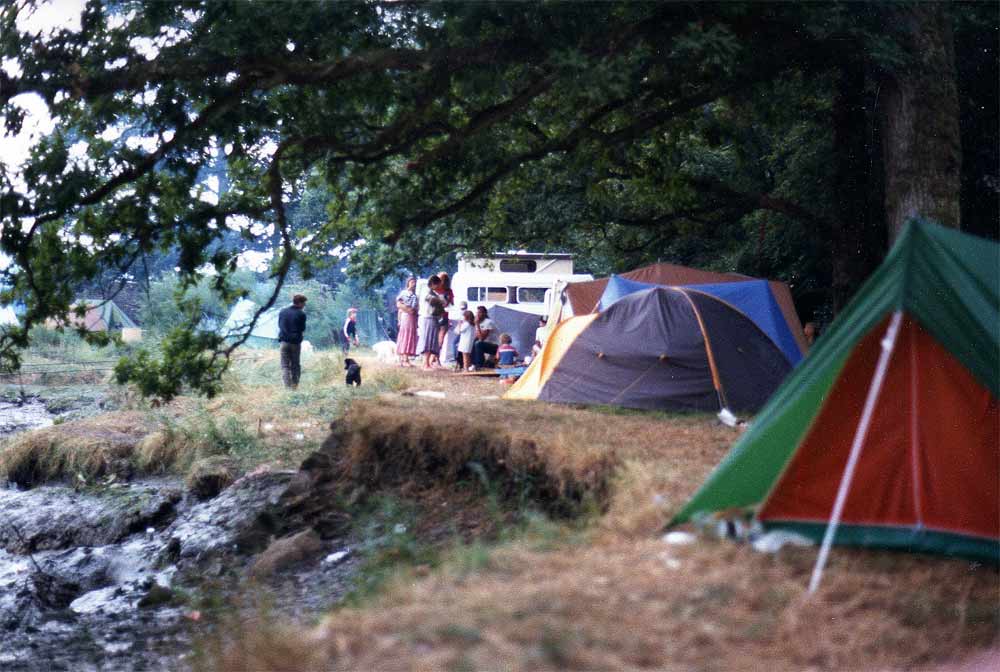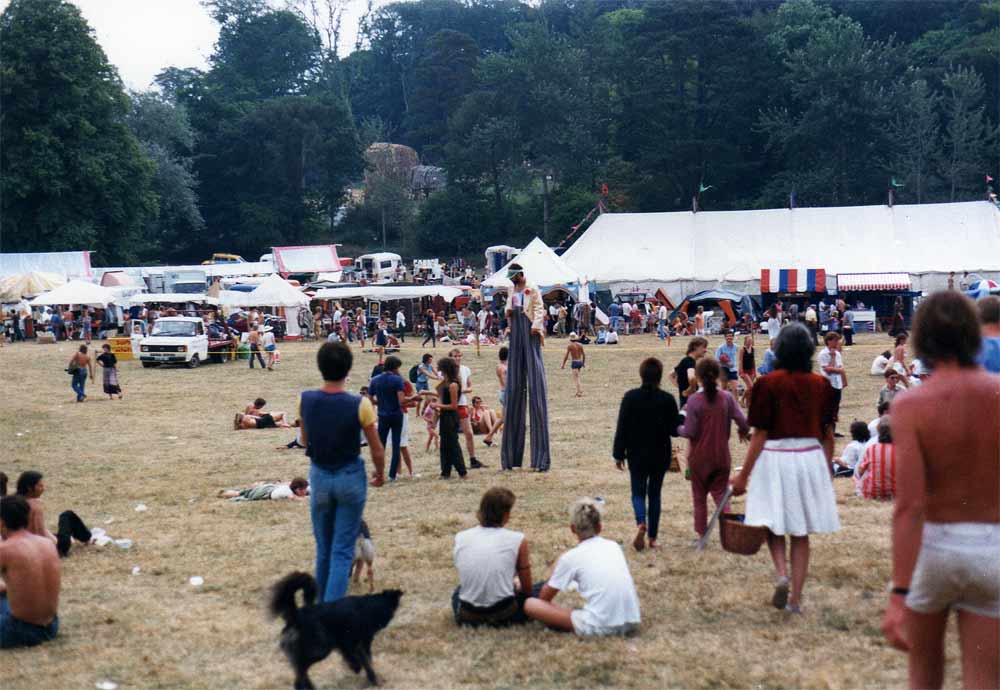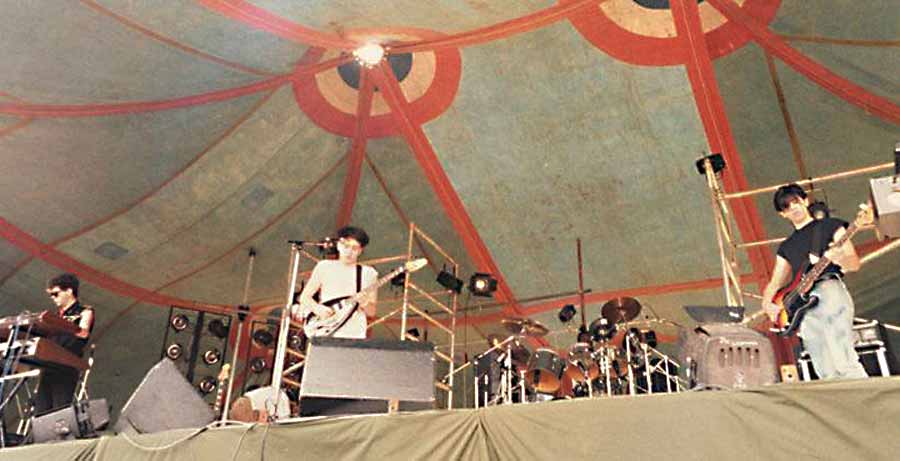 Above and below : The Cure. Courtesy Phillippe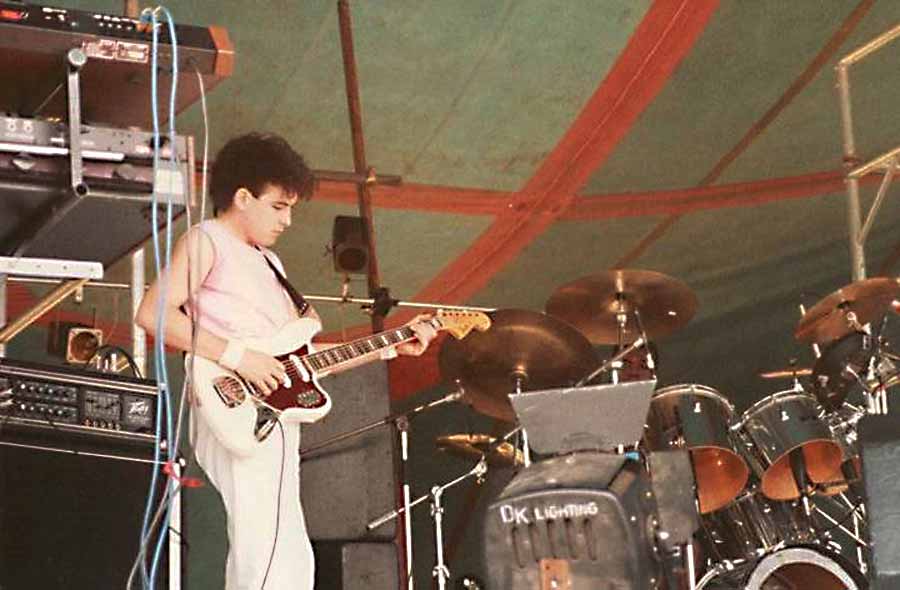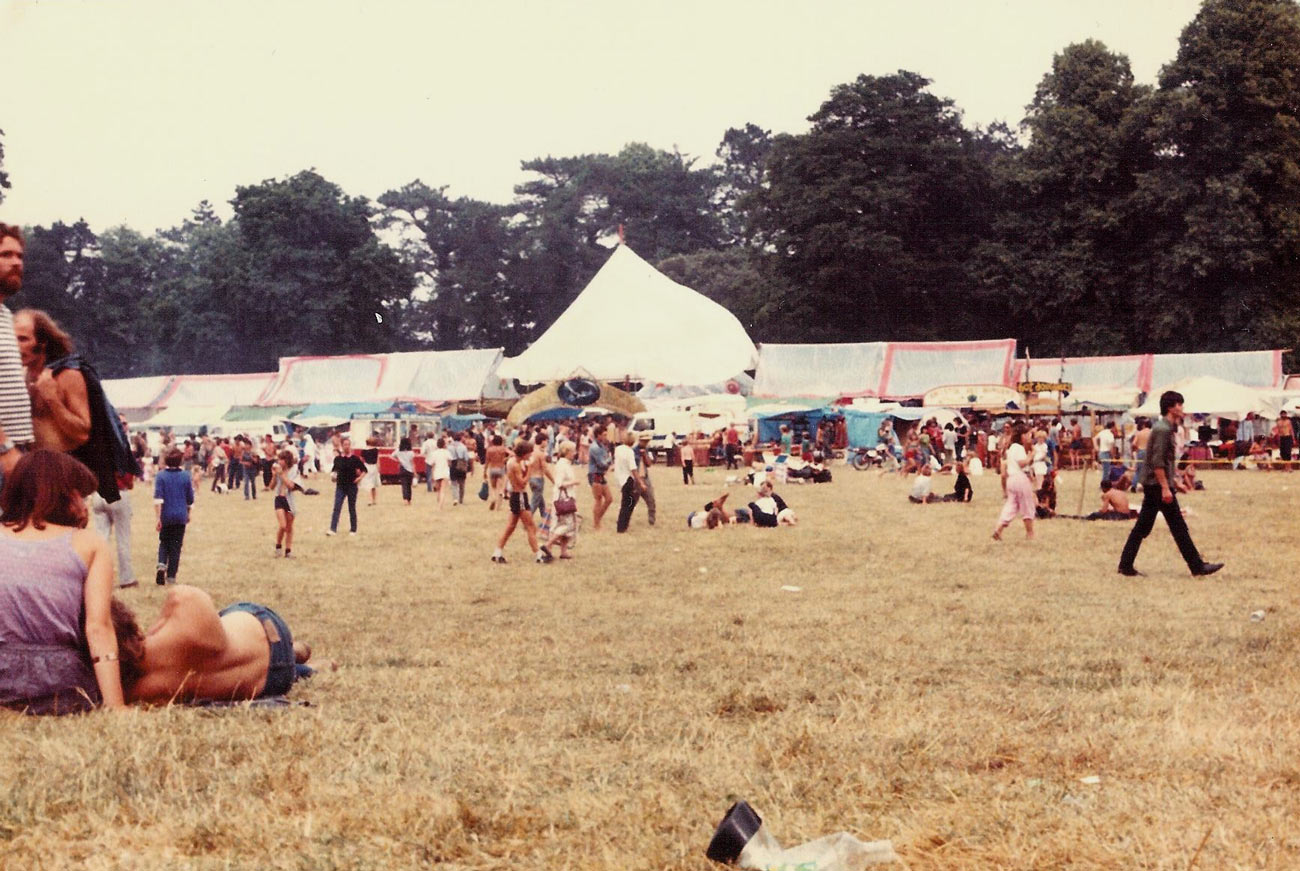 Photos © Greg Watts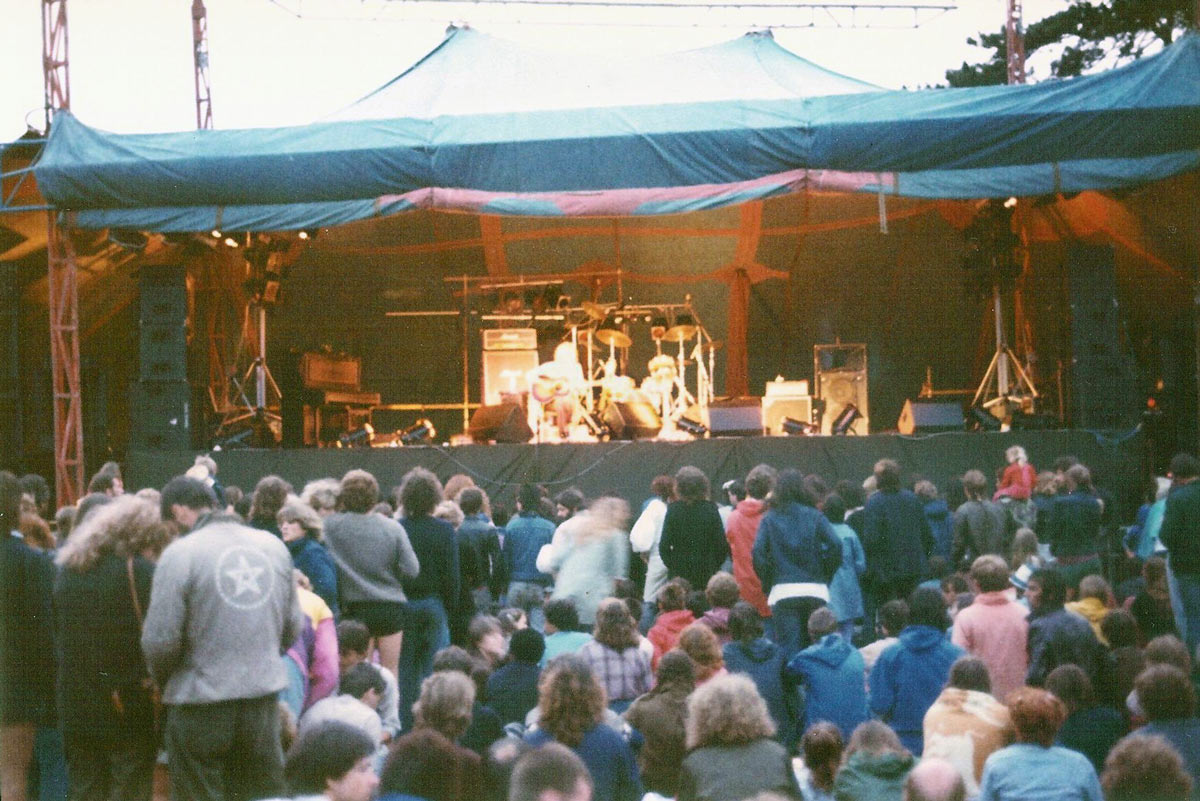 Roy Harper.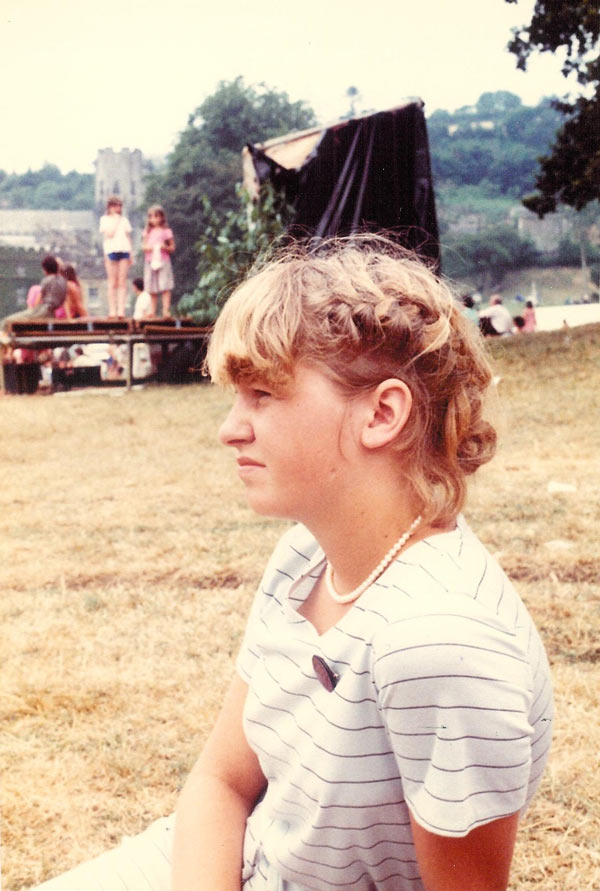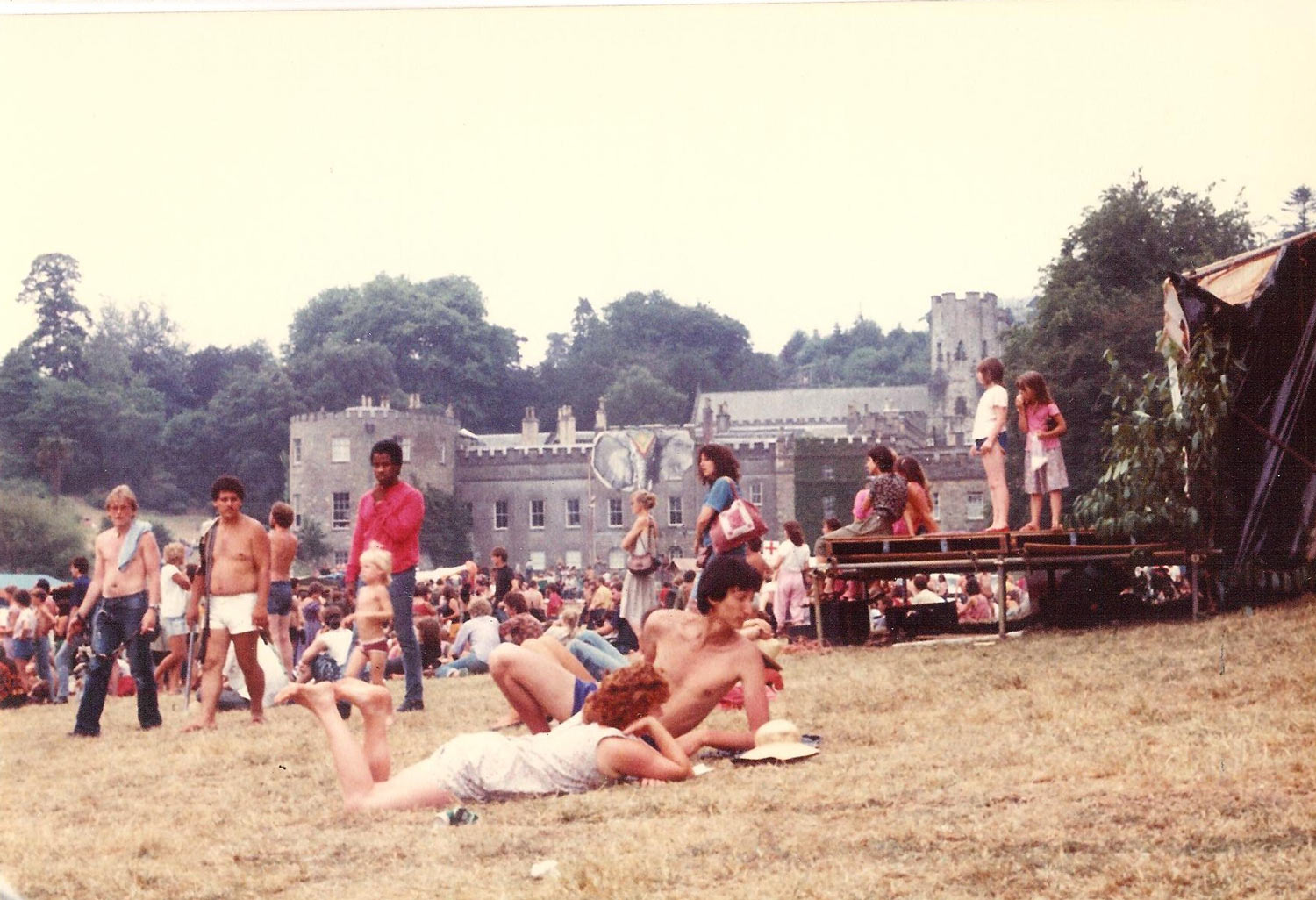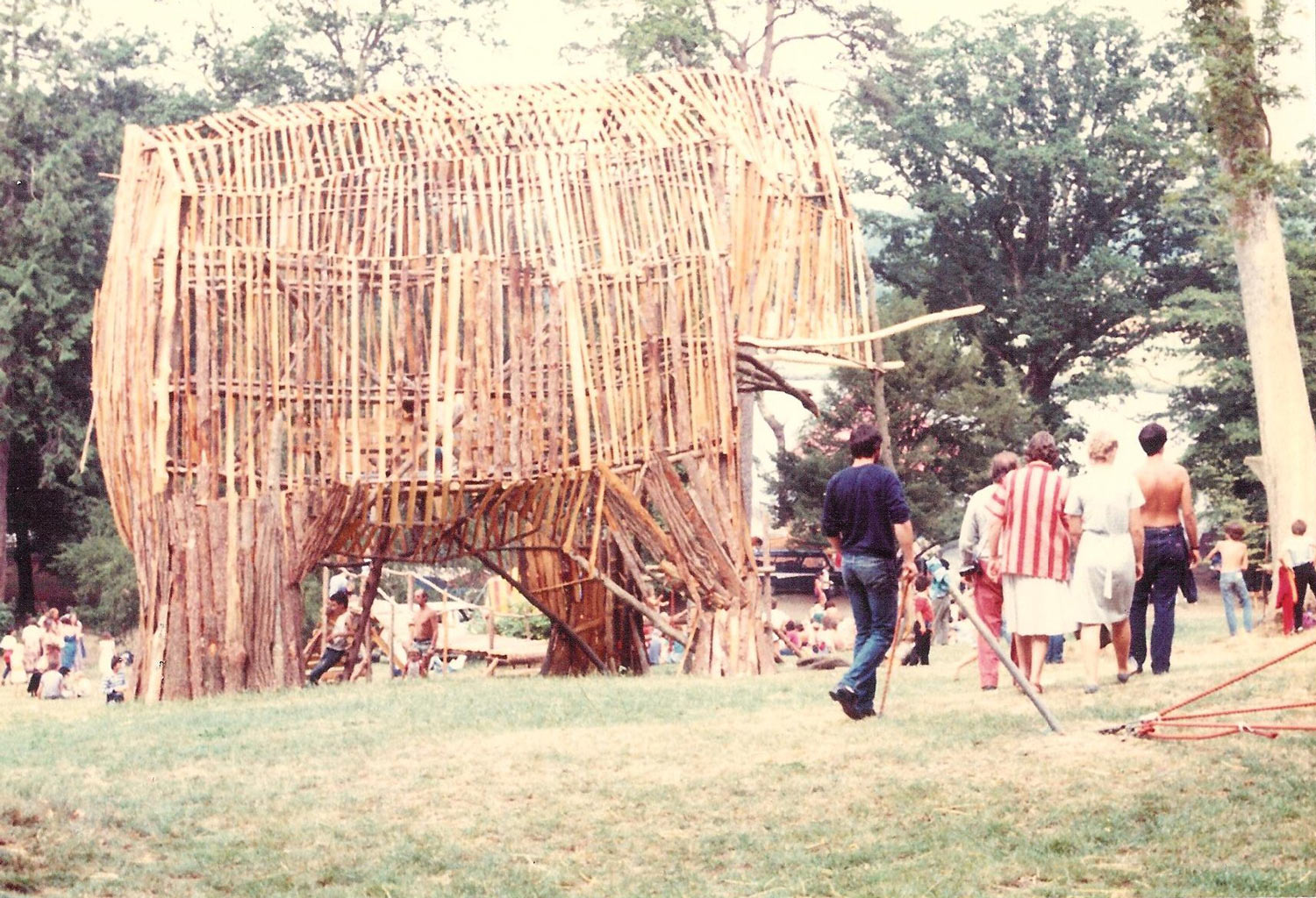 ---
We are looking for eyewitness accounts of this event
---
Please feel free to contact us and contribute towards building pages about this festival by Contacting us. We try to reply to all messages, and will do immediately if possible. Usually we wait until we have enough new material to warrant a page upgrade , so posts may take quite a while to emerge on the page .
---
Port Eliot Literary Festival 2007