The Archive.
View this site at 1280 x 1024 resolution or higher for best results. Last updated April 2010
---
Dave Walklings photogallery .
Thanks to Dave for sending us the splendid pics. if you want to use any of these contact him using the link below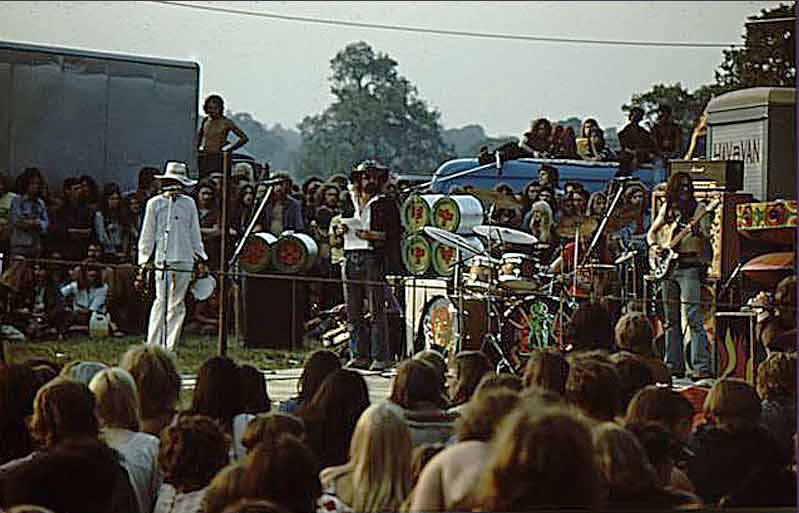 Hawkwind © Dave Walkling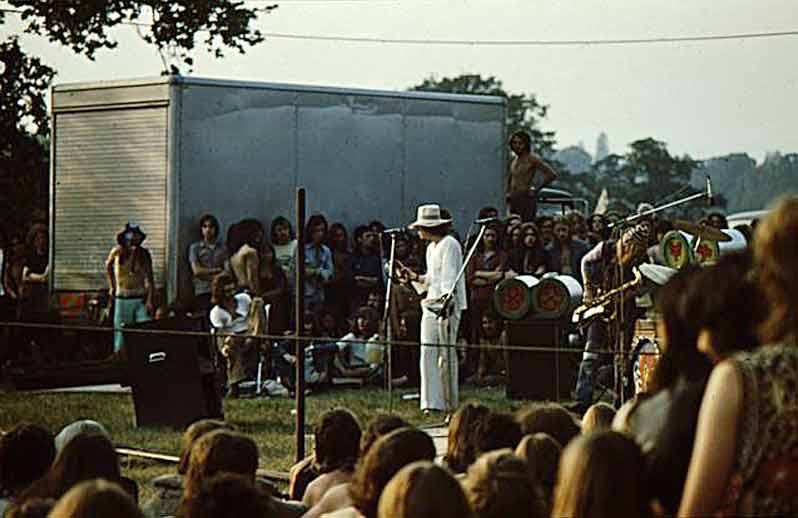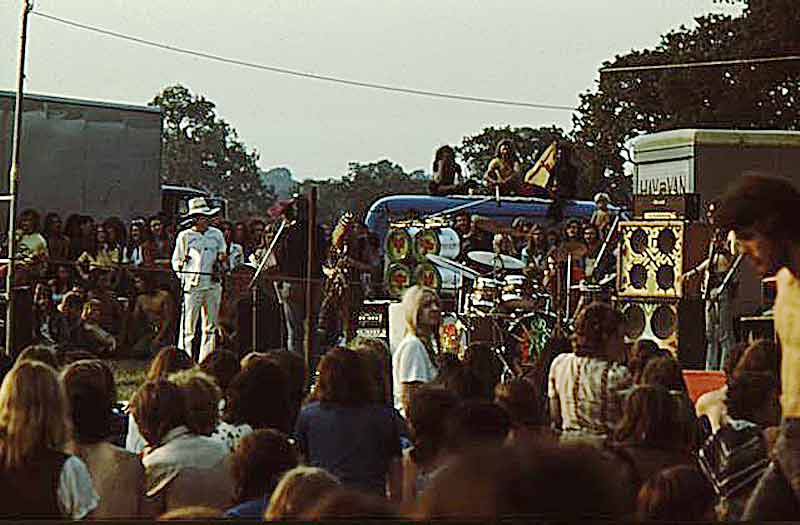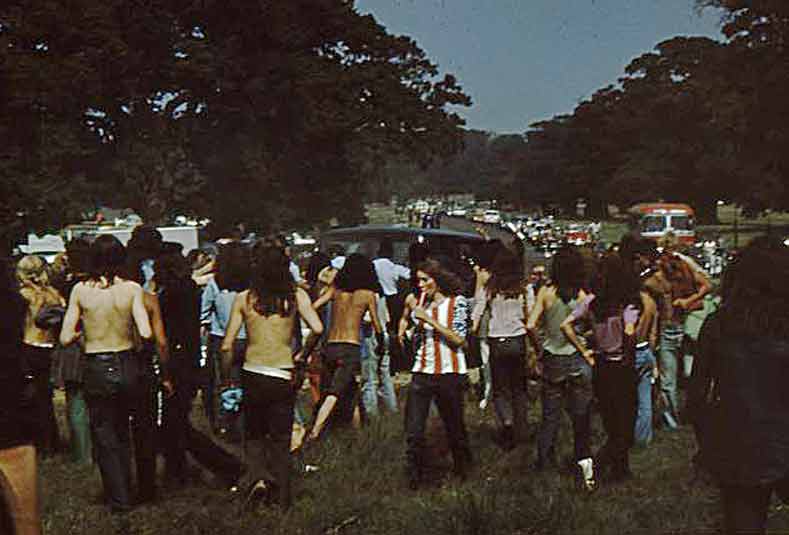 Crowd chasing a police van carrying an arrested reveller.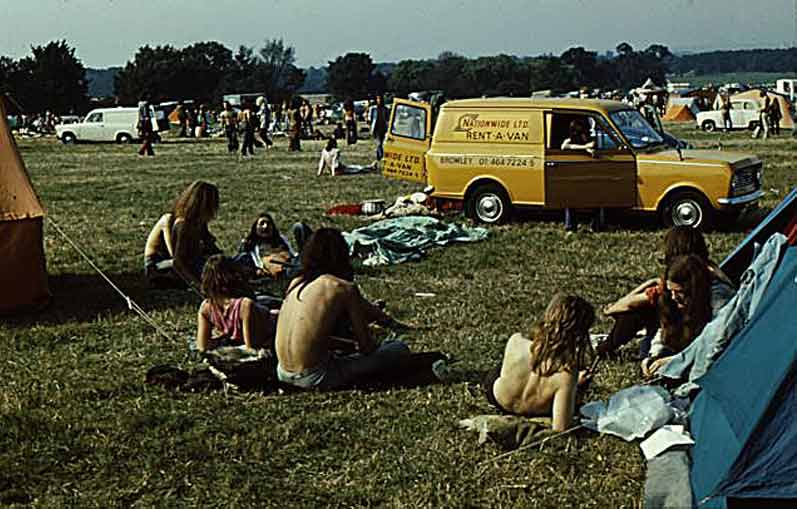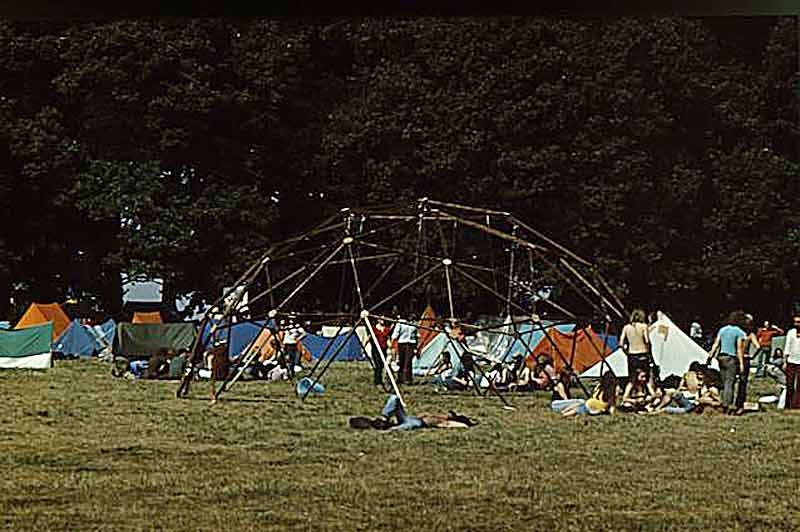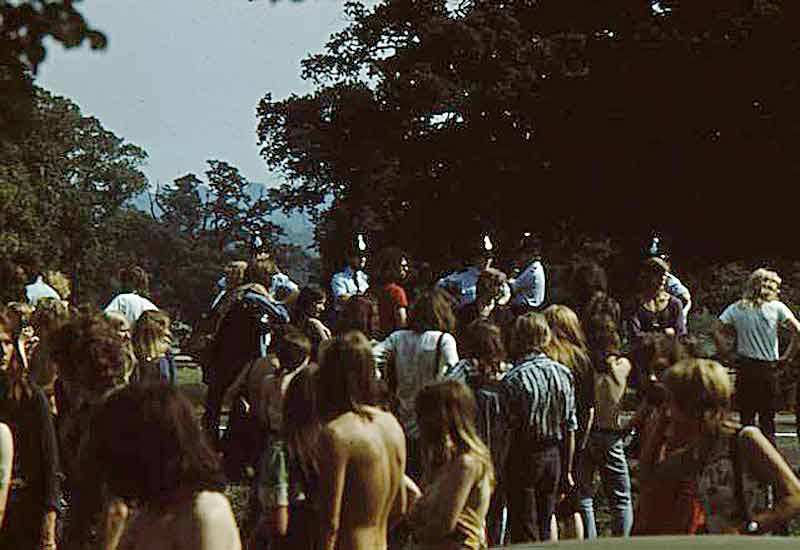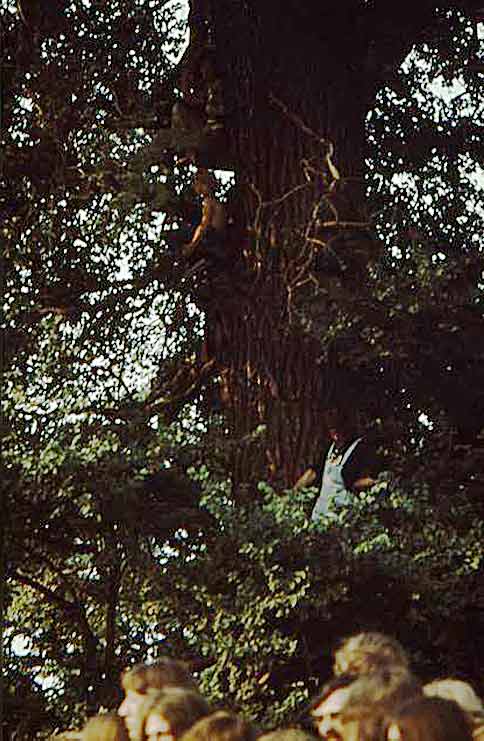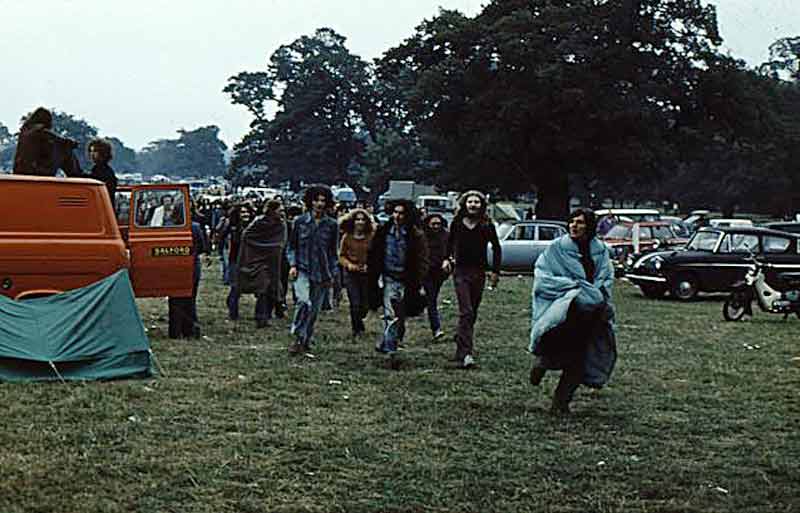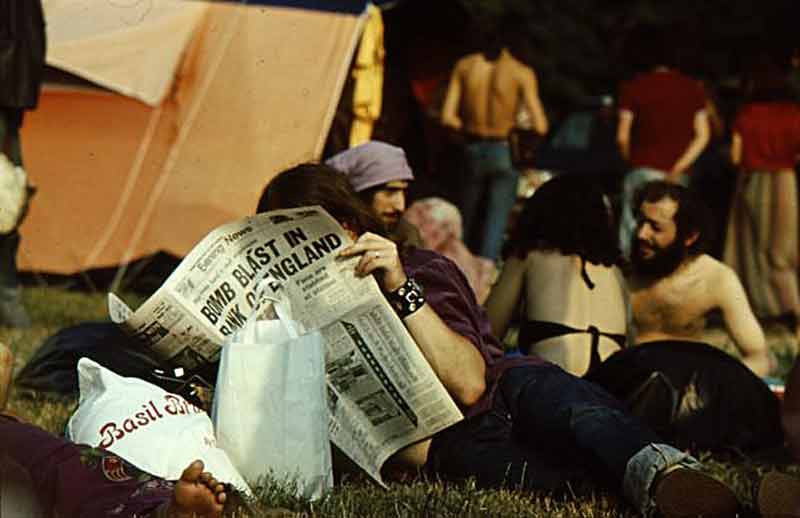 ---
If you can contribute any memories, documents , photos or details of bands and recordings from Windsor, please
Free Festival links.