The Archive
Formatted 1280 x 1024 res - Updated Sept 2011
Big thanks to our sponsor Neil !

For information on today's festivals see eFestivals.co.uk
---
Nostell Priory Music Festival.

Nr Wakefield .West Yorkshire .

August 24-27th 1984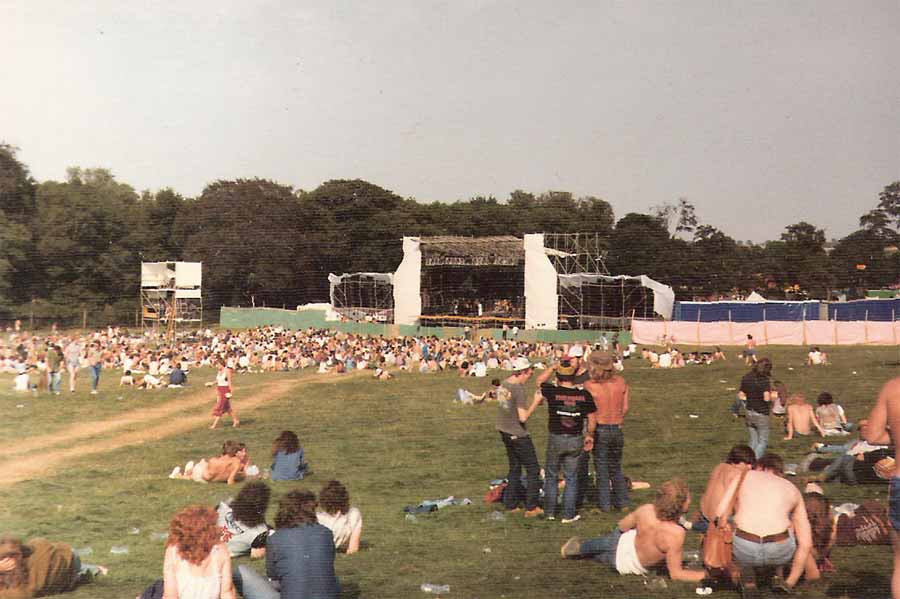 The arena- Nostell Priory 1984 © Noddy Guevara
visit Noddy's Flickr site to see many more photos and larger versions of Festivals of the 80s
Photographs and Recollections.
The most memorable festival for me was Nostell Priory in 1984. I believe Reading was cancelled at the last minute, so a few of the bands came north to a little festival on the outskirts of Wakefield, but there was very little announced in advance about which bands were on and as it was last minuet the ticket prices were still very low (£3.50 for the day if I remember correctly)
As a 17 year old I was really into Thin Lizzy and Marillion, and didn't know that Marillion were headlining and that Phil Lynott's Grand Slam were also on the bill (I think that Alvin Lee was also on the bill) until we were on the bus heading to Nostell Priory.
TD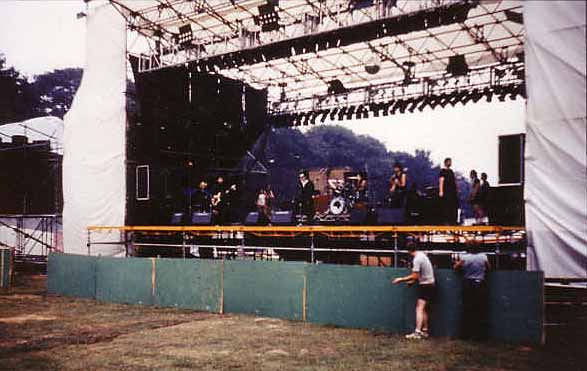 The Damned at their soundcheck on Friday- minus Cap'n Sensible © Baz Harrison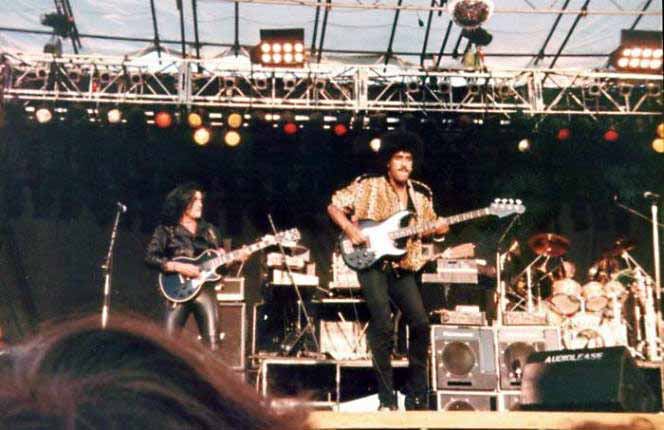 Grand Slam onstage © Noddy Guevara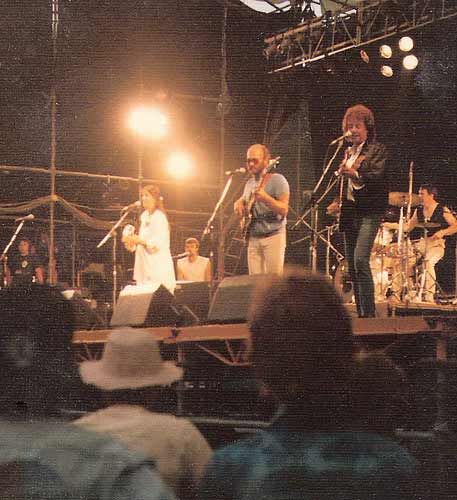 Steeleye Span onstage © Noddy Guevara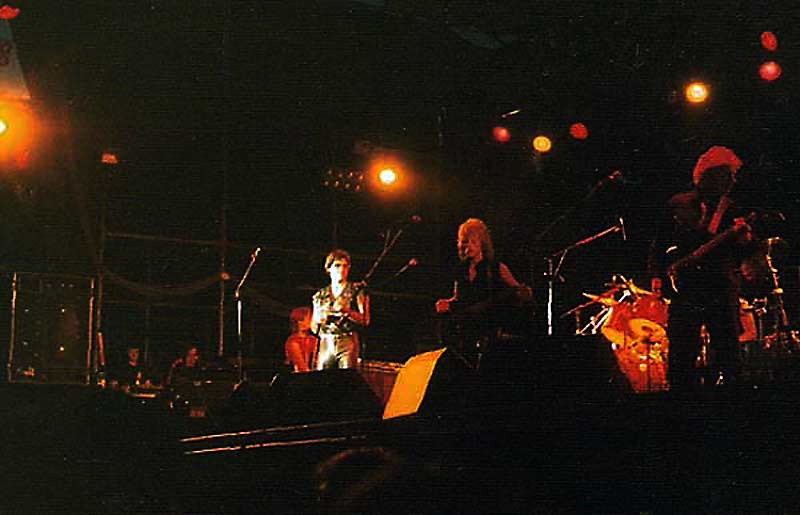 Steppenwolf onstage © Noddy Guevara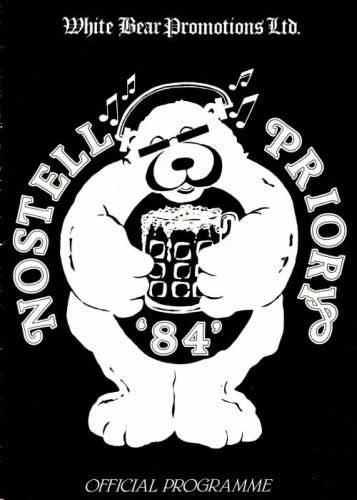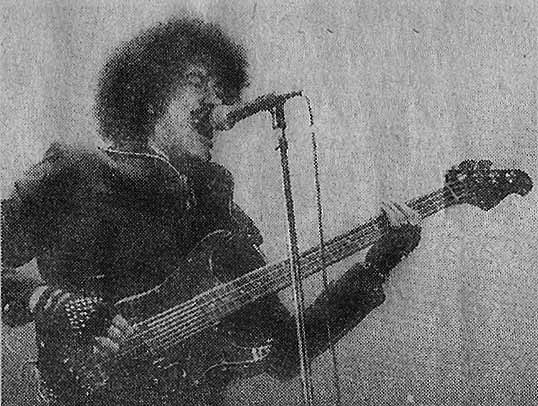 Phil Lynott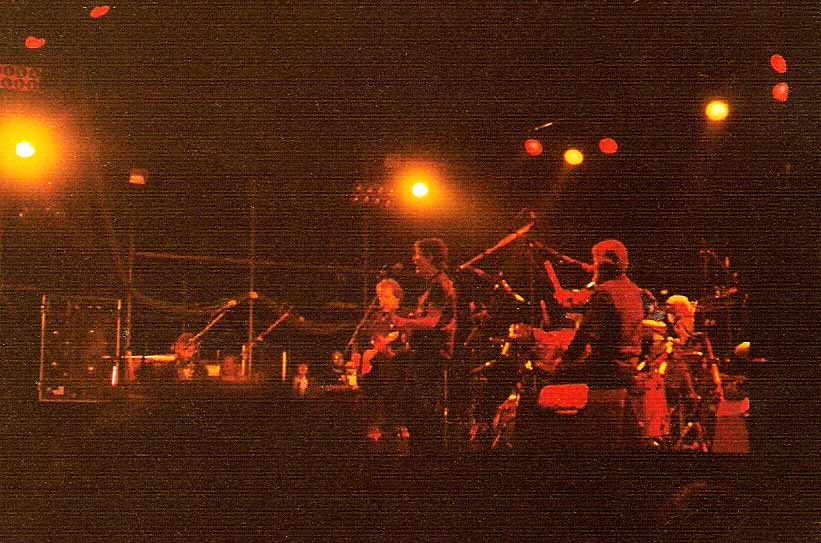 The Band © Noddy Guevara