The Archive . updated June 2023
---
Big BIG thanks to our sponsor Neil !

For information on today's festivals see eFestivals.co.uk

The eBook Al Stokes' Stonehenge Festival photographs

is now available to view, free gratis and for nowt Here

Order copies of these comics by artist Pete Loveday

"I know Pete Loveday's work well, and I love it! ": Hunt Emerson- cartoonist extraordinaire...
---
Stonehenge Free Festival - Photo Galleries.
---
1978-79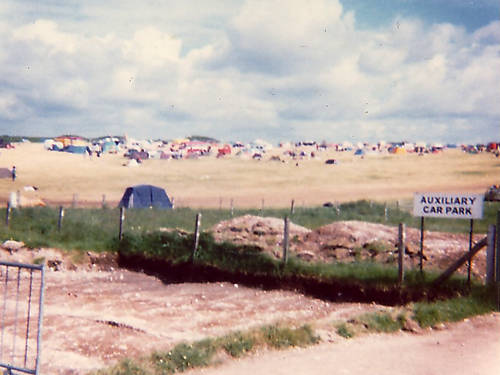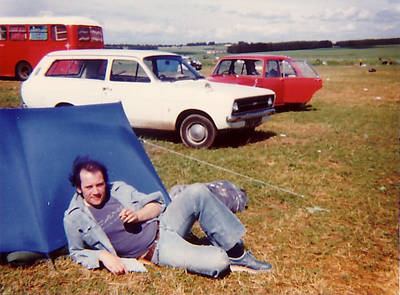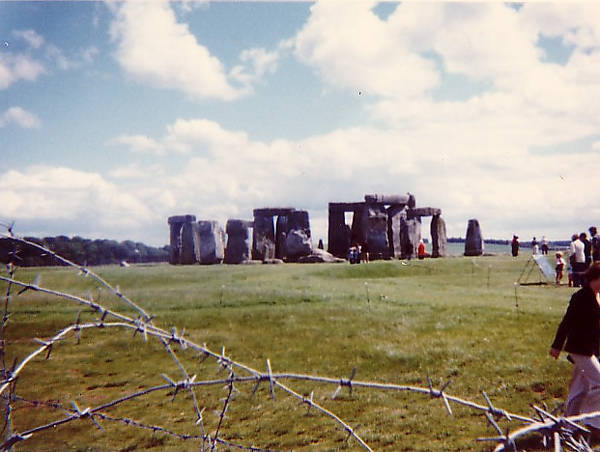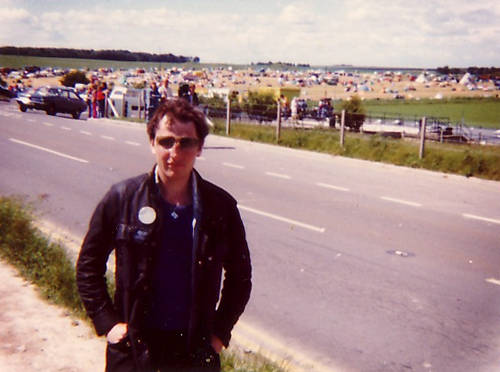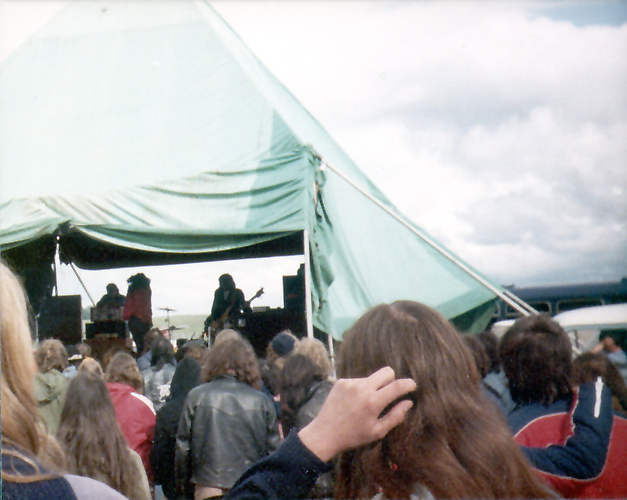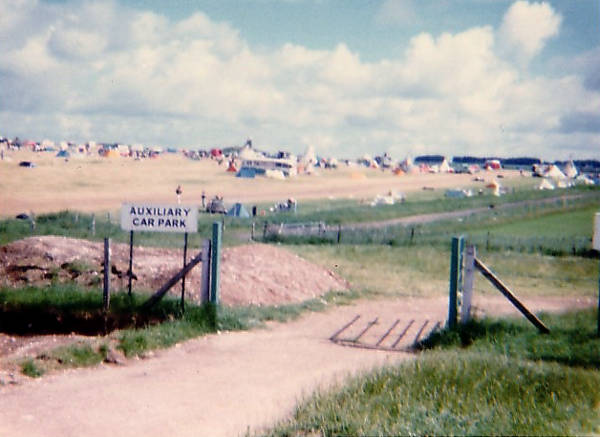 Photographs above courtesy Peter Piwowarski and are of the 1978 or 79 festival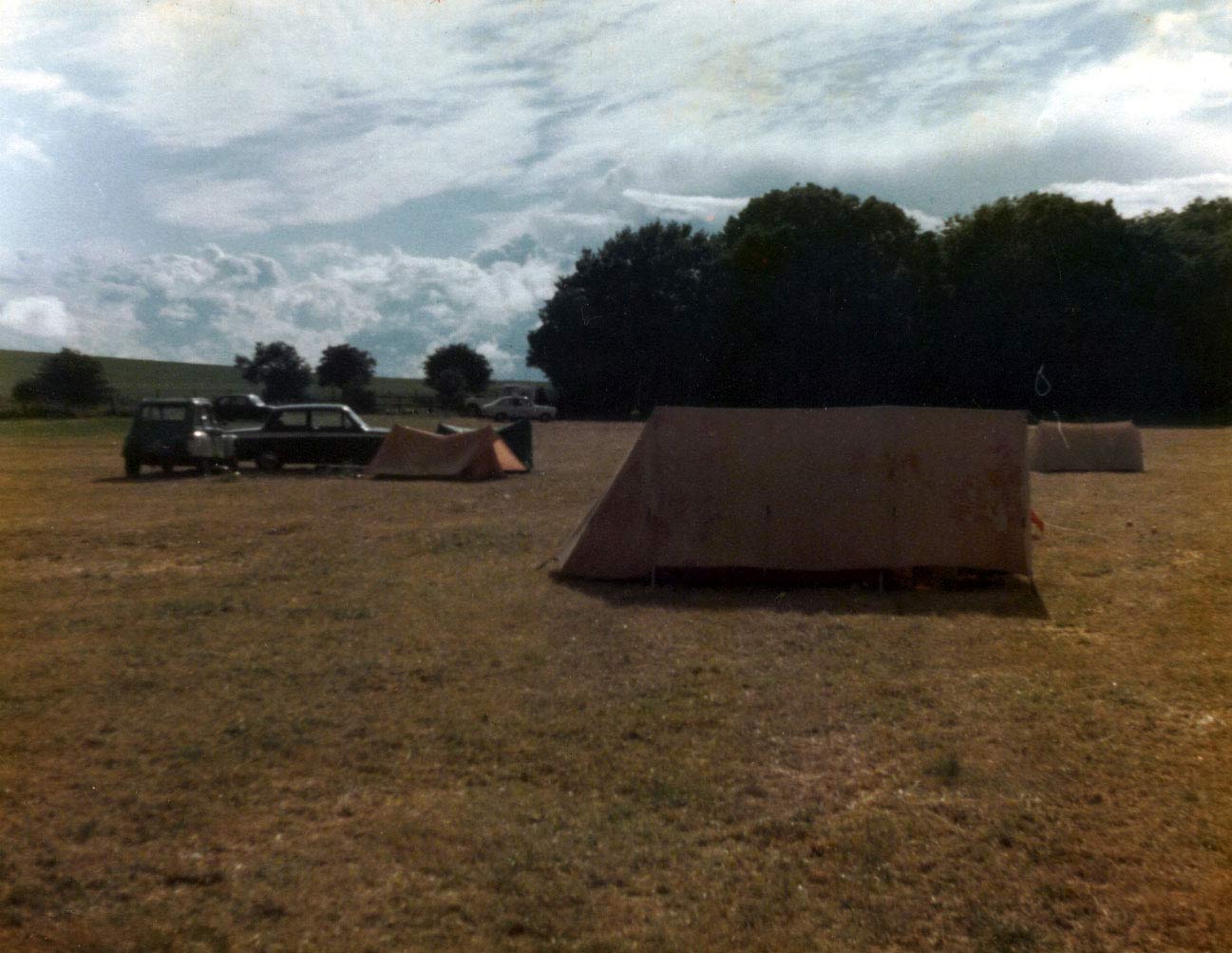 images © Martin Starnes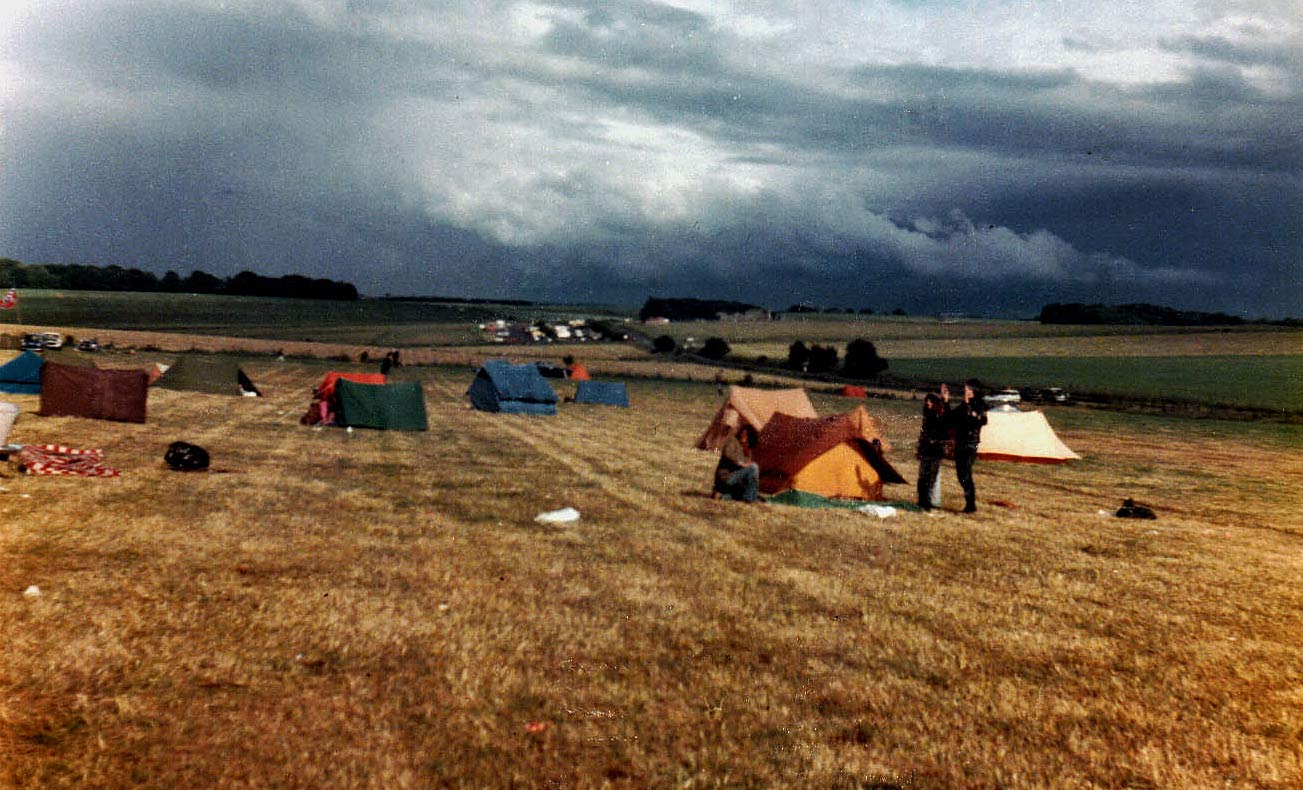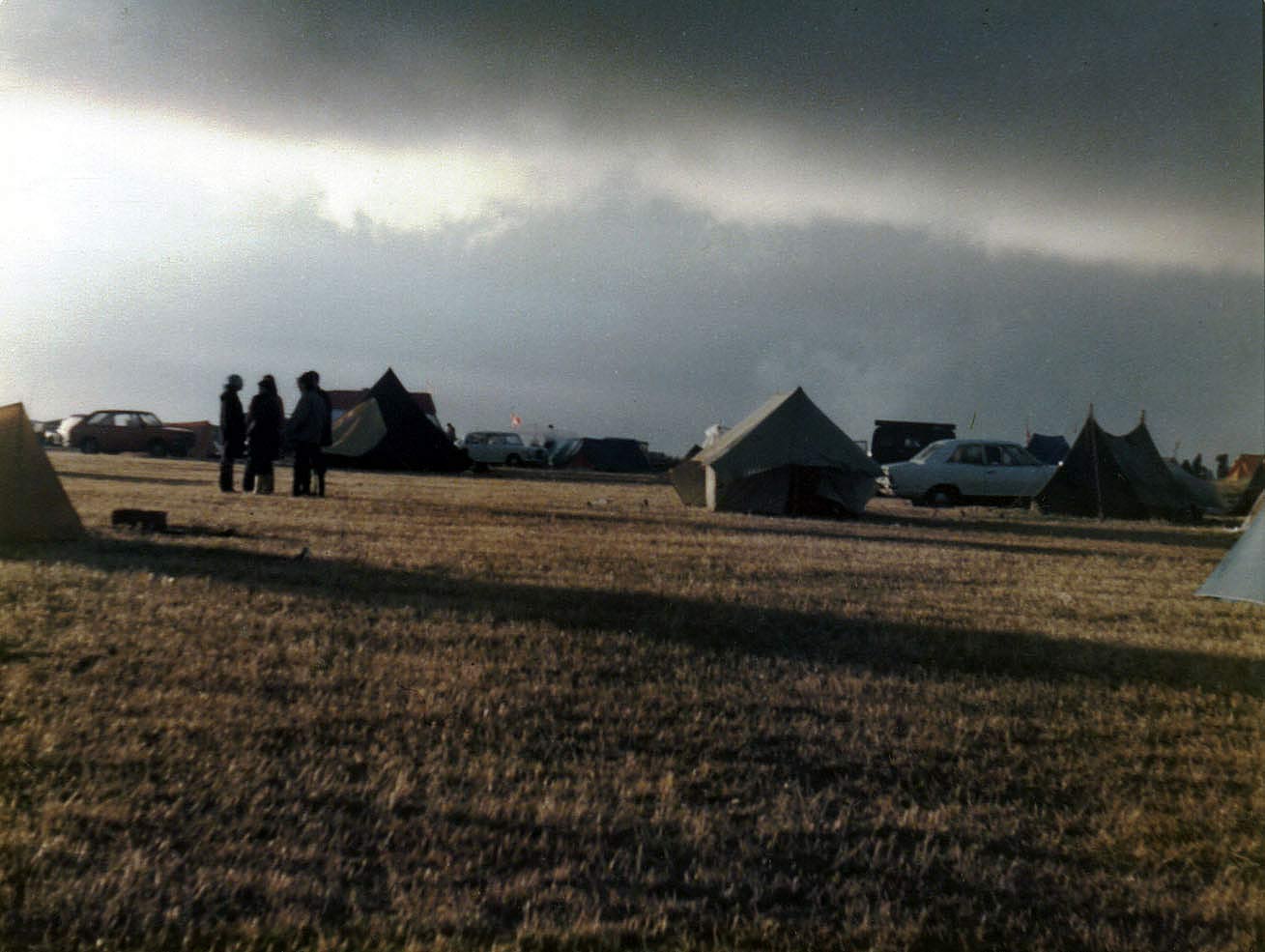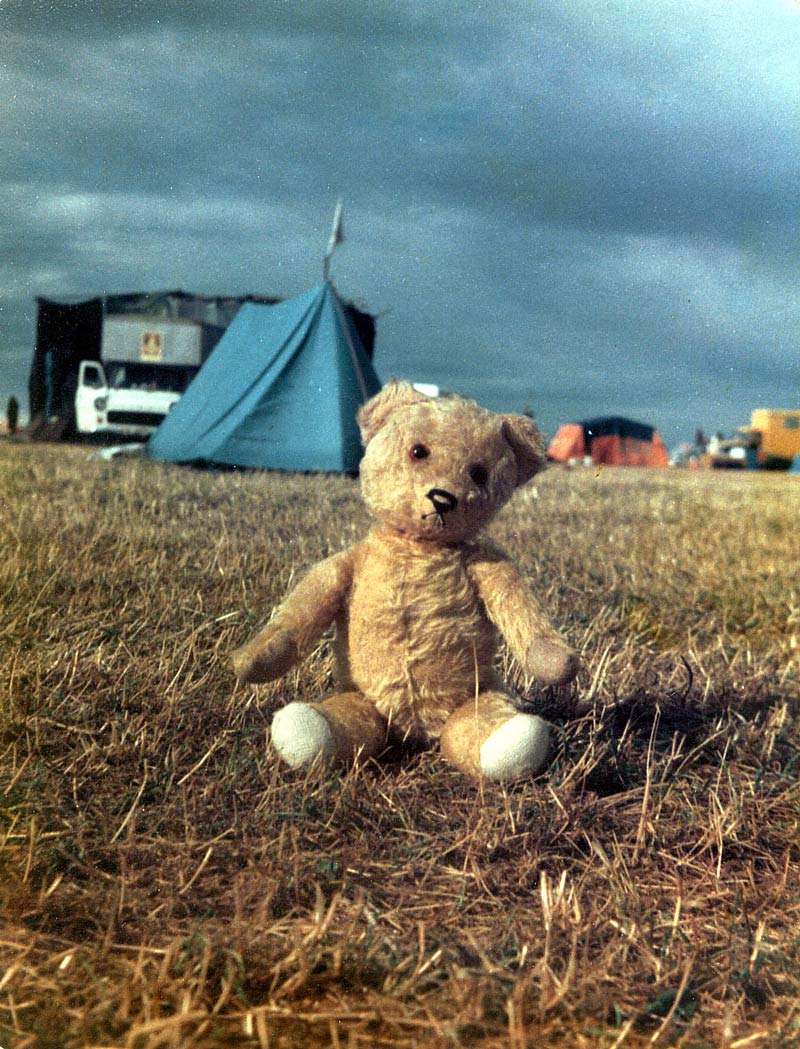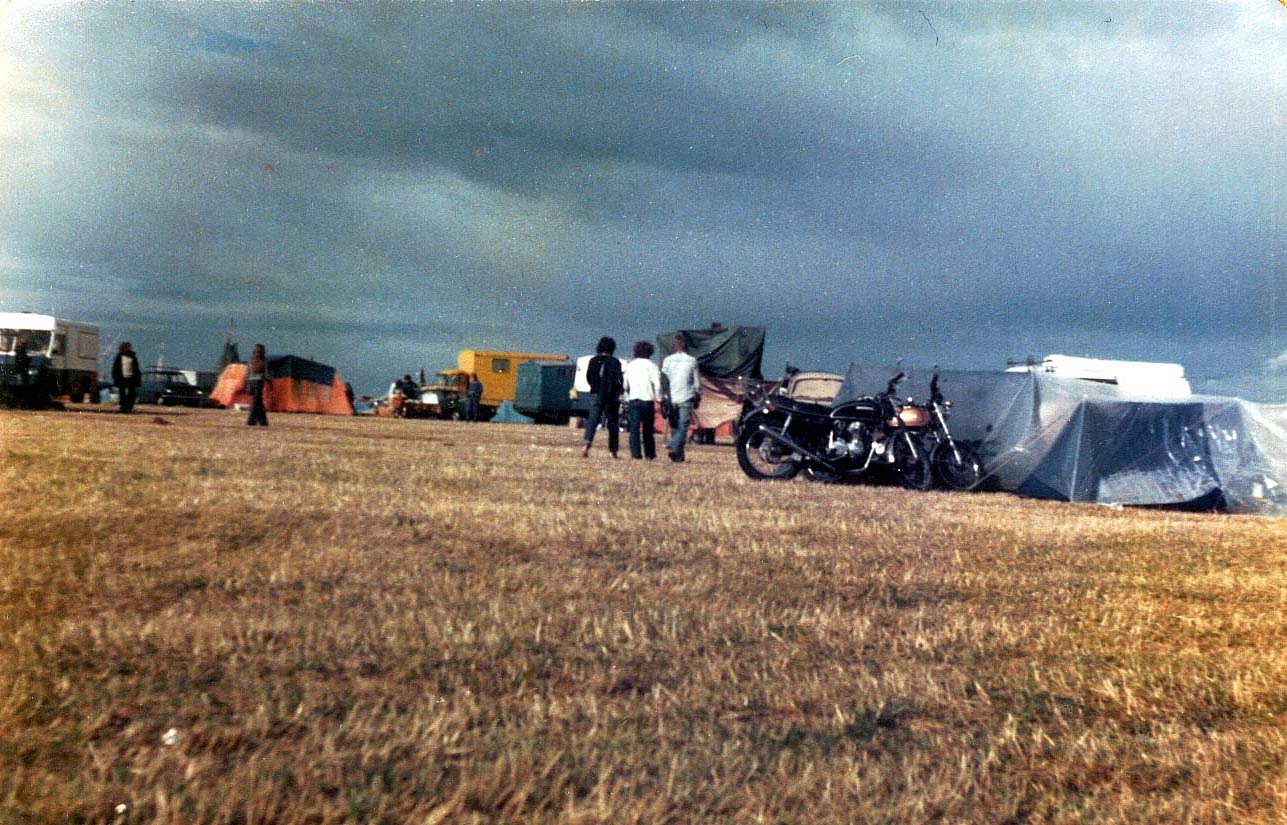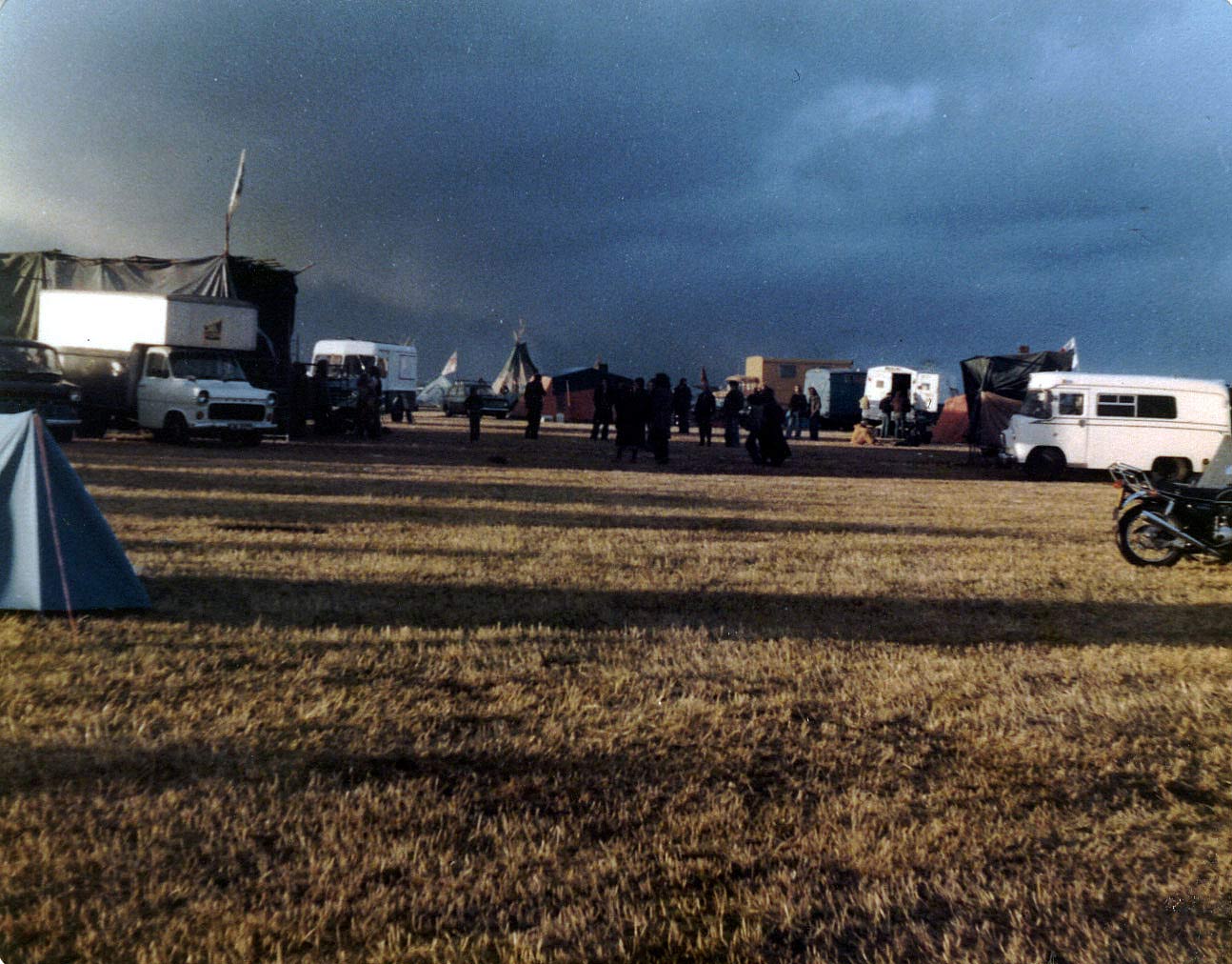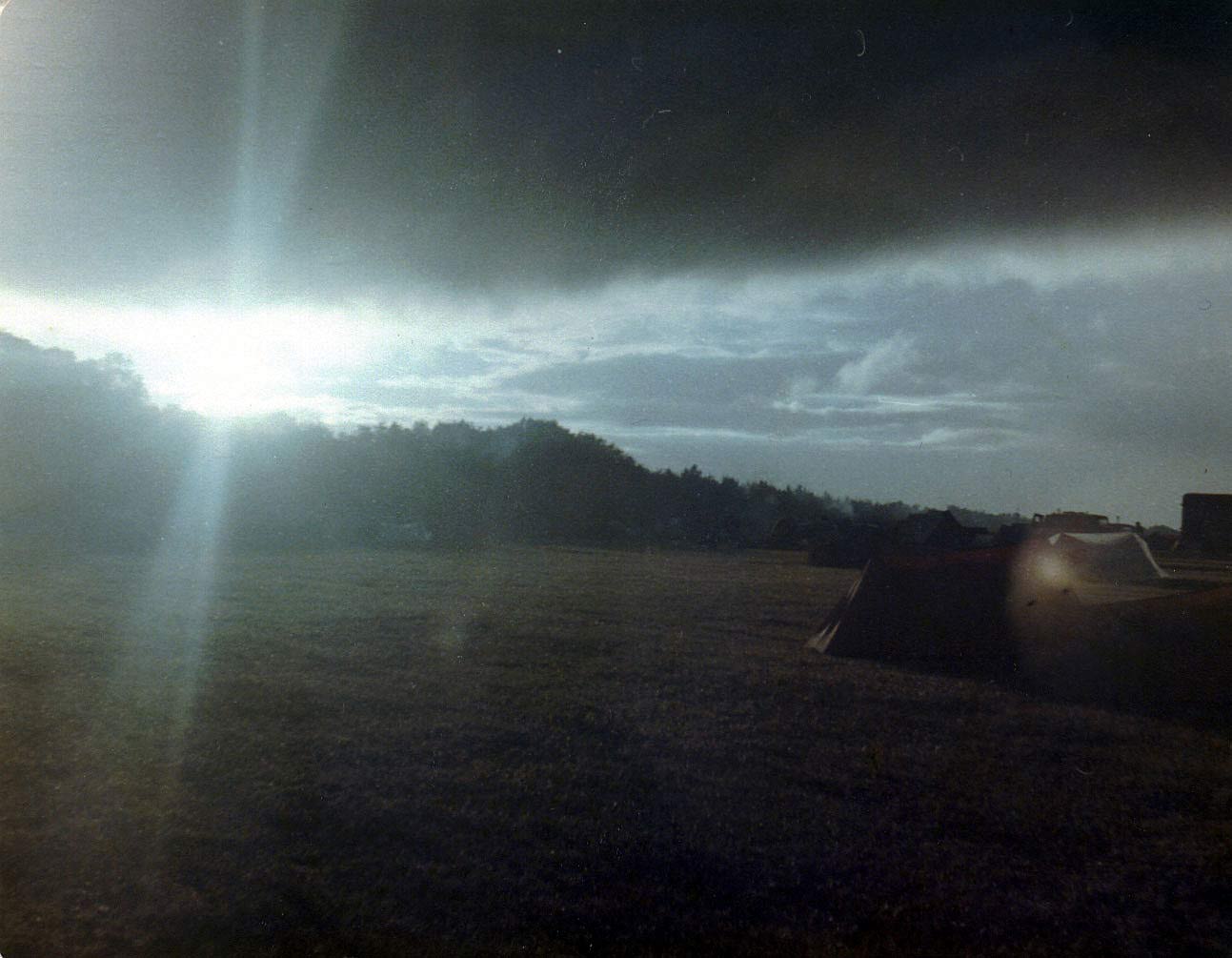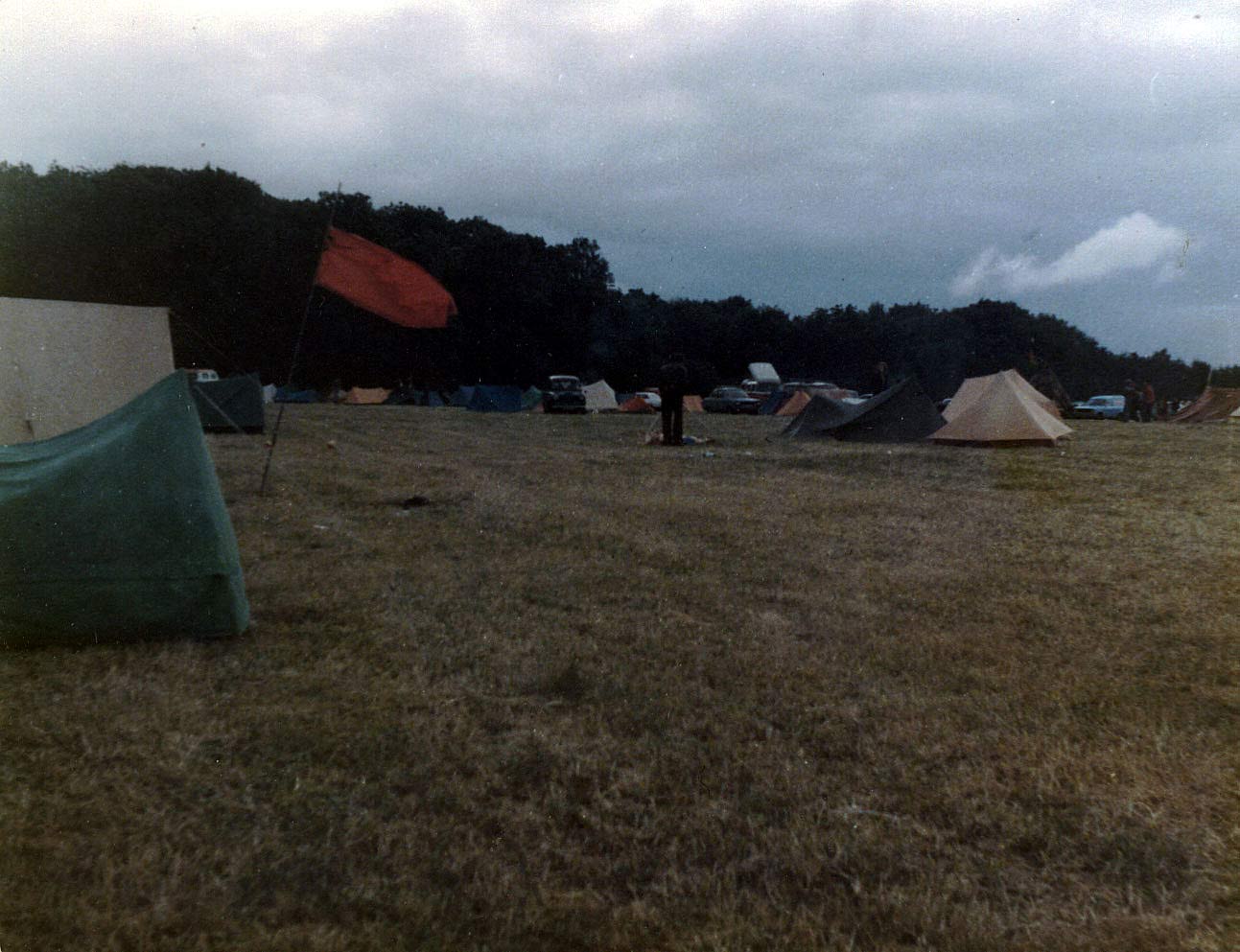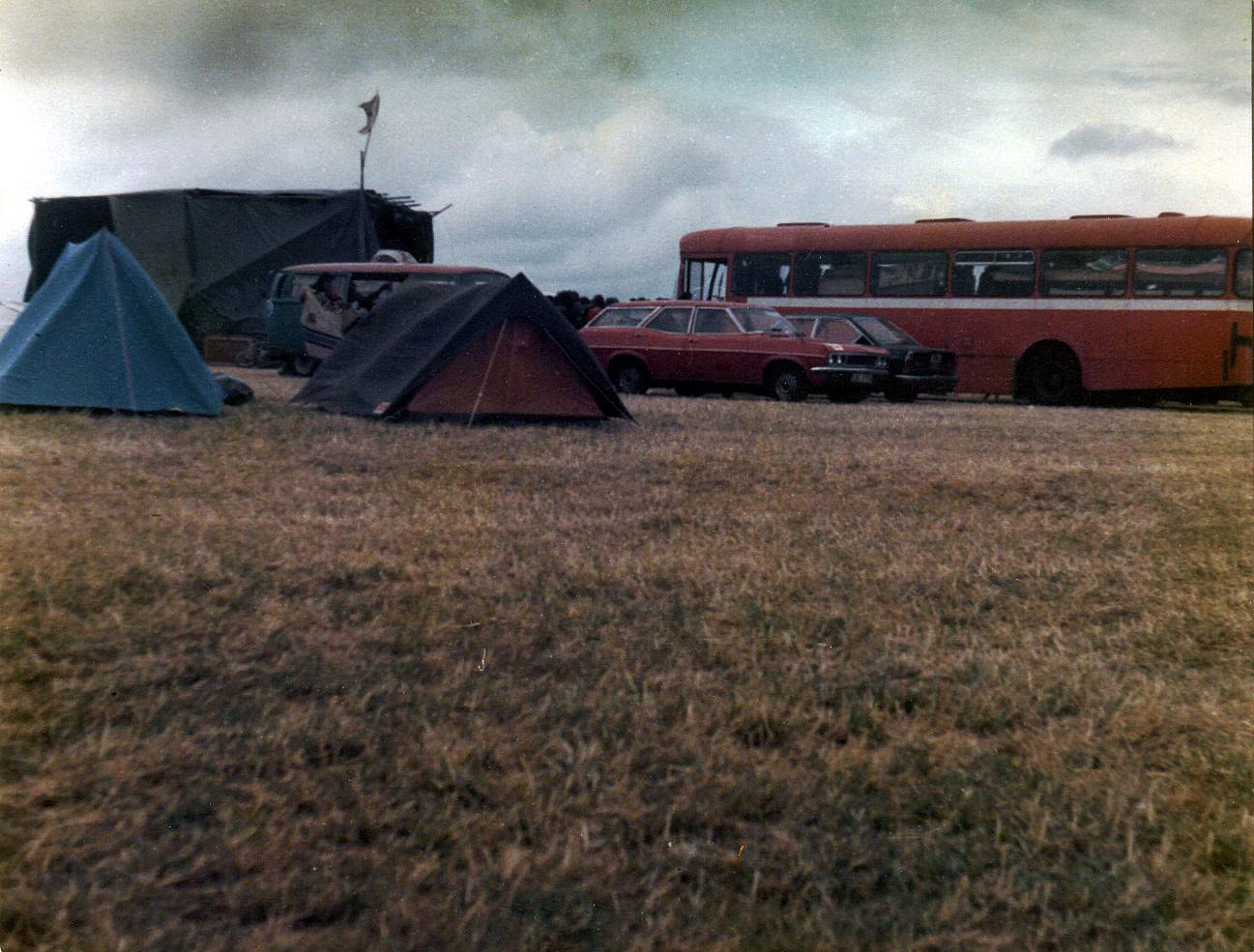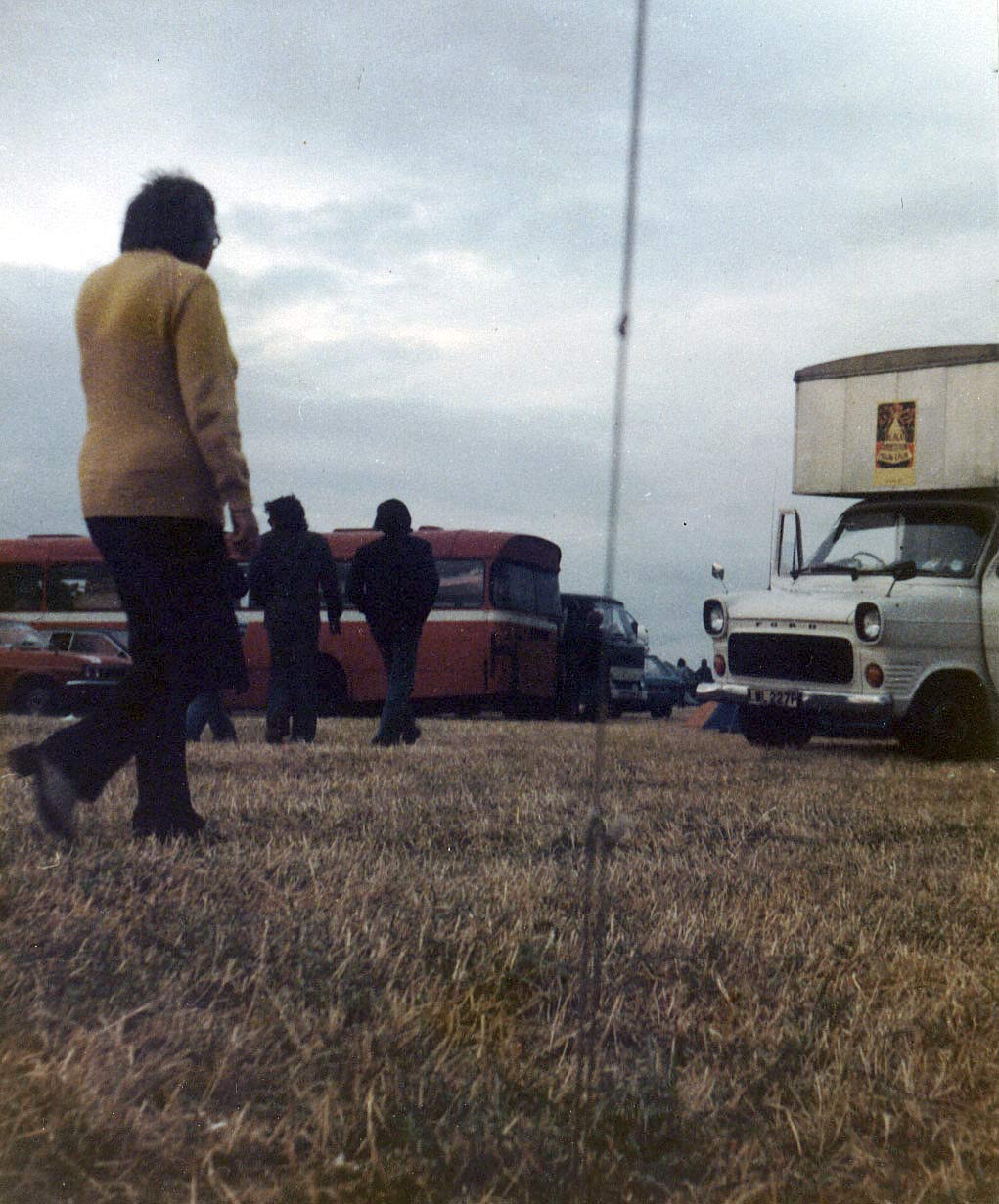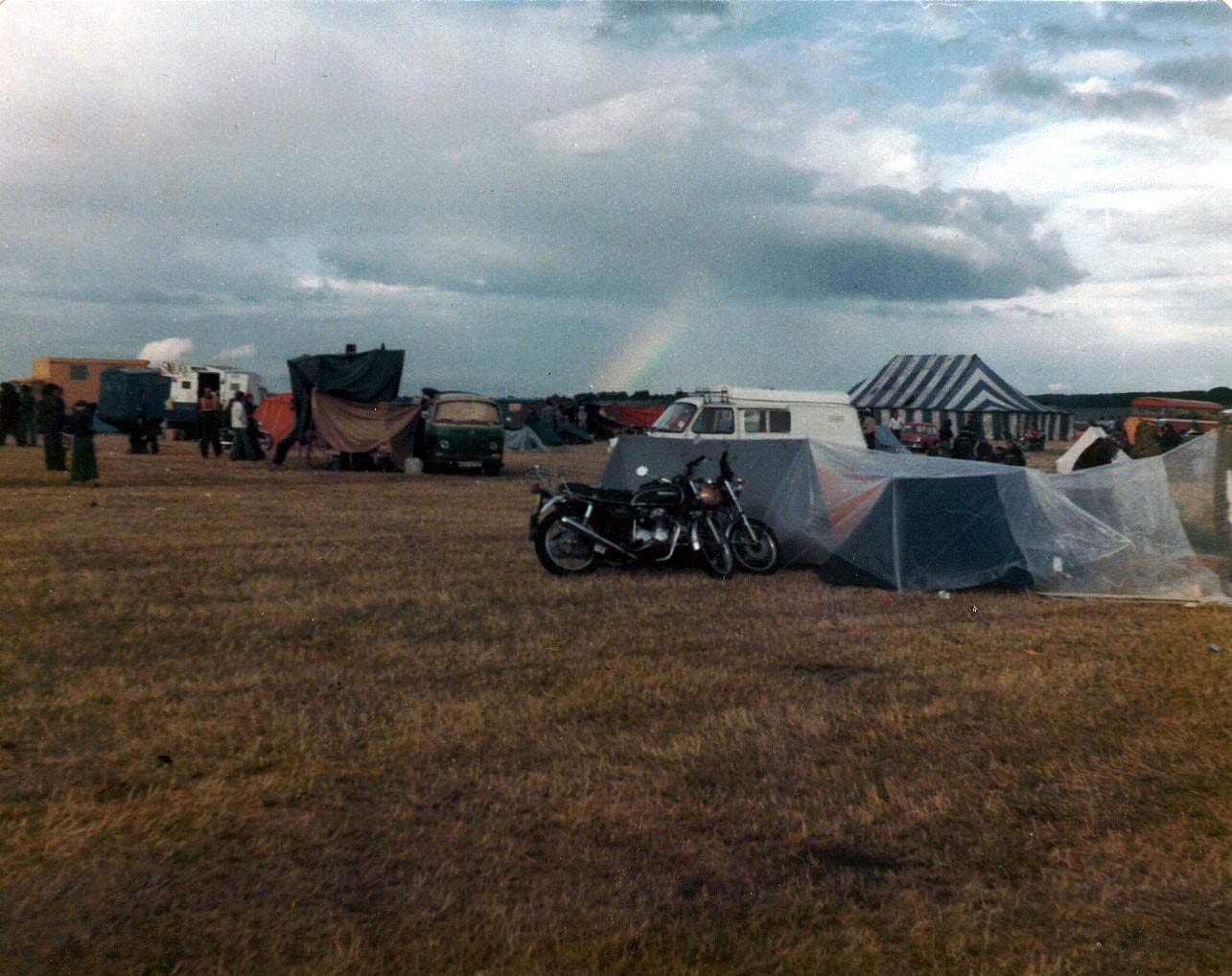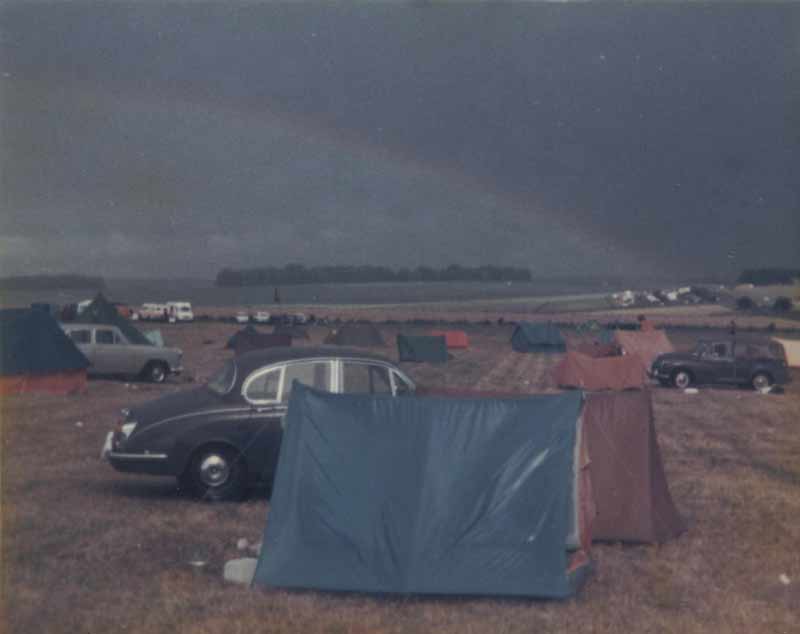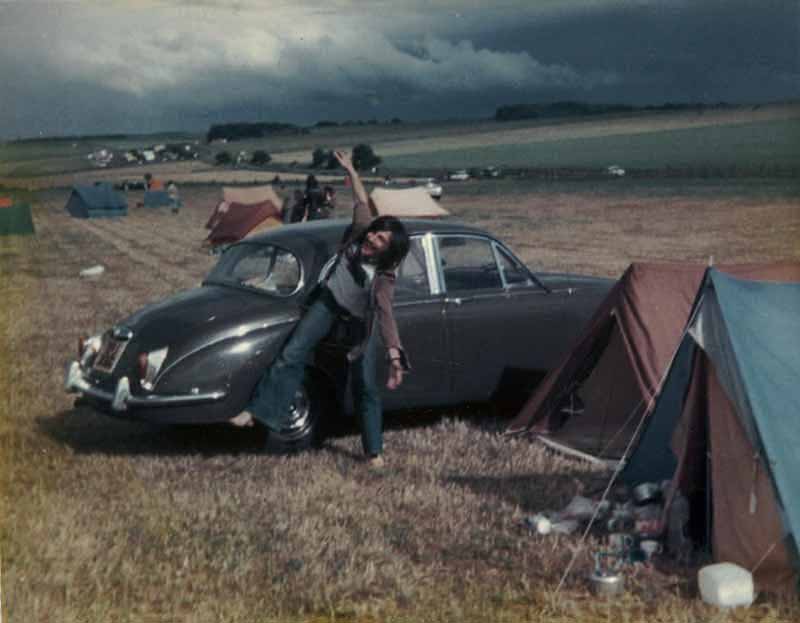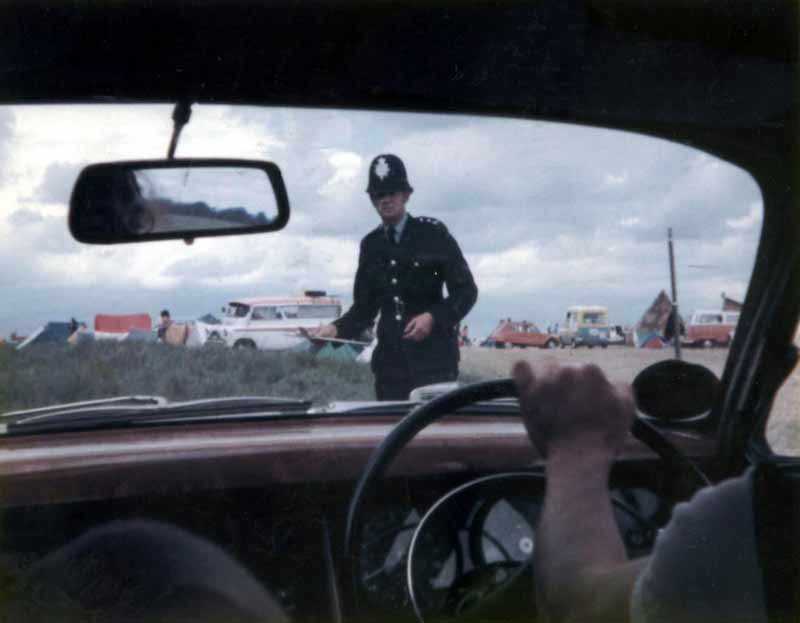 All photos are copyrighted by the authors , please respect this and ask for permission via the webmaster before you use them for publication .
---
Henge Documents
---
Henge History :1972-1984
---
More Stonehenge free festival photographs can be sourced off site by going toTashs site