The Archive.
Updated October 2013.
---
Festival "celebs" : "Jesus Jellet ". -
click on this link to see Jesus in general, stay here for Jesus at Reading only
Jesus at Reading 1974: RIP 2021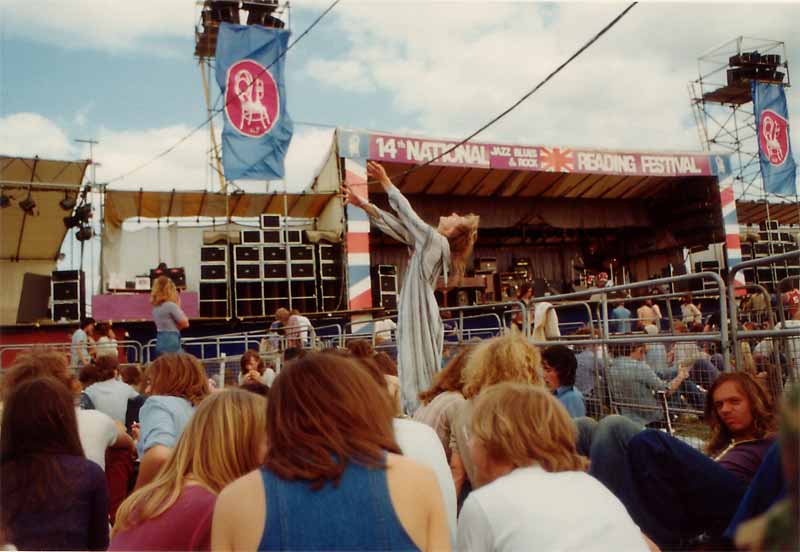 Jesus Clothed !
Reading Festival 1974 © Vin Miles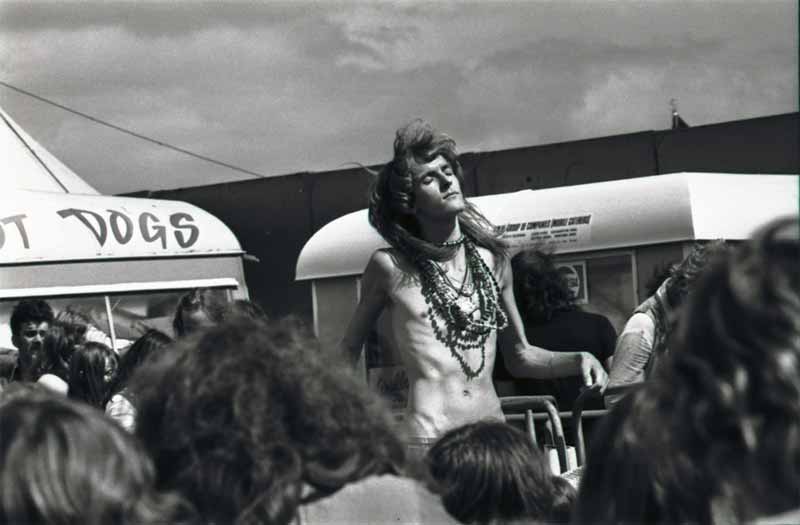 "Jesus" dancing - Reading 1974© Vin Miles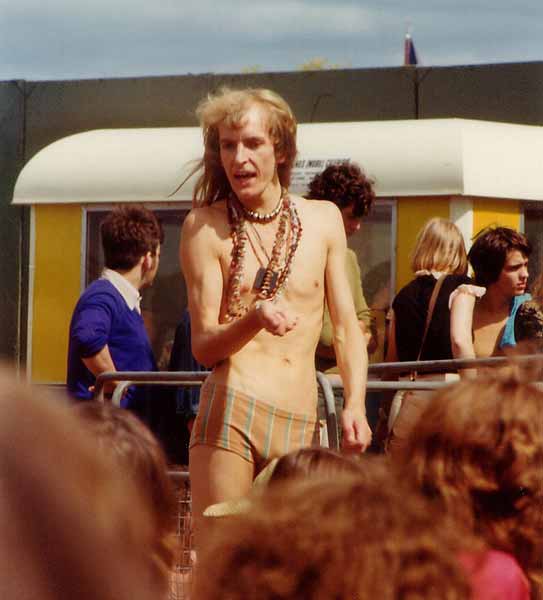 ---
Reading 74 pages.
---
The early festivals.
You can find out the complete line ups of the first festivals if you follow the links below .
Festivals 1965-1990
Most of these have fairly complete documentation .But new contributions of any sort are always welcome regarding any of the festivals.
---
This site is non profit making , its a site for die-hard fans- and run as a source of information for those interested in Rock music of the past .We are completely against the sale of bootlegged artefacts , especially musical ones .We attempt to obtain permission to use articles and photos wherever possible, but on occasions , due to the age and obscure origin of some items , we have not been able to ascertain the owner of the copyright .It is also possible that occasionally we are sent material from sources that assert that they own the copyright of material, but their claims are spurious - If you see any material on the site that you believe you own the copyright of - please send us an e-mail with proof that you have ownership of the image and we will remove the offending item from the site immediately.
Contact us