The Archive
Formatted at 1280 X 1024 res
Created Jan 2008
Updated July 2009
---
| | |
| --- | --- |
| The Tibetan Ukranian Mountain Troupe. | |
---
TUMT Photogallery Two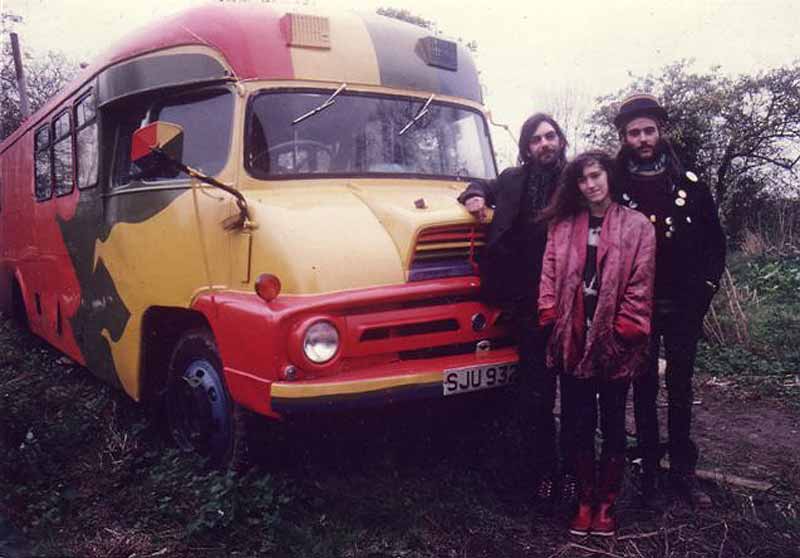 Da Beast and friends © Igor Malaprop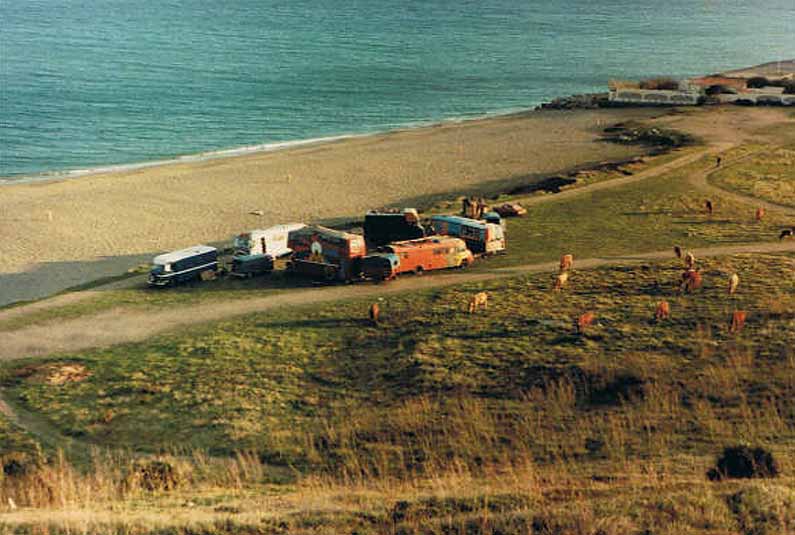 January 86 park up on the beach below Fuengirola castle© Penny Pitstop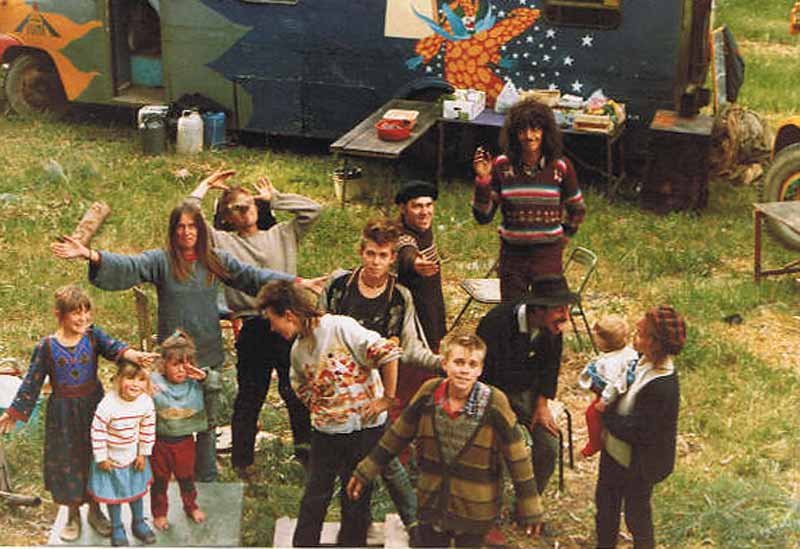 yer average family photo! on a park up somewhere near the beach in Andalucia © Penny Pitstop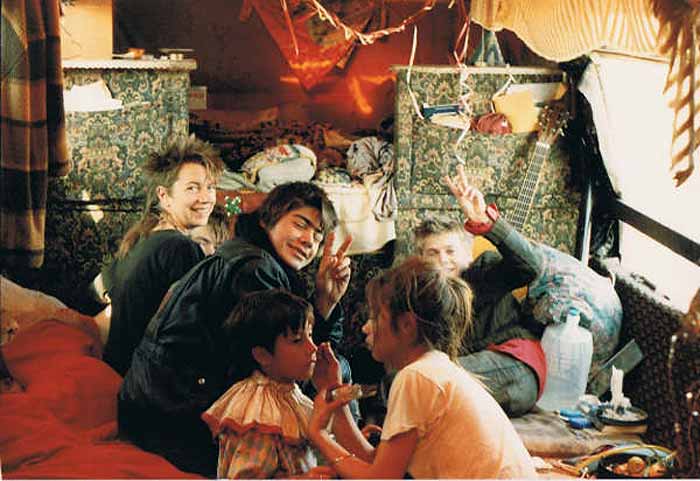 Getting ready to go busking in inconclusive art bus, left to right Annie, Stig (almost hidden), Clint, Prema, Caroline and Zac © Penny Pitstop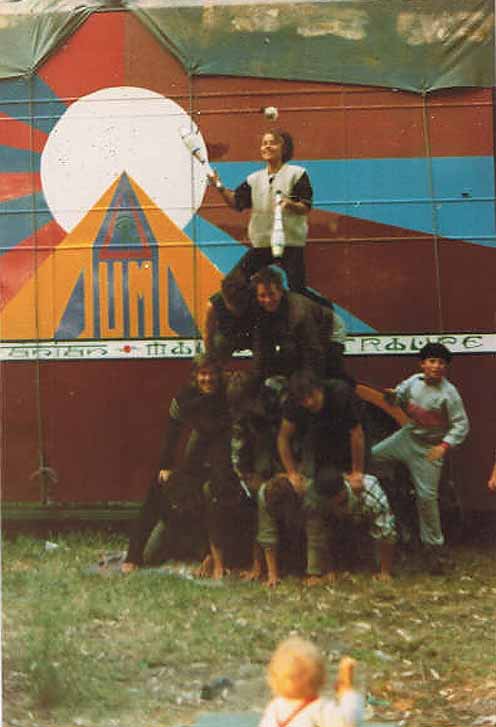 human pyramid outside tony's decca, Caroline bombalay on top ! © Penny Pitstop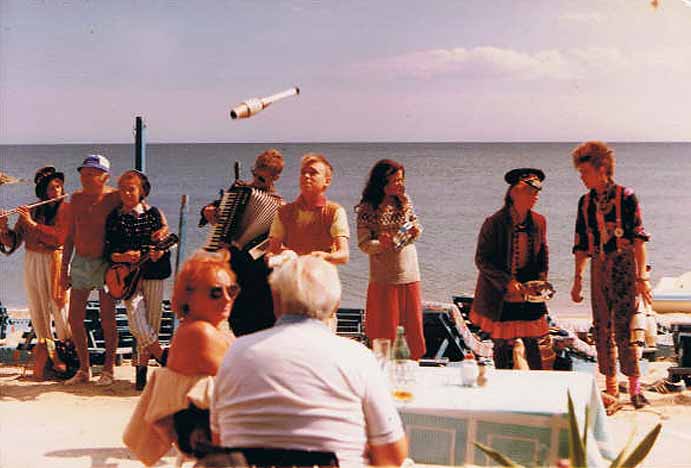 Busking on the beach in Fuengirola, standing left to right, josie, tourist posing, Caroline, Buzz, © Penny Pitstop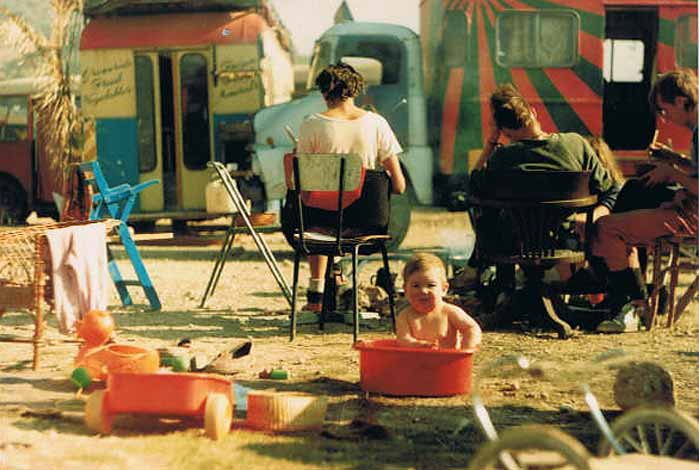 Layla in the bath © Penny Pitstop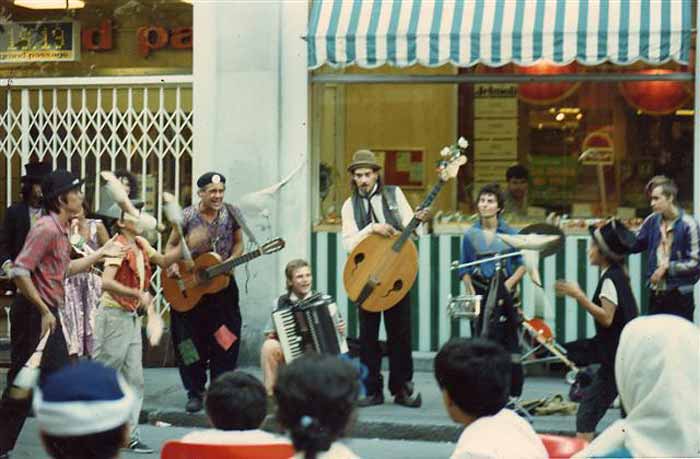 Street theatre in France © Igor Malaprop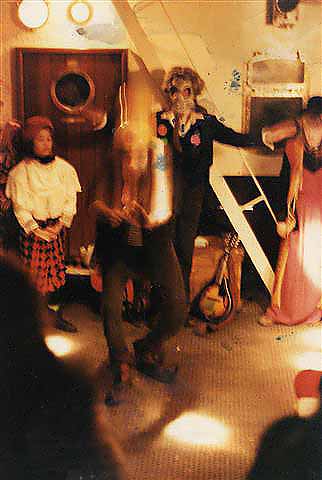 A Spanish Club © Igor Malaprop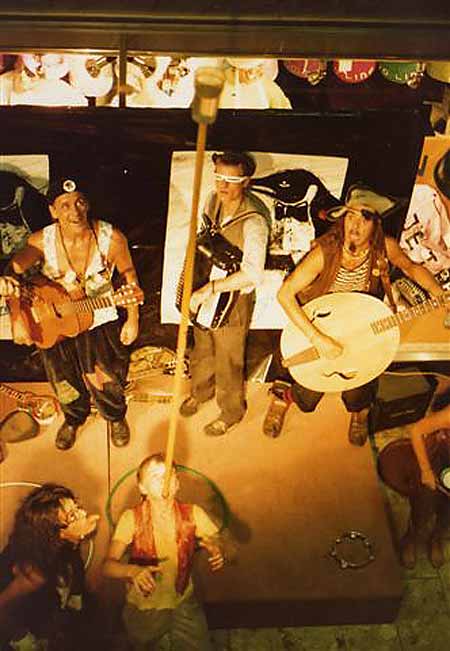 Bern 1985 © Igor Malaprop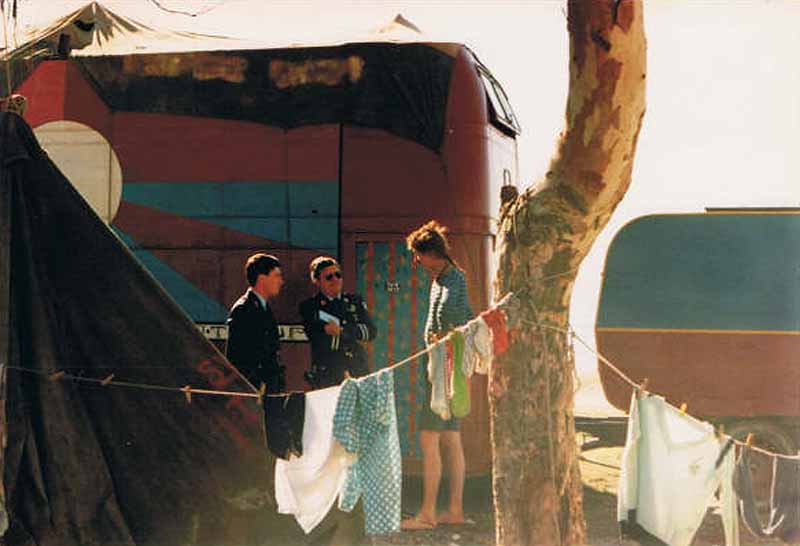 An average sart to the day? Benji deals with the Guardia Civil before breakfast. © Penny Pitstop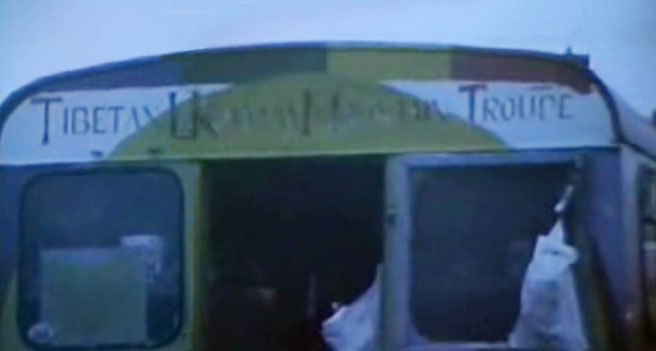 Stonehenge 1984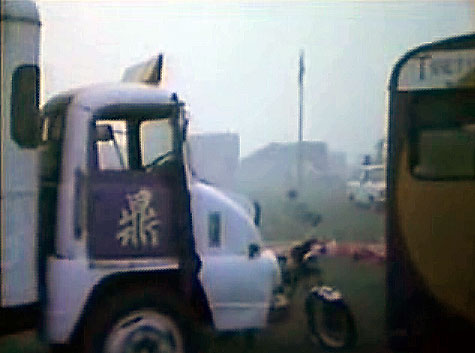 Ting at Stonehenge 1984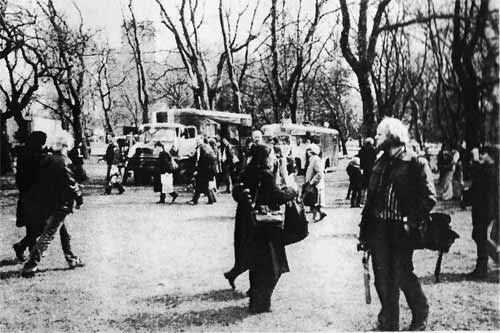 The Ting and The Beast at the GLC May day concert 1983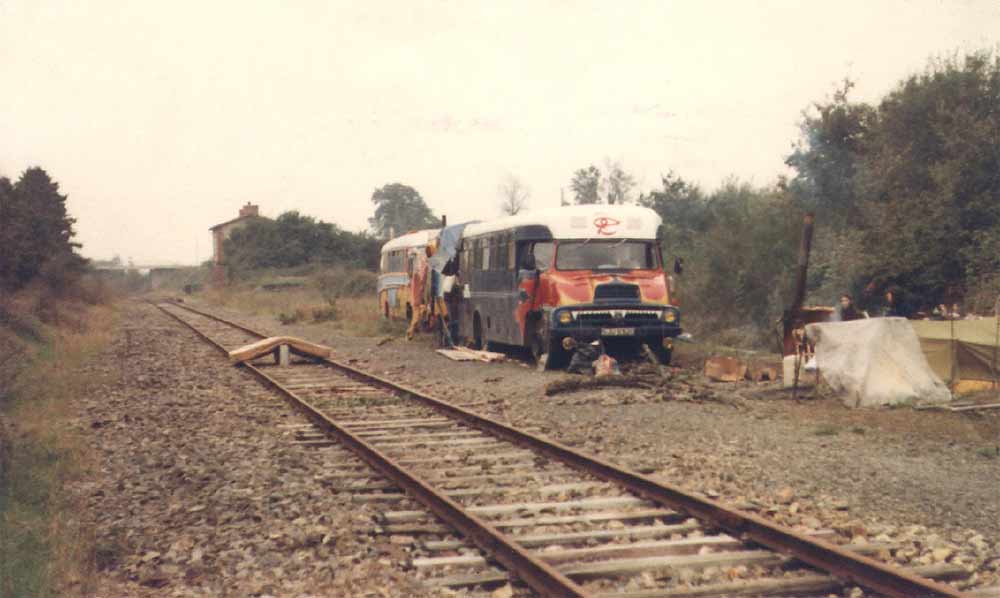 Laid up in France, mid to late 80s ? © Gopher Wood .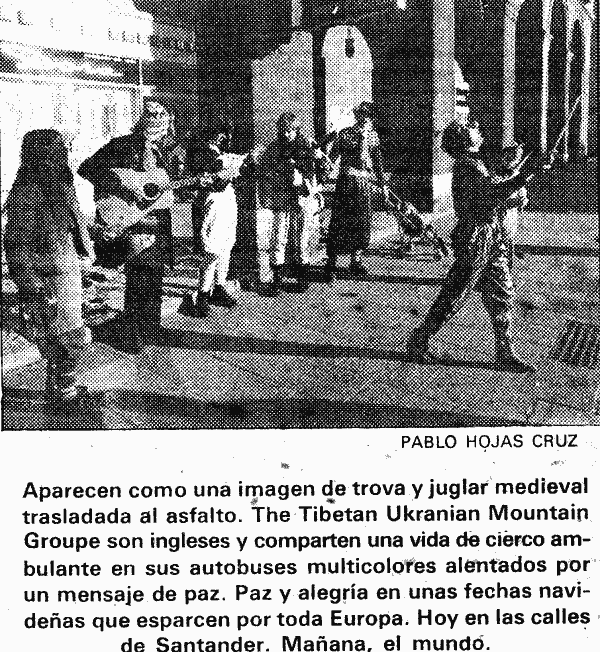 courtesy Baron Igor Malaprop
---
Photogalleries .
---
Were you there? Did you ever encounter the Tibetans in performance ?
If so , we want to hear from you , send recollections, press cuttings , photos etc,Contact us if you can help.
---
Free rock festivals of the 70s and 80s