---
---
The Thirteenth National Jazz ,Blues and Rock Festival.
Richfield Avenue.
Reading
August 24-26th 1973.
---
Photogalleries
---
Photogallery Five
All photos © Peter Kelly to whom we extend our thanks !
Hi! Thought I'd give the old brain cells a rattle and come up with some memories of the Reading '73 Festival, as well as resurrecting a few photos I took at the time. I believe we only took in the Sunday show, as I have no recollection of the acts on Friday or Saturday. The highlight of the day for me was gatecrashing the backstage area, conning the security blokes that I was a rock journalist with ZigZag Magazine! I can remember talking to Long John Baldry, (who wasn't on the bill), and Spencer Davis, (who was). At some stage I came across Bob Harris and the French group Ange, as the photos attest. The surly Frenchmen were not too impressed by this half-cut Welsh "hippy" trying to photo them just before they went on stage....the snaps bear that out!!! The acts that stand out from that far distant day are a white suited Tim Hardin, George Melly(!), and Genesis. Though not a big fan of theirs, they were certainly better than most of the "prog rock" on show! Good Times!
Peter Kelly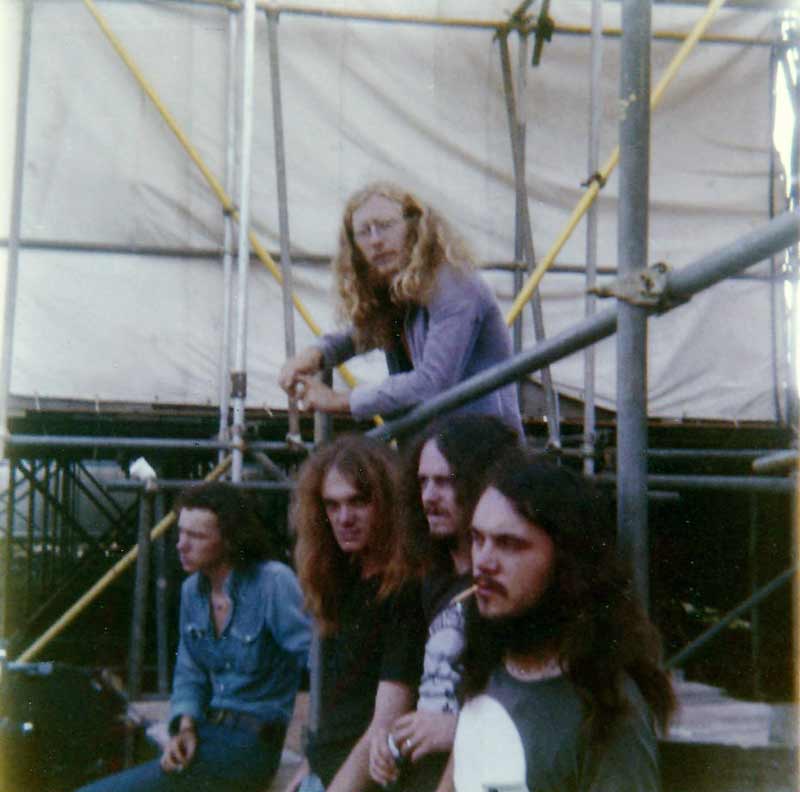 French band Ange who were pissed off at having their piccys taken © Peter Kelly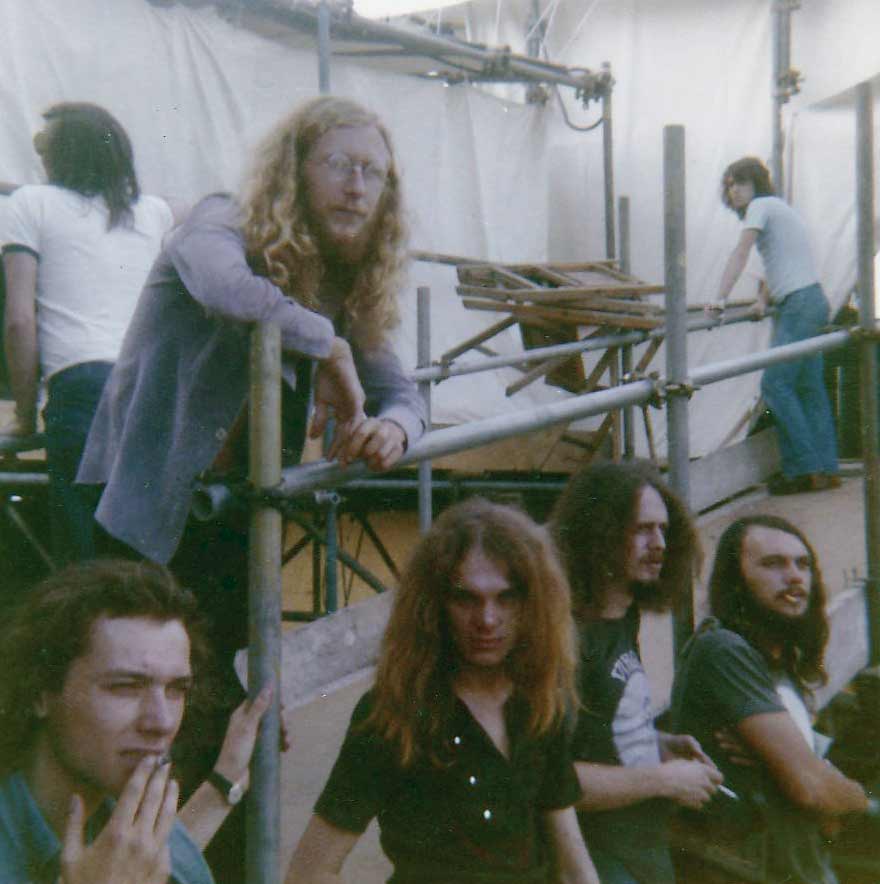 © Peter Kelly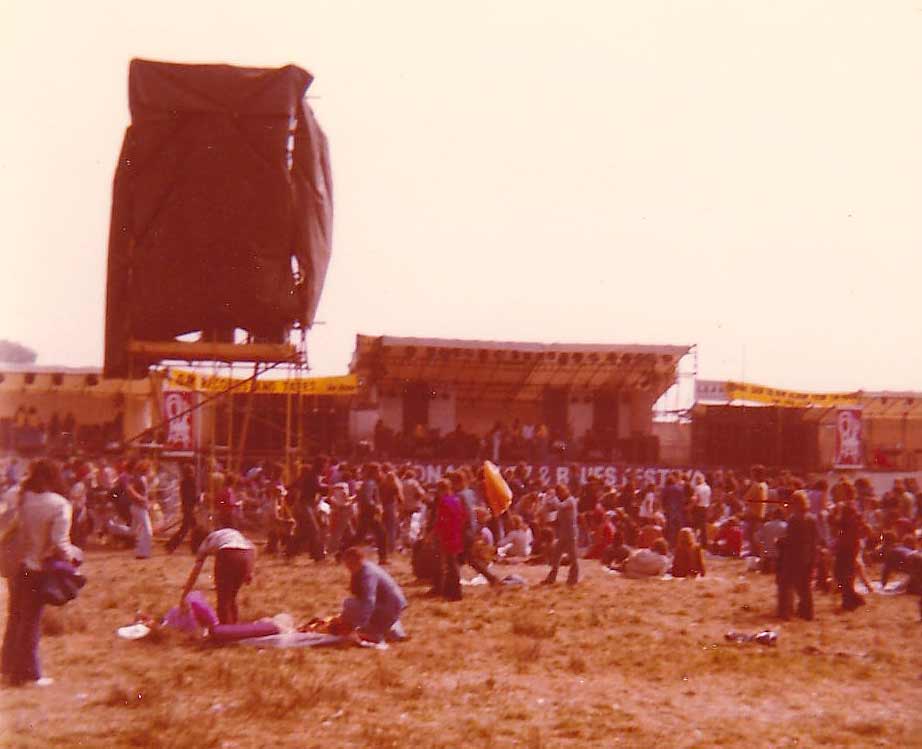 © Peter Kelly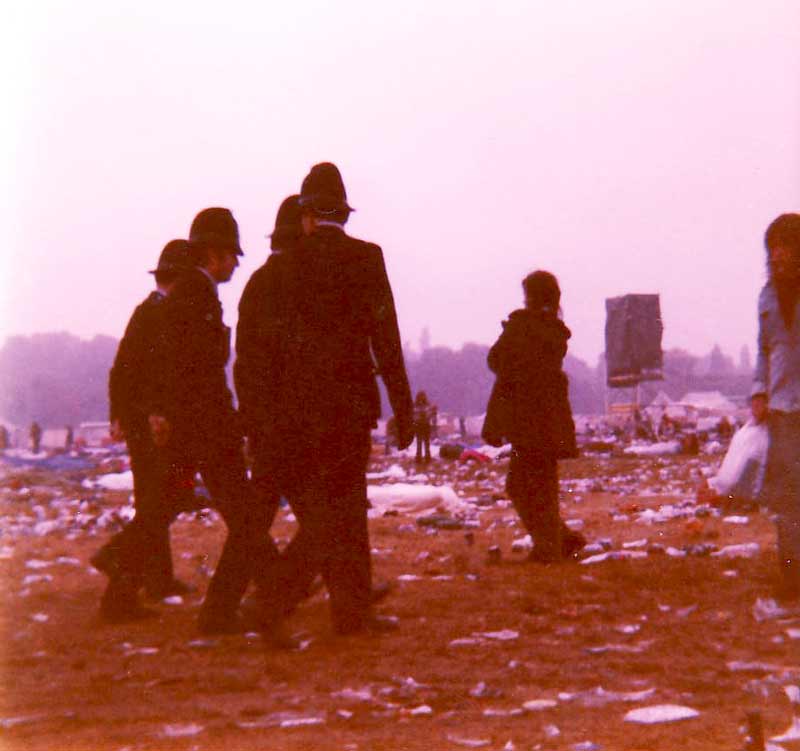 © Peter Kelly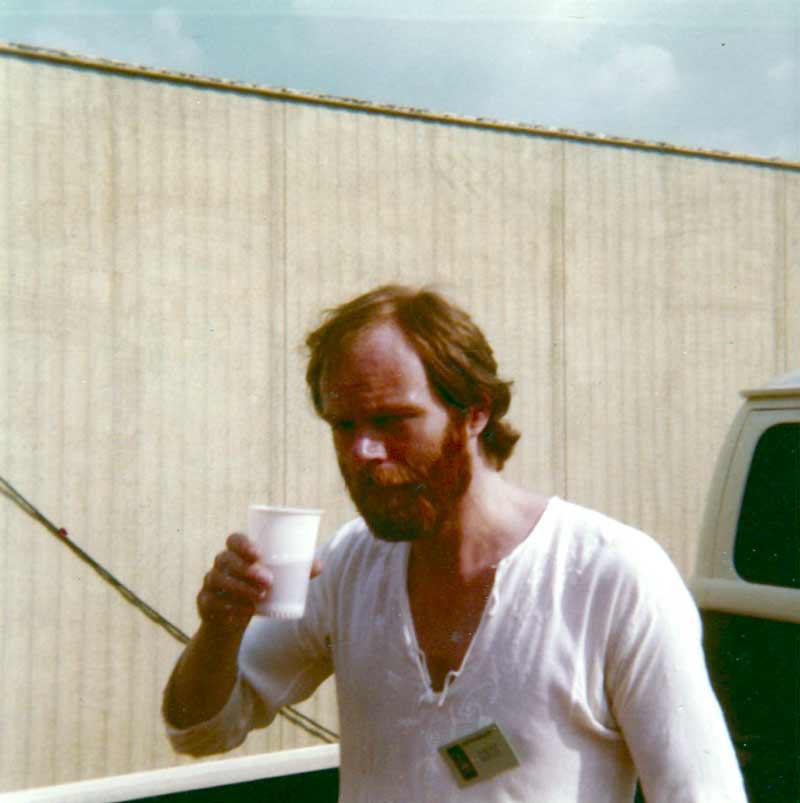 © Peter Kelly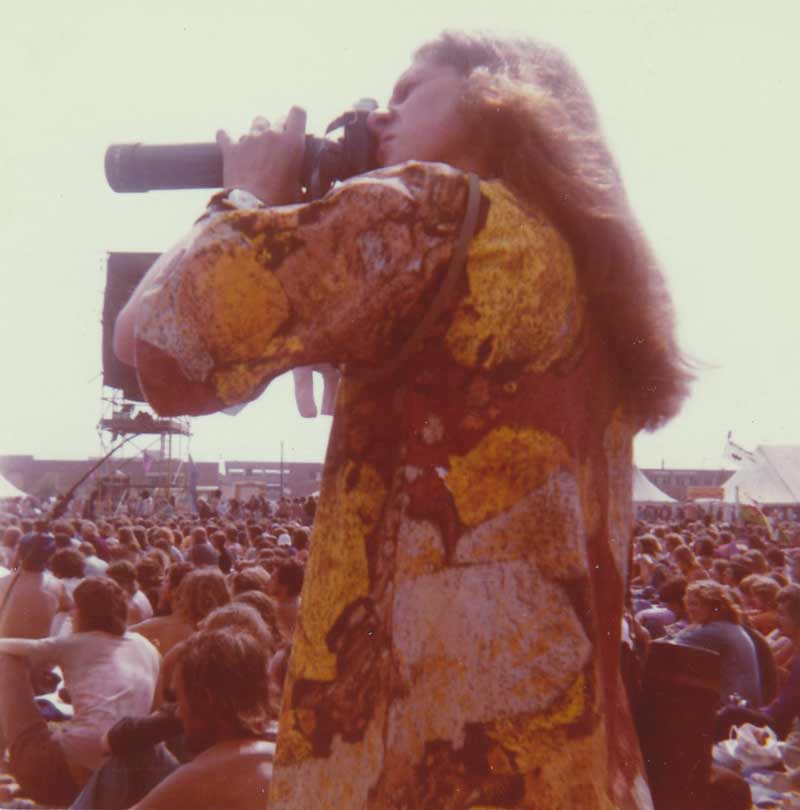 © Peter Kelly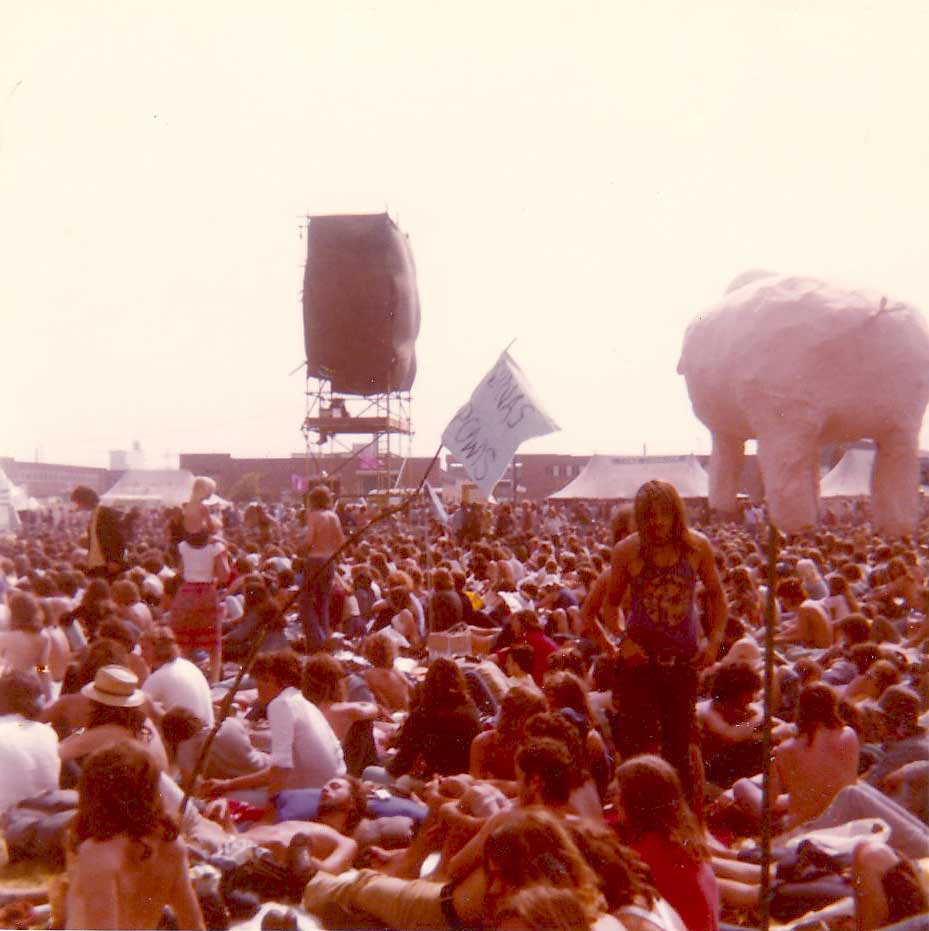 © Peter Kelly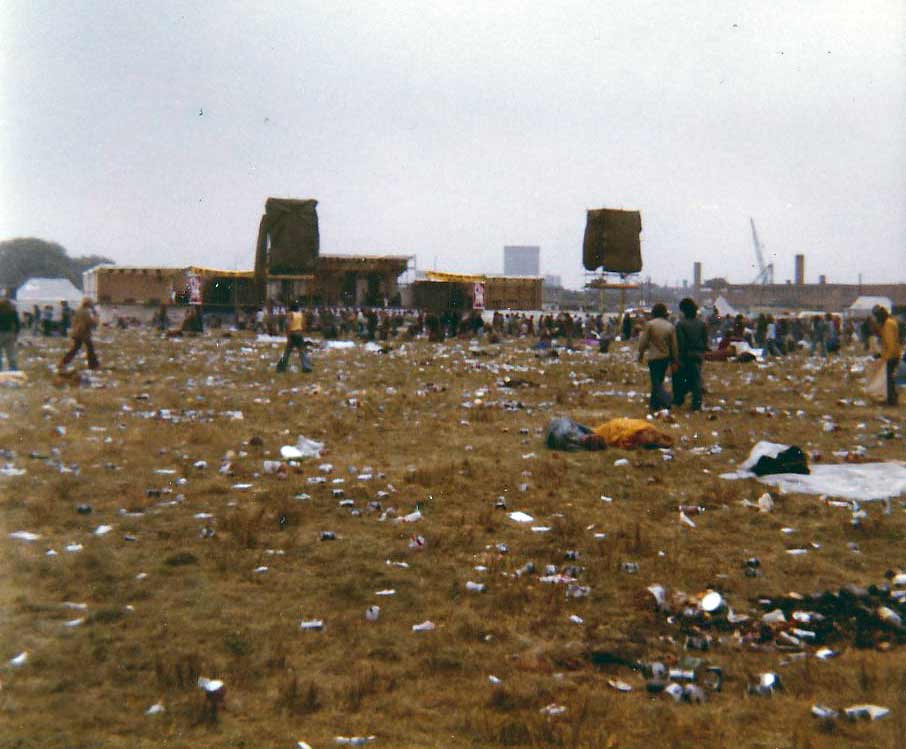 © Peter Kelly
---
Photogalleries
---
The early festivals.

You can find out the complete line ups of the first festivals if you follow the links below .

Festivals 1965-1990

Most of these have fairly complete documentation .But new contributions of any sort are always welcome regarding any of the festivals.




---

This site is non profit making , its a site for die-hard fans- and run as a source of information for those interested in Rock music of the past .We are completely against the sale of bootlegged artefacts , especially musical ones .We attempt to obtain permission to use articles and photos wherever possible, but on occasions , due to the age and obscure origin of some items , we have not been able to ascertain the owner of the copyright .It is also possible that occasionally we are sent material from sources that assert that they own the copyright of material, but their claims are spurious - If you see any material on the site that you believe you own the copyright of - please send us an e-mail with proof that you have ownership of the image and we will remove the offending item from the site immediately.
Contact us