The Archive . updated Dec 2018
---
---
Stonehenge Free Festival - Photo Galleries.
---
Stonehenge 1983
Gallery Six
view this gllery at a minimum of 1900 pixel screen resolution or images will be cropped
Darrel Park's pix .
---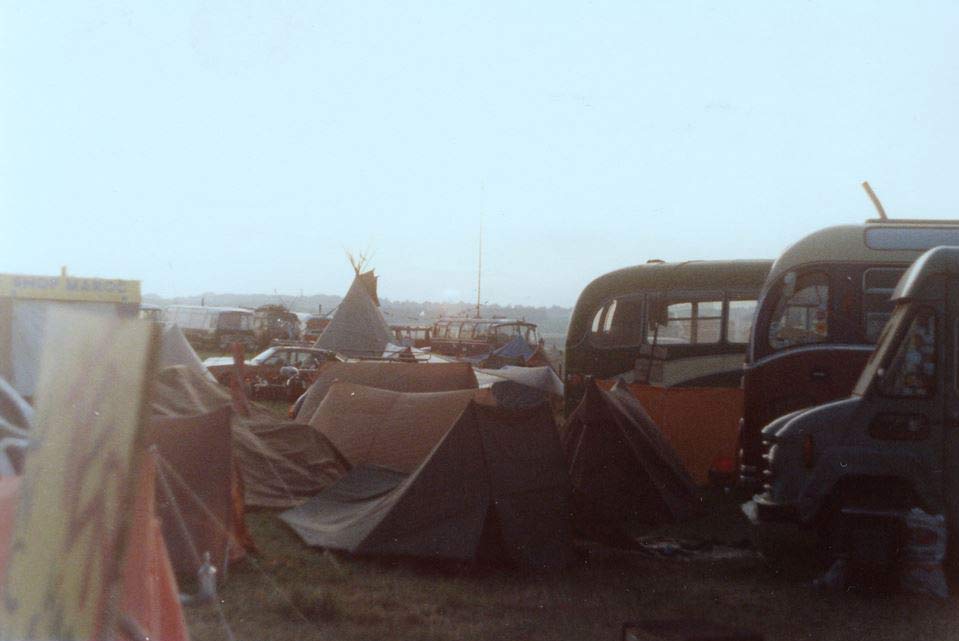 All photos © Darrell Park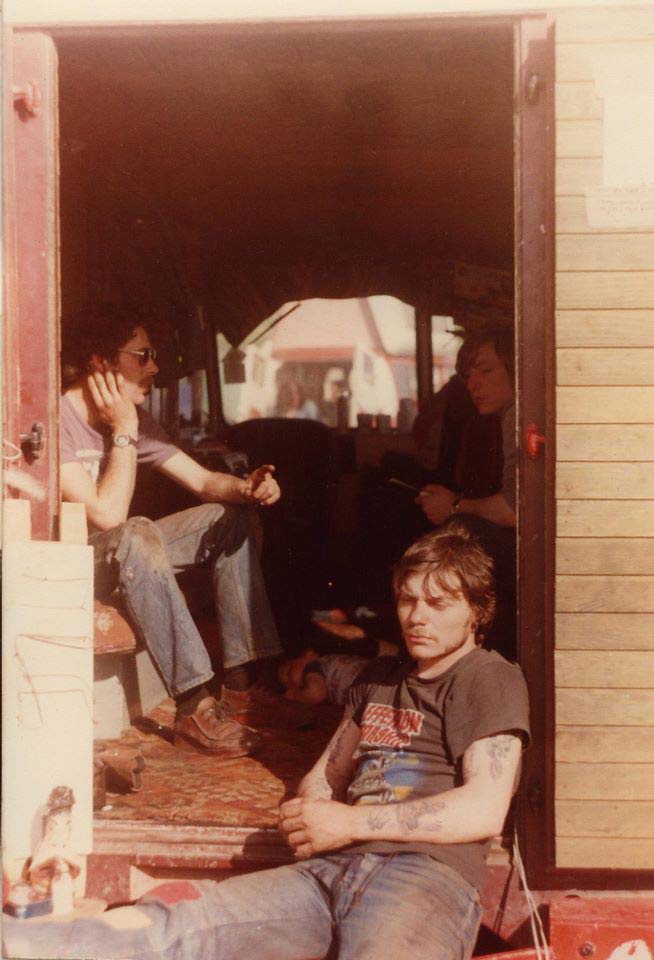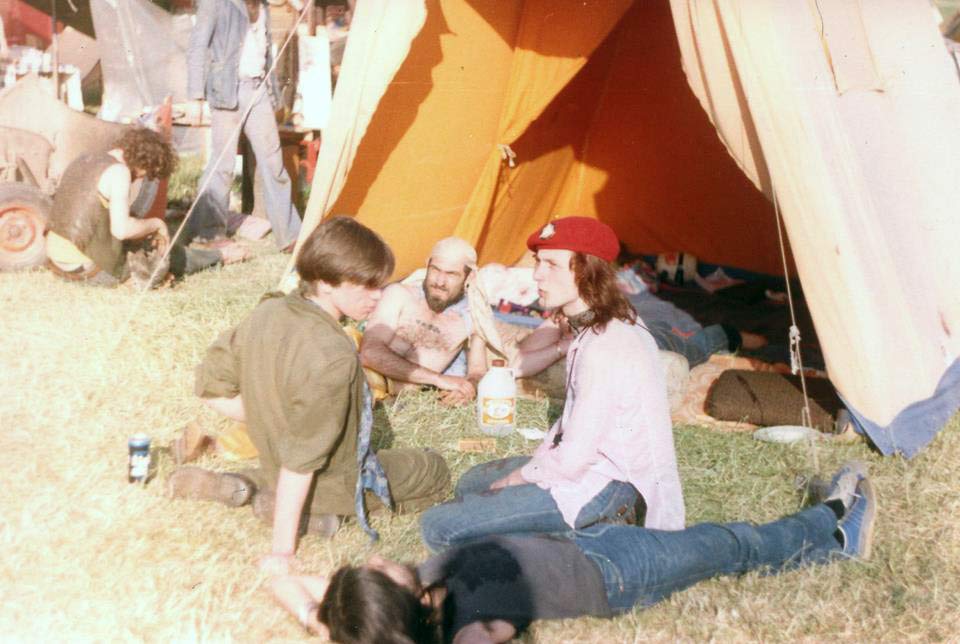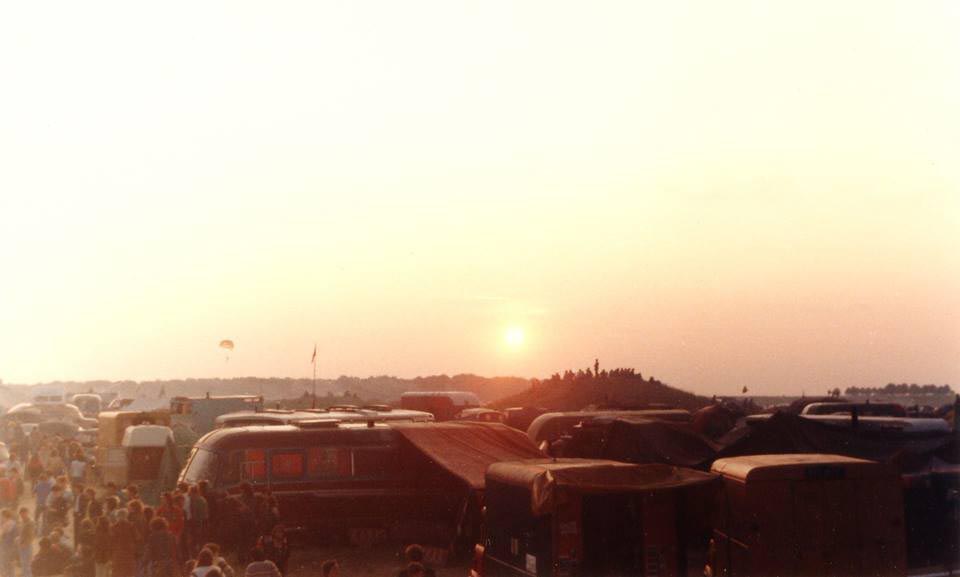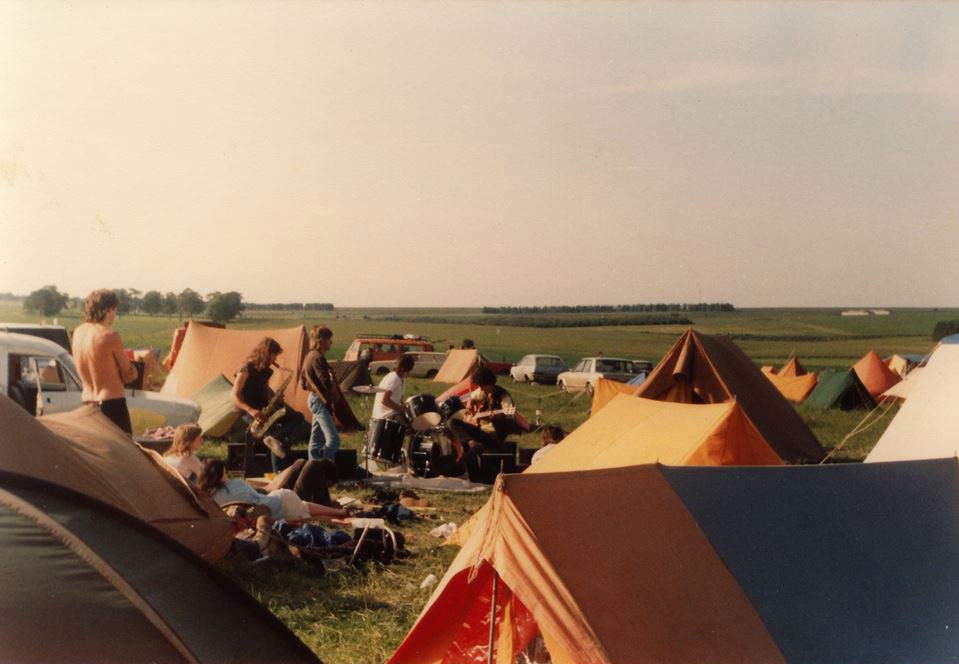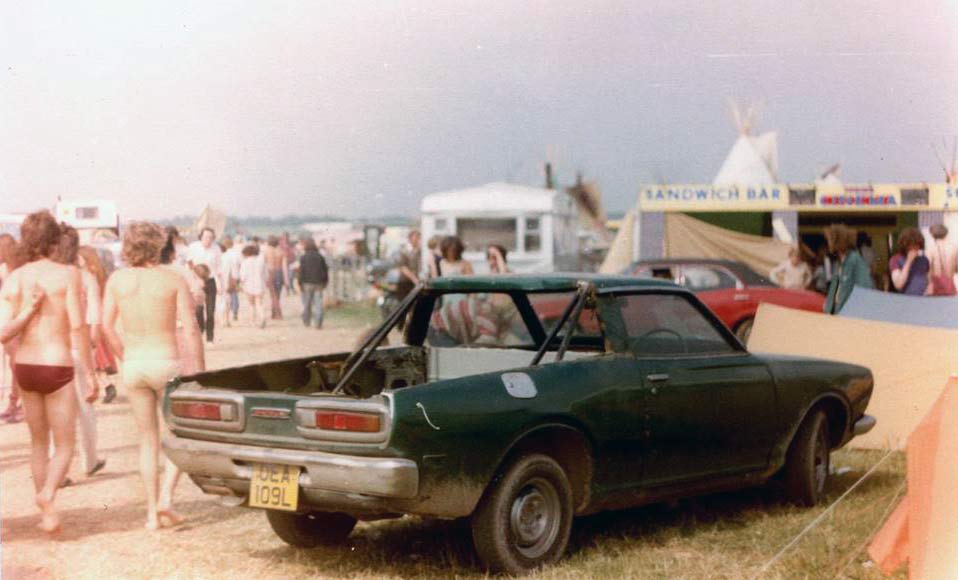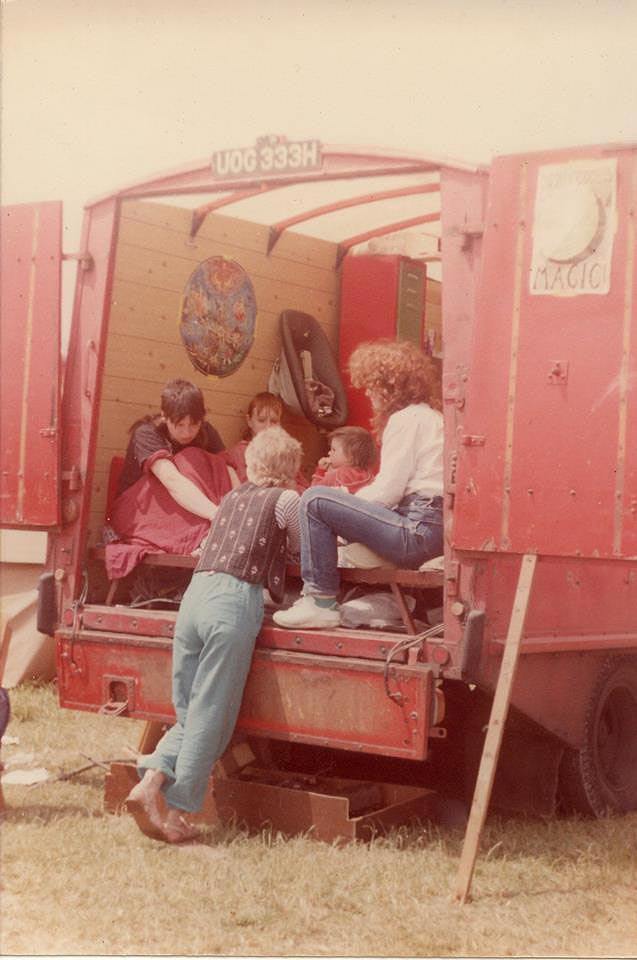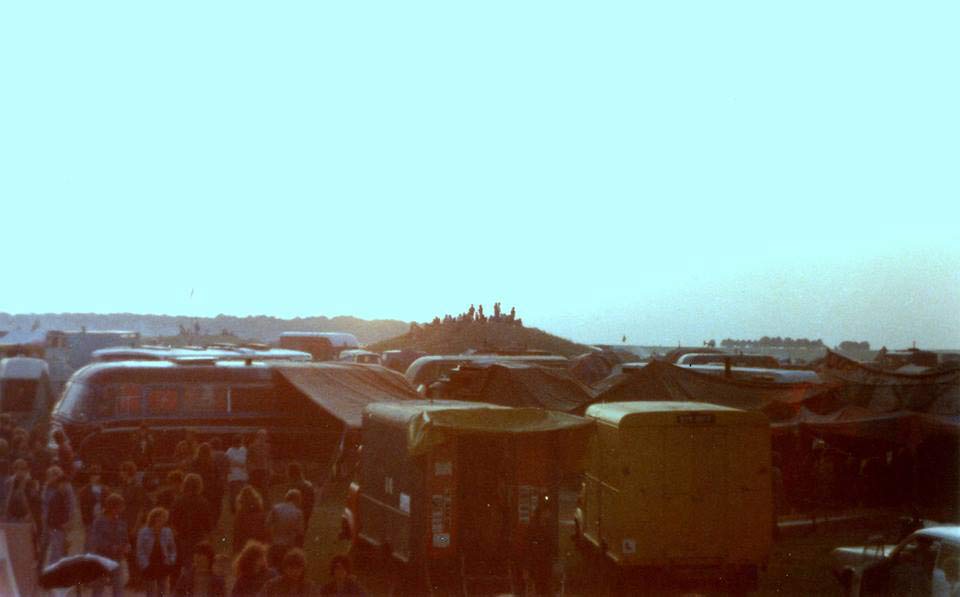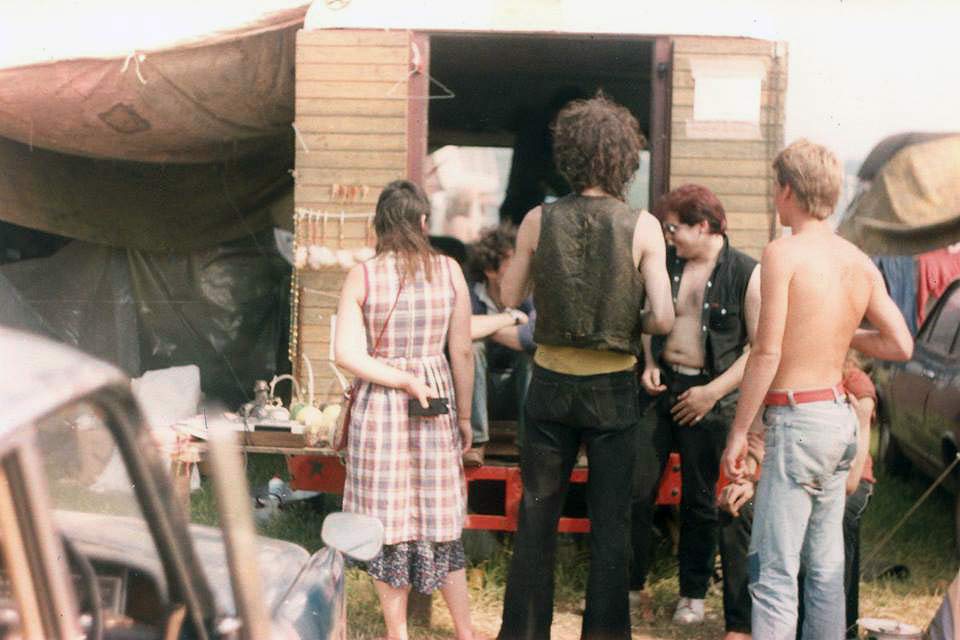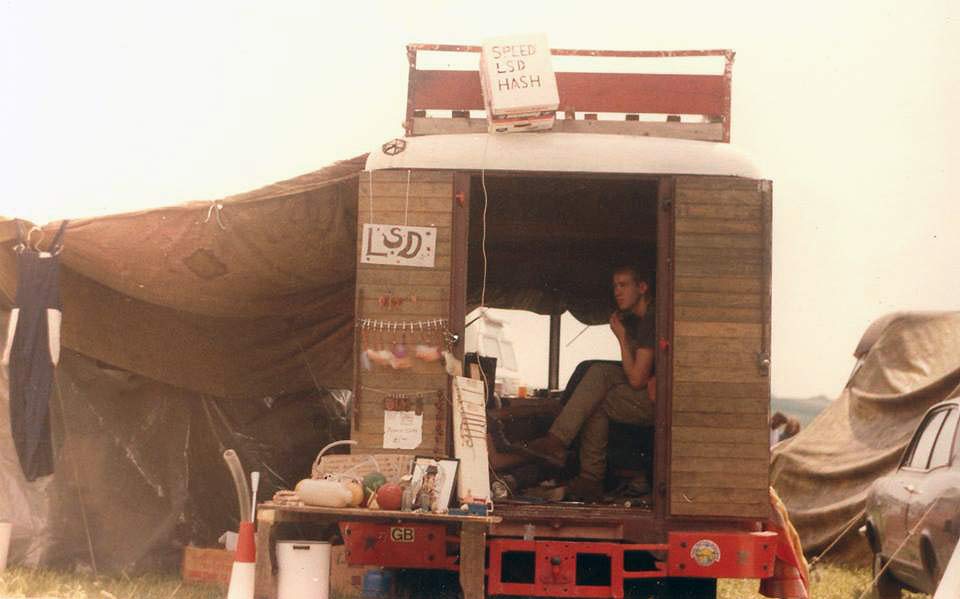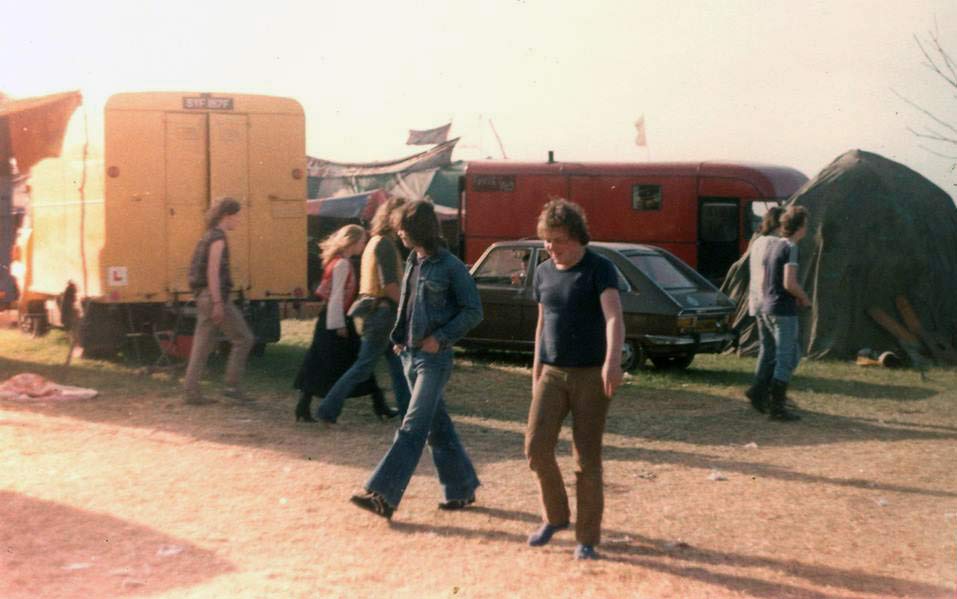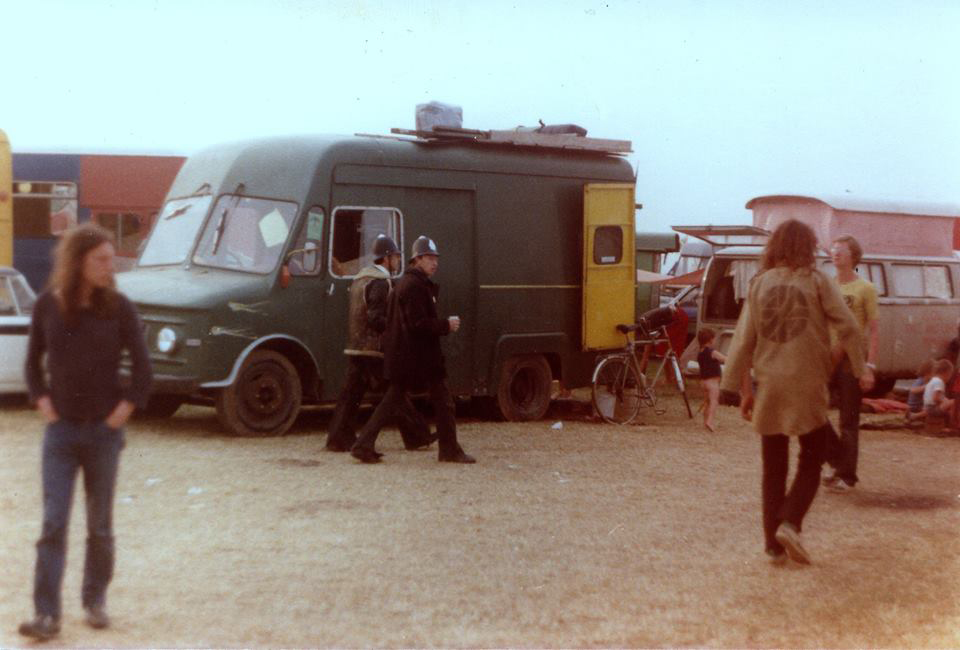 All photos are copyrighted by the authors , please respect this and ask for permission via the webmaster before you use them for publication .
---
Henge Documents
---
Henge History : 1972-1984
---
Peace Convoy.1982-85
Do you have any more information to help build this part of the site ? if so, please Contact us
---
---
More Stonehenge free festival photographs can be sourced off site by going toTashs site