The Archive.
---
Last update Feb 2014
Goodbye Summer .

Concert for Bangladesh .

The Oval , Kennington .

9-18-71.

The Who, The Faces,Atomic Rooster, Eugene Wallace, America, Mott The Hoople ,Quintessence ,Lindisfarne, Grease Band ,Cochise .
Photogalleries.
Crowd images part one .
We would like to extend our eternal thanks to Colin Lourie who has kindly provided us with some fantastic images to use on the site.
---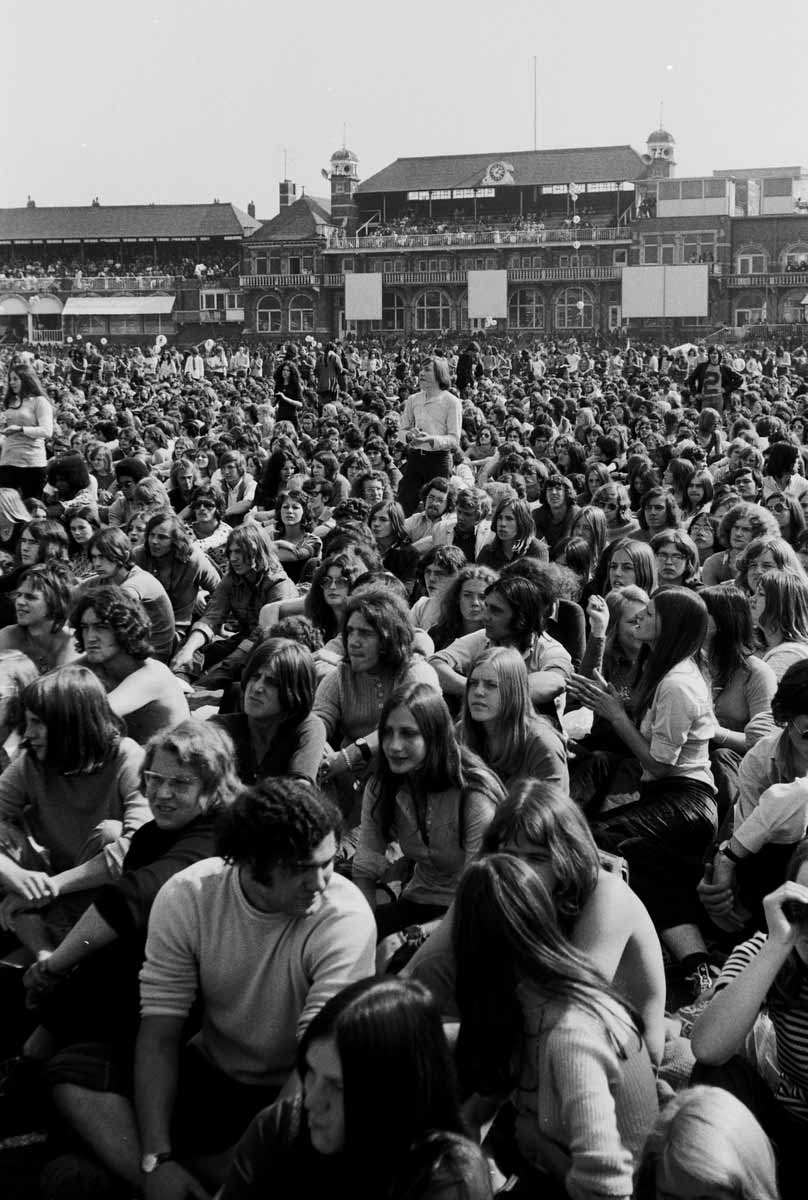 © Colin Lourie
---
All images © Colin Lourie
---
Links
Couple of good articles here at Surrey Cricket Club , they use some of our info but there are also some new photos we haven't got
---
---
Can YOU help flesh out the festival with reviews , information, recordings and photographs ?
Contact us if you can help.
---
Back to the main Archive.