The Archive.
Created Jan 2012
updated Ocrober 2012
view at 1280 x 1024 for optimal results
---
Documents courtesy Stuart Fell.

Fife Aid 2

David Bellamy's Festival For The Future

23rd-24th July 1988

Craigtoun Country park

St Andrews

Scotland.

Marillion , Go West, Rick Wakeman, Sugarcubes , Van Morrison, Jack Bruce, Runrig, Phil Mazanera, John Martyn, Davy Spillane , Michelle Shocked, Rose Royce, Captain Sensible, Champion Jack Dupree, Osibisa, Michael Chapman and many more .......
---
---
Fife Aid 2 Performers Photogallery :
Page 1 .
Photos on this page © Liam wright
Jack Bruce Band :24th July 1988
Jack Bruce Blues Band with Dick Heckstall-Smith, Norman Beaker, Tim Franks, David Bainbridge ( source, official Jack Bruce website ) According to the site, Jack also played with the Norman Beaker Band on the Saturday. Apparently Jack has had a long history of playing with Norman .
Norman Beaker has been at the forefront of the British Blues scene for over 3 decades playing with Alexis Korner, Graham Bond, Jack Bruce Tony Ashton, Paul Jones, Eric Burdon and many others .
BB King commented, "Norman is like a white Freddy King", a compliment indeed, and not one wasted on the many artistes Norman has subsequently worked with including: BB, Jimmy Rogers, Buddy Guy, Lowell Fulson, Fenton Robinson, Chuck Berry, Carey Bell James Booker, Jon Lord, Larry Garner and Ruby Turner to name just a few .
Recently the band have been touring Europe with Chris Farlowe and Van Morrison.
They have a new album "Who's he calling me him" and are permanently on tour. 2011 has seen the band touring with Larry Garner to promote their live album, and of course gigging in their own right and appearing as always with Chris Farlowe, and Jack Bruce
If you would like more information you can view the web site Norman Beaker Band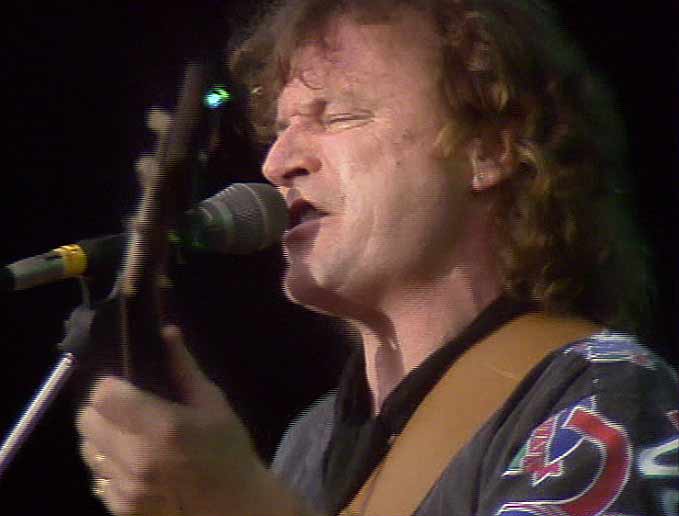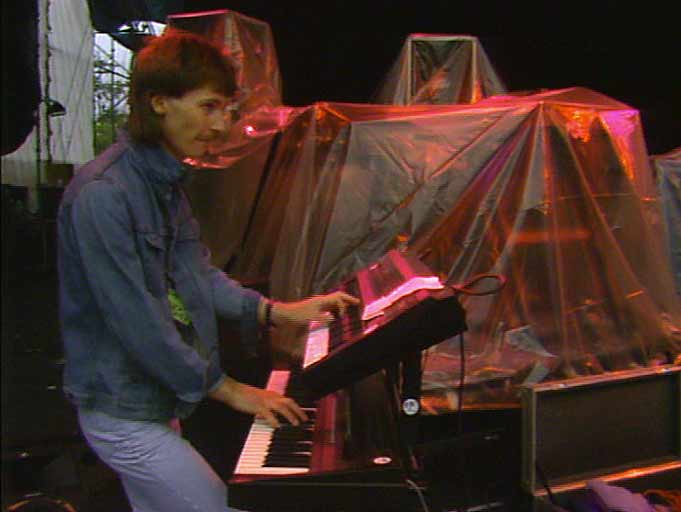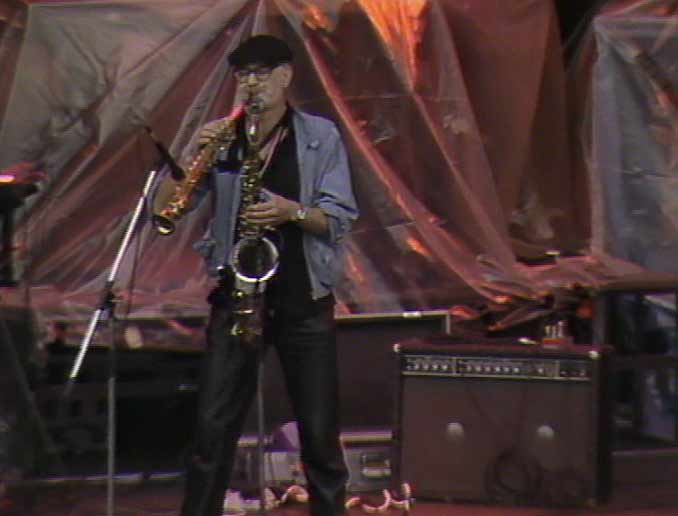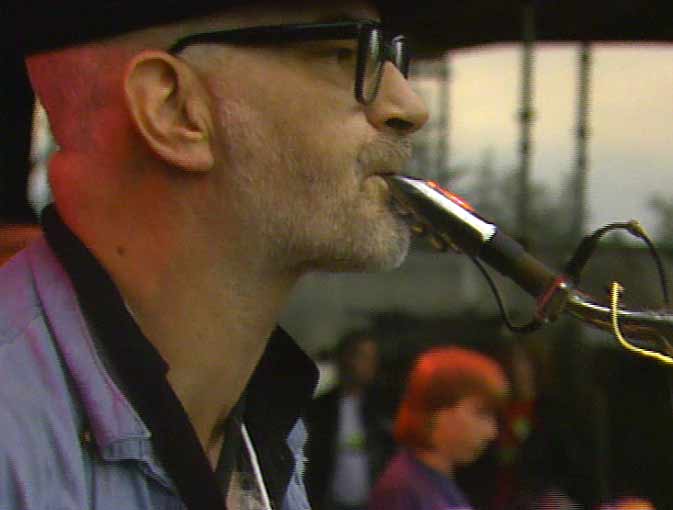 The late (and very great ) Dick Heckstall Smith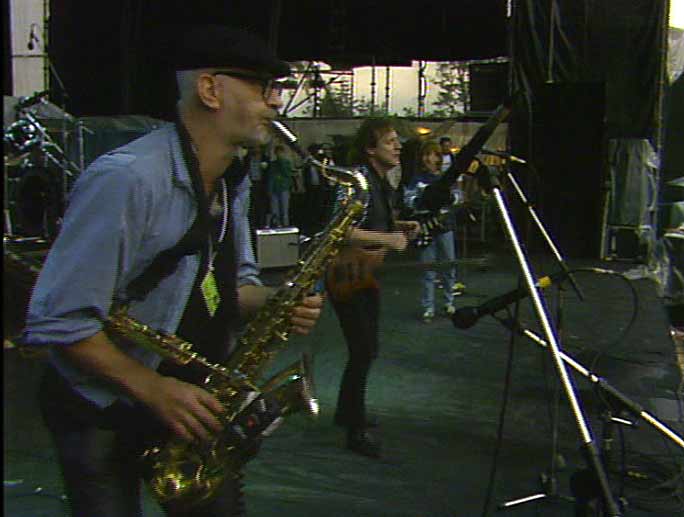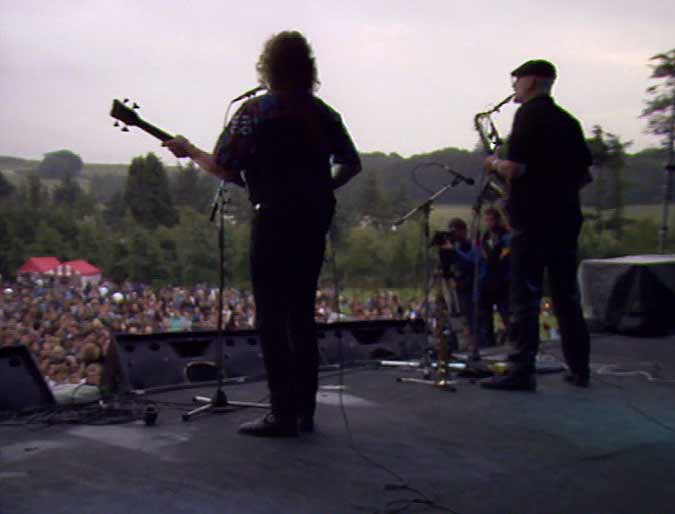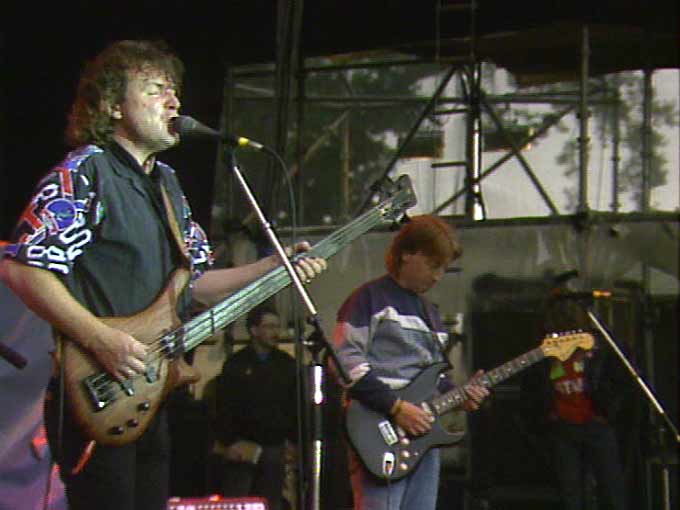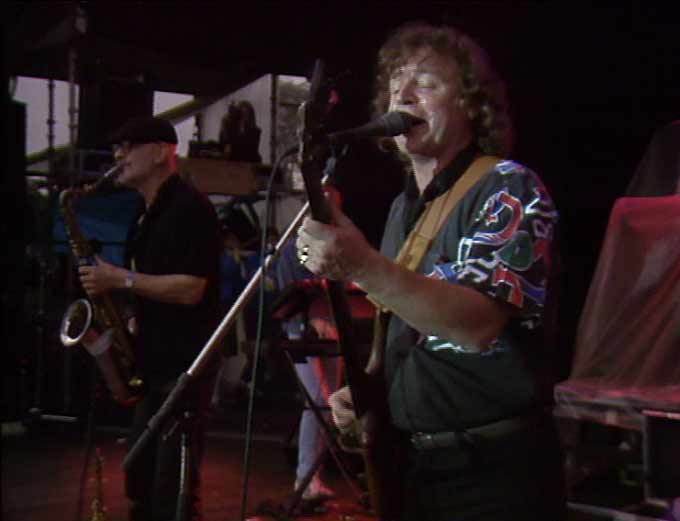 John Martyn .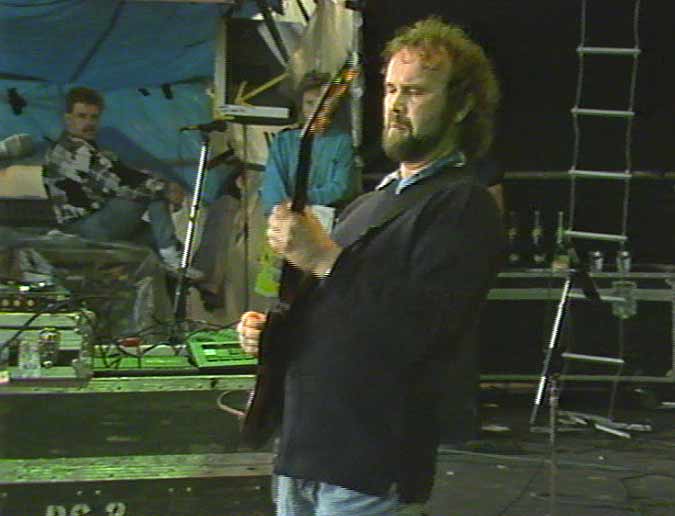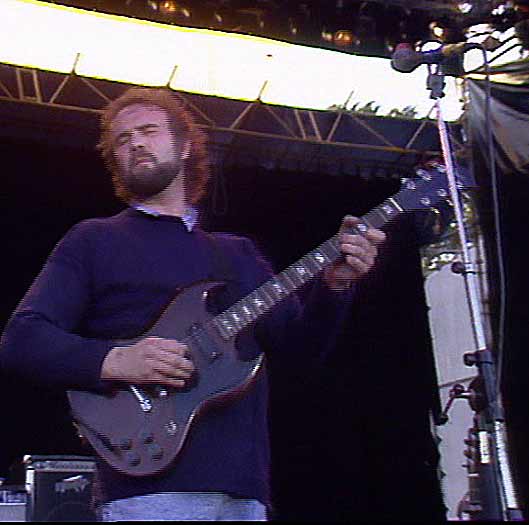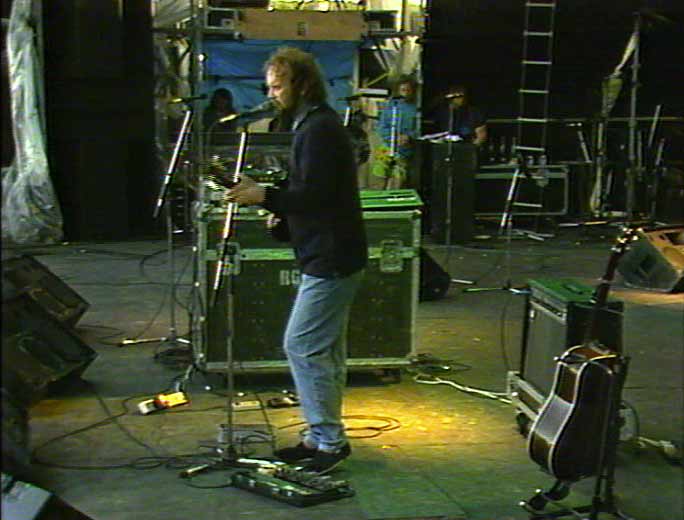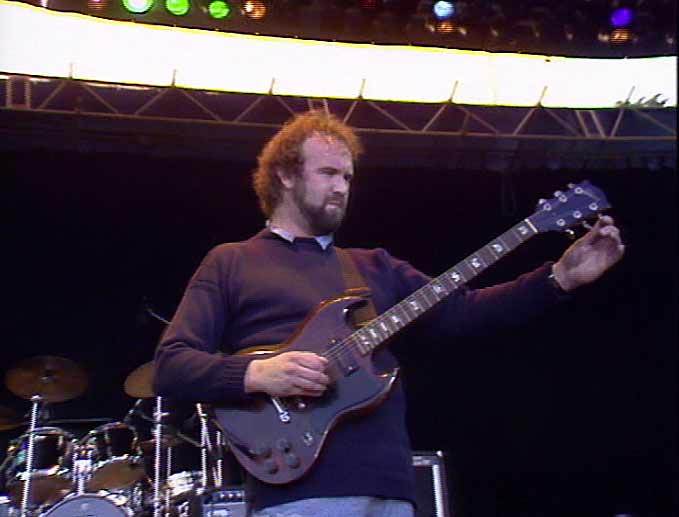 ---
---
Recollections Setlists and Recordings.
Will be added when you provide them .Looking for any details of existing recordings ,covers, band personnel, bands not on the program, bands who did not perform, press accounts. etc
RUNRIG
Fife Aid 2, Craigtoun Park, St Andrews 23.7.88
If you have photos, recollections, set lists, newspaper reports or tapes of this event then Contact us if you can help.
---
Return to main archive