The Archive

last update Jan 2021- view at 1280 x1024 for best results
Big BIG thanks to our sponsor Neil !

For information on today's festivals see eFestivals.co.uk
---
The Weeley Festival.
Clacton On Sea . Essex.
August 27th-29th 1971.
---
Crowd Photogallery.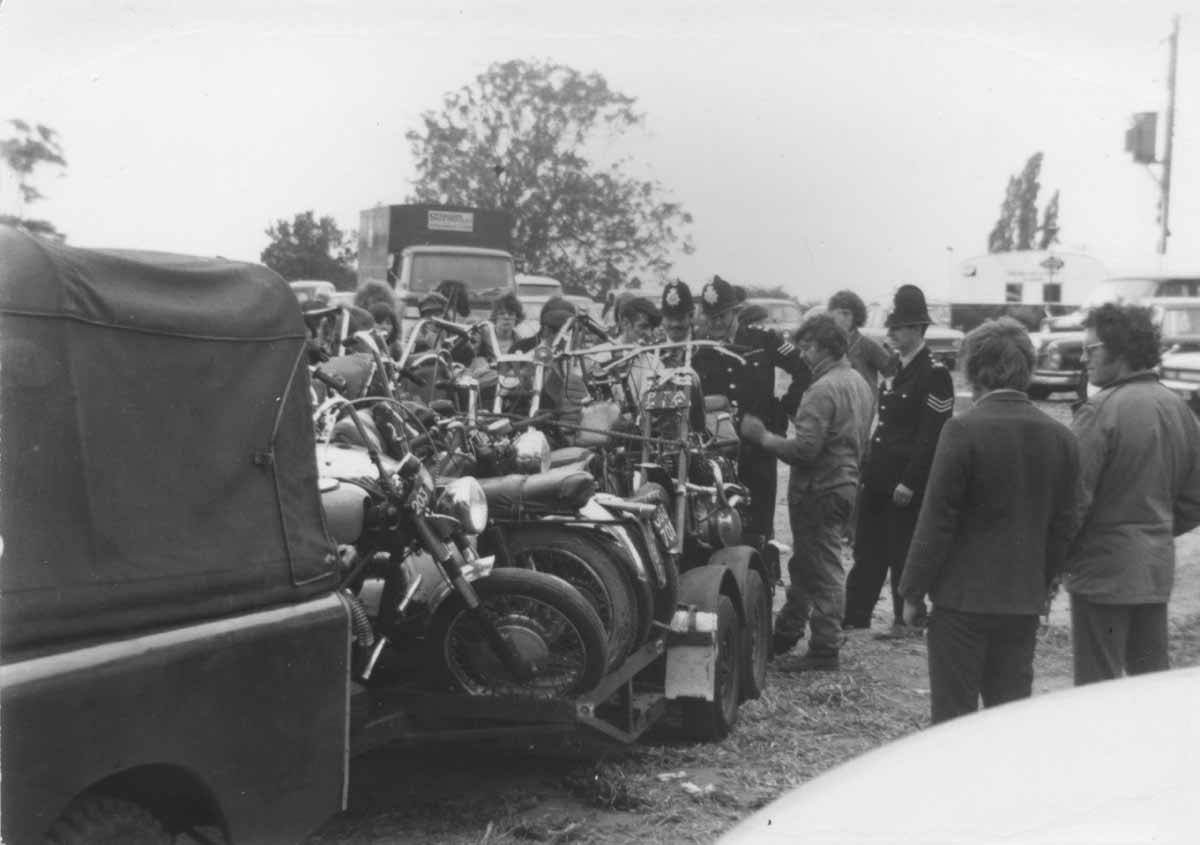 Angels bikes being " removed " © Daniele Nurisso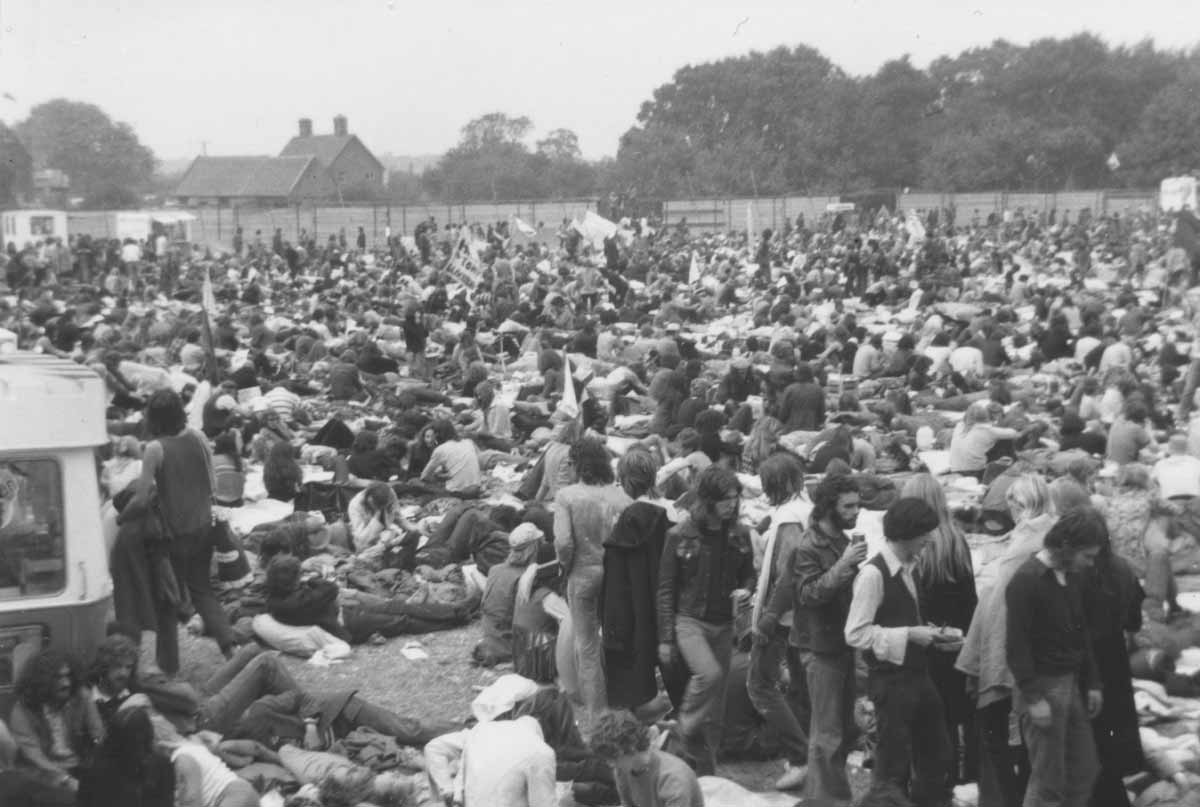 Crowd left © Daniele Nurisso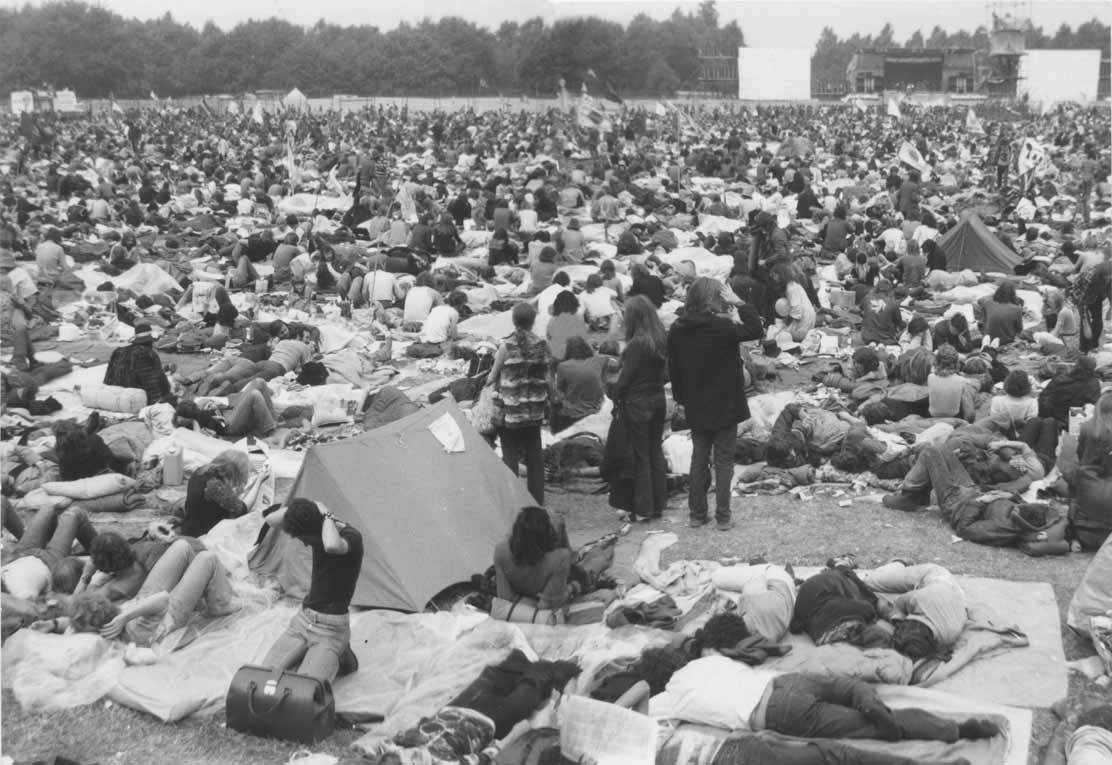 left of centre © Daniele Nurisso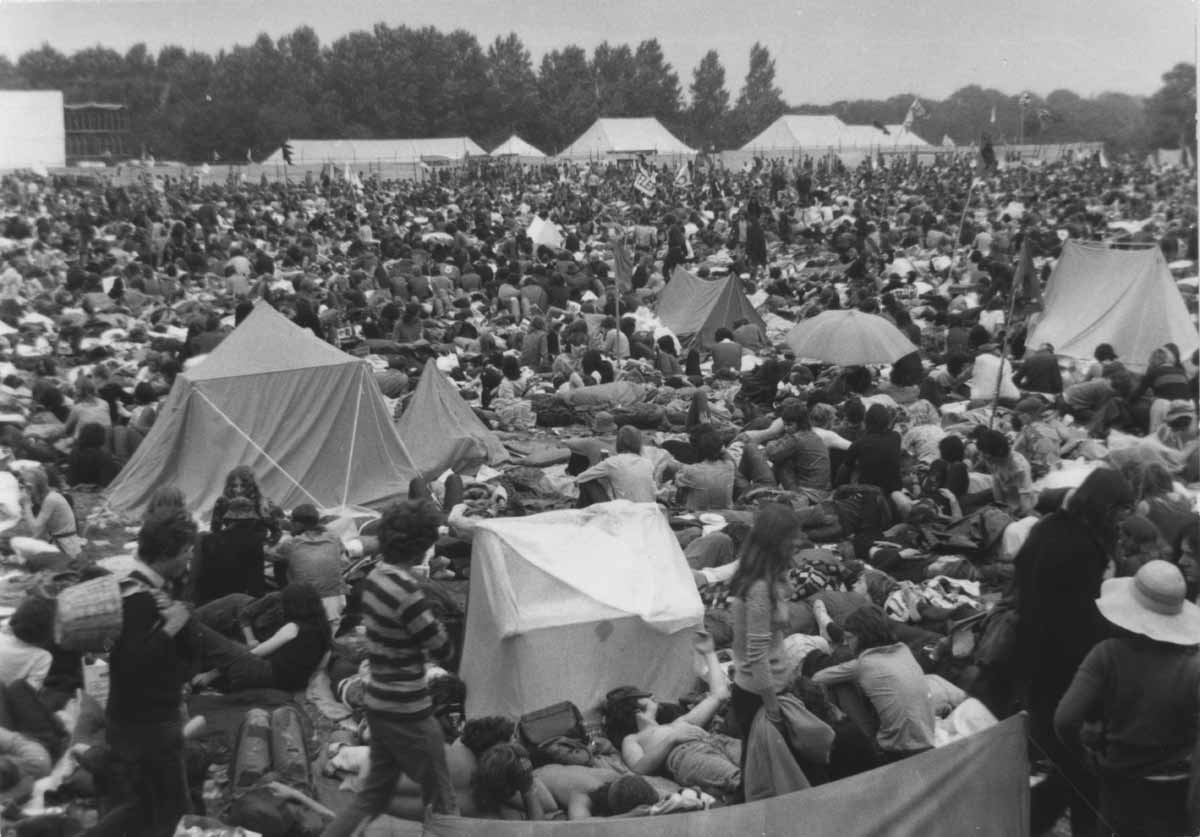 Right © Daniele Nurisso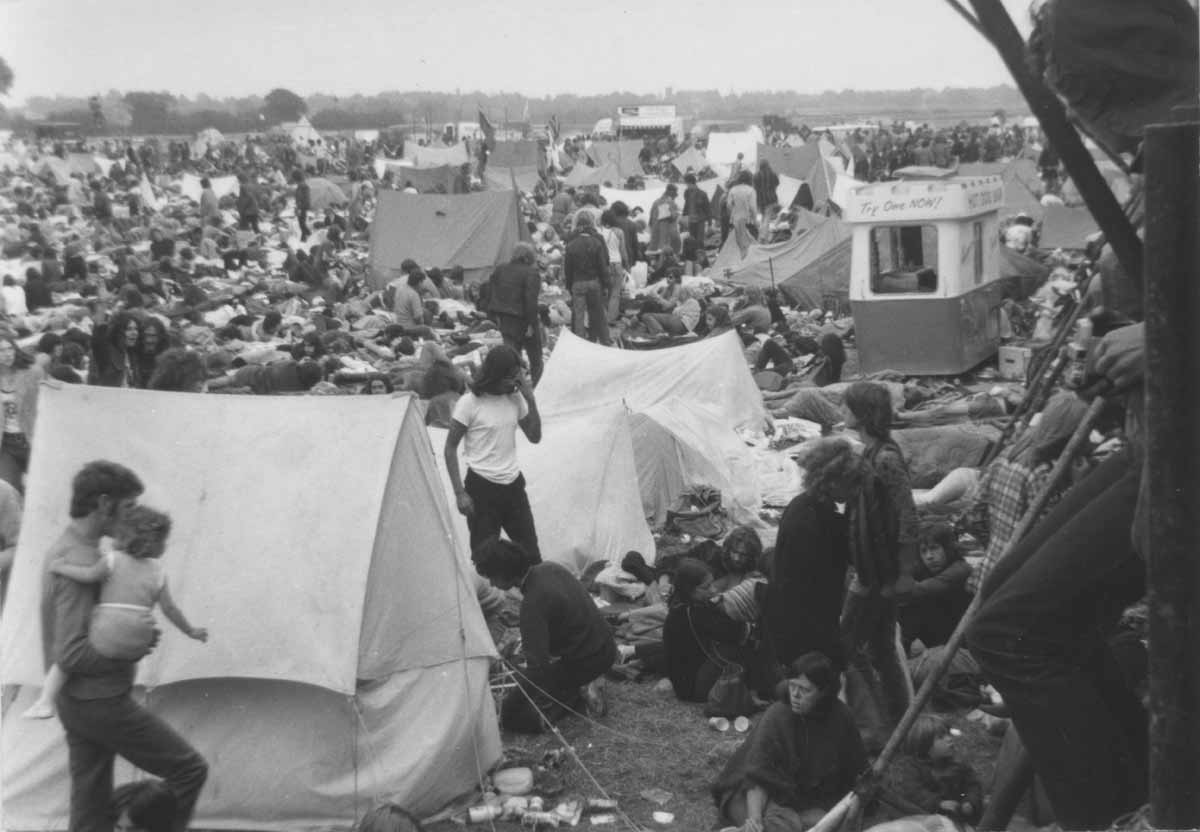 Far right © Daniele Nurisso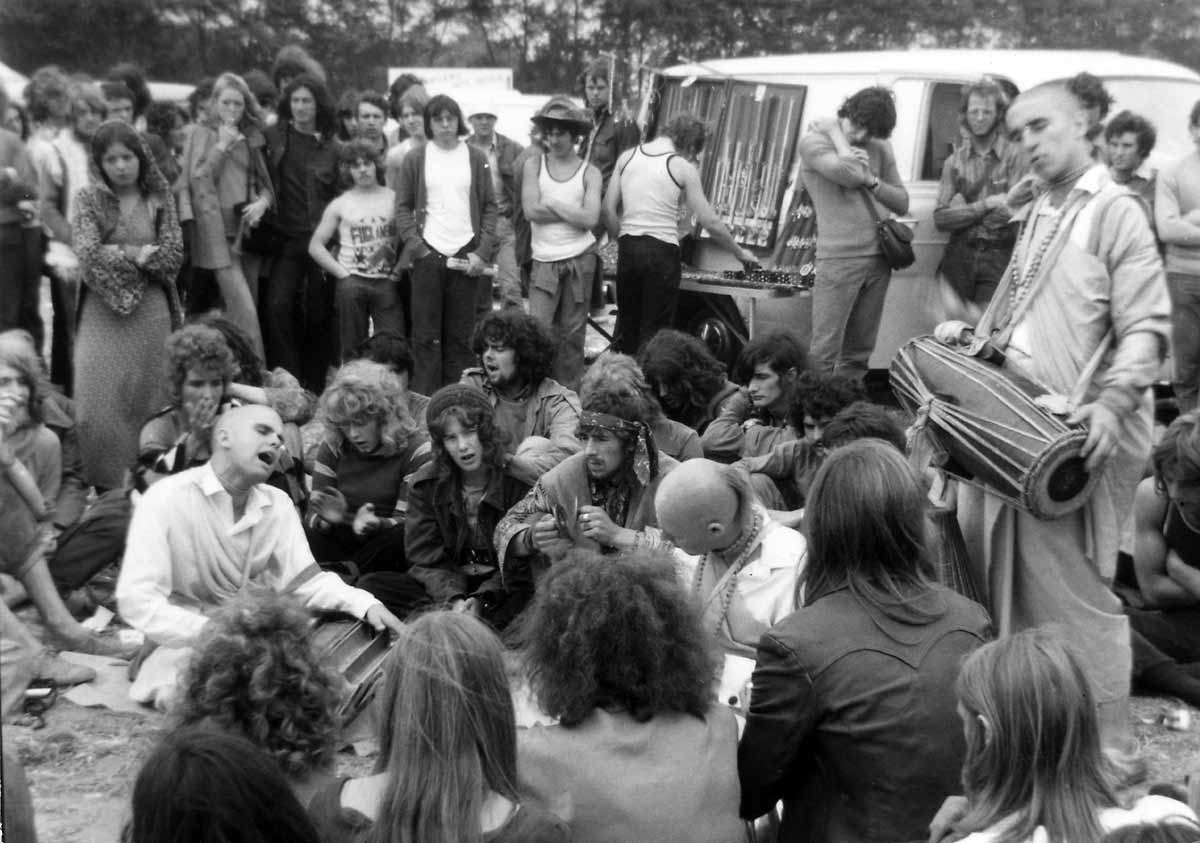 The all singing , dancing, ubiquitous Krishnas ! © Daniele Nurisso
This large photo of the crowd at the festival was kindly supplied by Redrich . The photo has been split up into large sections with thumbnail links that you can view below . See if you can spot yourself or your friends and if you can, then let us know !.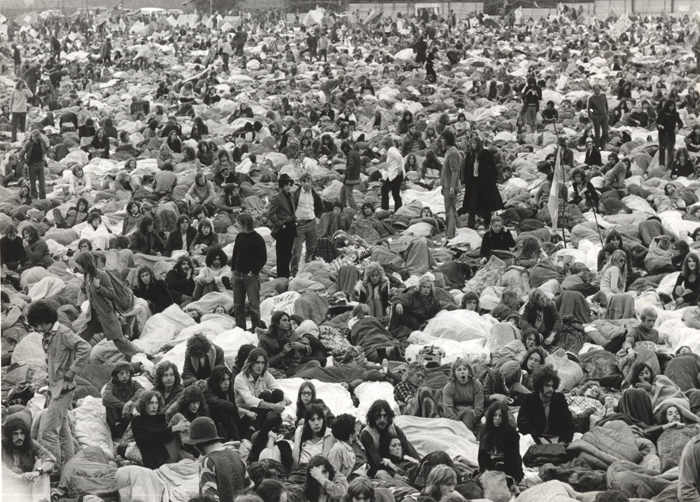 © Redrich
---
Updated Jan 2021
Please contact us if you have any info to add Contact us
Weeley Menu.
Thanks to Celia Bouquet , Keven Herridge ,Rich Deakin , Garry Bodenham , Redrich, Bill Greenwell ,John Sellick, Kieran McCann, Lin Bensley ,Brian Nugent, Steve Cook , Bill Greenwell and Phil Jones for the donation of articles and pix that have enabled the construction of this site.
---