The Archive
Formatted at 1080 X 768 minimum - Updated July 2010
This site is dedicated to the memory of Roger Hutchinson, who inspired me to delve deep into the magic of the free festival and who passed away Sept 3rd 2010.
R.I.P. Roger .....
His funeral will be held at Gilroes Crematorium of Tuesday 21st September at 3p.m. Roger has requested that people dress informally, no black (unless this is what you would normally wear) and no suits. The address for the Crematorium is Groby Road, Leicester LE3 9QG
Big BIG thanks to our sponsor Neil !

For information on today's festivals see eFestivals.co.uk
R.IP. Phil Shaksby , Phil The Beer, AKA The Maroose. My old mate from Loughborough who passed away April 2010 .

Fare thee well Phil , you will be missed .
---
| | |
| --- | --- |
| 1967-1992. | |
---
The white Horse Free Festival
Uffingham 1989.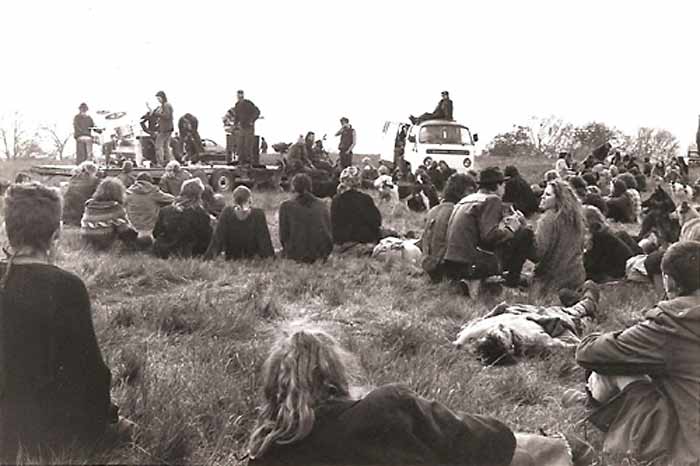 © Mandy Price
Well, this appears to have been a pretty low key event , which was held over a few years -probably at a few different sites . A festival was held in the area in 1985 .
The photos we have appear to be from a later date, more like 1989. We think this was the second site , more commonly known as Beltane . Can anyone confirm or add more details, such as who played ? When was it held exactly and how did the plod behave ? If this is 1989, they were as usual , not helpful to say the least........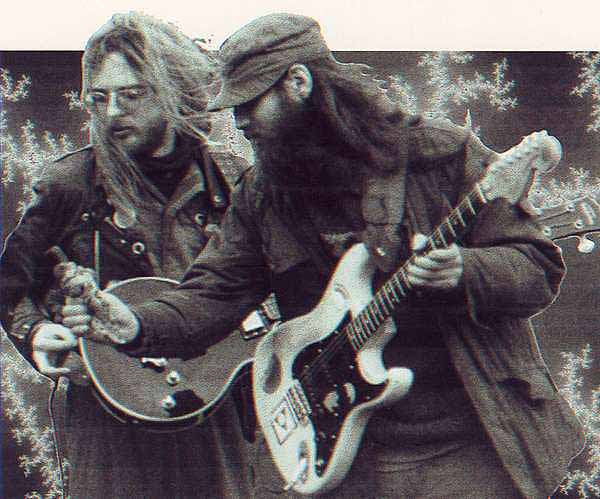 Nukli at Uffingham 1989 © Heather Wooton
---
This list of festivals is in no way definitive and is being added to whenever new information turns up , therefore the site is constantly being updated . Information has often been gleaned from net scouring and therefore is almost definitely NOT completely accurate . If you can help with ANY information please do not hesitate to Contact us
---
Any info to add- well don't just sit there ! Contact us
Free festivals and small fayres held in the United Kingdom between 1967-90.
1967-69.
Main list of Free festivals 1970-1985
Free rock festivals of the 70s and 80s
Related Articles
The aroma of a free festival -by Roger Hutchinson
Dome construction instruction sheet (download-140k)-by Roger Hutchinson
Travellers Tales Convoy Steve's tale of how the freaks outsmarted the fuzz at Greenham common.
Zorch -House band for the free festival set ? A fanzine page on the UK's first electronic band .
Tibetan Ukranian Mountain Troupe-surreal pranksters of the Traveller community .
Acidia Lightshow Lightshow for Windsor festival and Stonehenge in the 1970s.
Many, many thanks go to Roger Hutchinson , Big Steve , Roger Duncan, Celia, Will , Chazz, Jeza ,Chris Hewitt ,The Fabulous Time Tortoise , Peter Piwowarski - ( 70s music site/photos ) Martin S, Steve Austin ,Traveller Dave, Herb, Tim Brighton, Vin Miles, Haze Evans , Noddy Guevara, Chris Brown, Janet Thompson, David Stooke, Gary Gibbons , Nigel Ayers, Rich Deakin ,Glenda Pescardo,Justin Warman,Brian F, Steve Bayfield, Kev Ellis, Paul Seaton and many other minor contributors for their help in providing the archival material related to these free festivals which has at enabled us to construct the site .
Any info to add ?-well don't just sit there , Contact us
---