The Archive

Last update September 2012

Best viewed at 1280 x 1024 resolution - or higher -lower resolution may give badly formatted results.

For information on today's festivals see eFestivals.co.uk

August 30th and 31st 1969.
Band photogallery Four

©Phil
---
Site Photographs

Band Photographs
---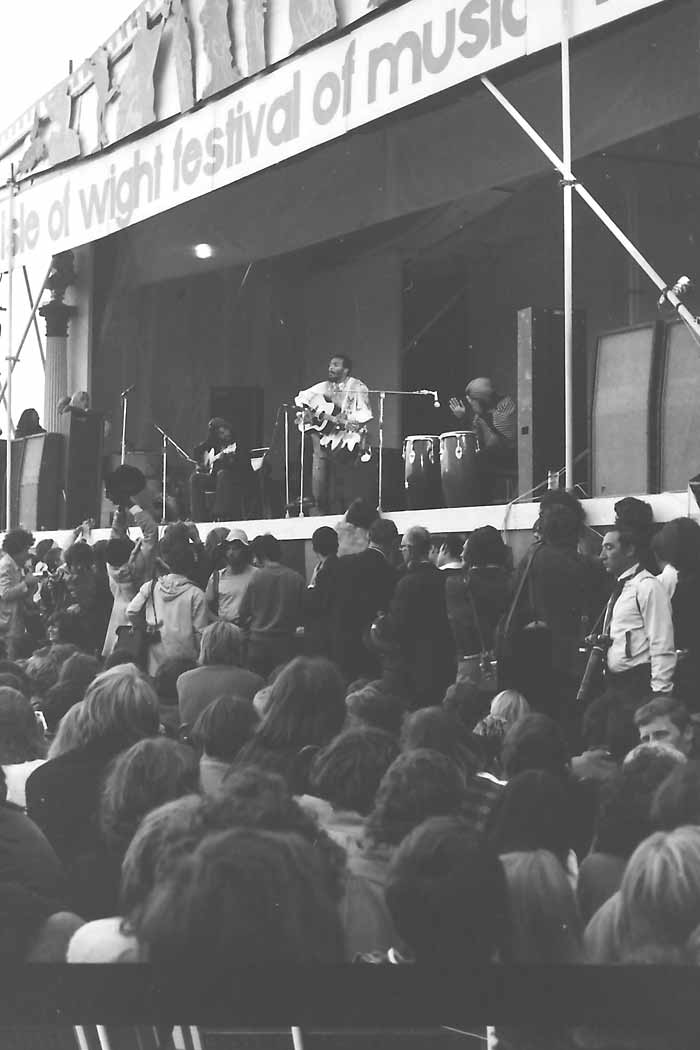 Richie Havens © Phil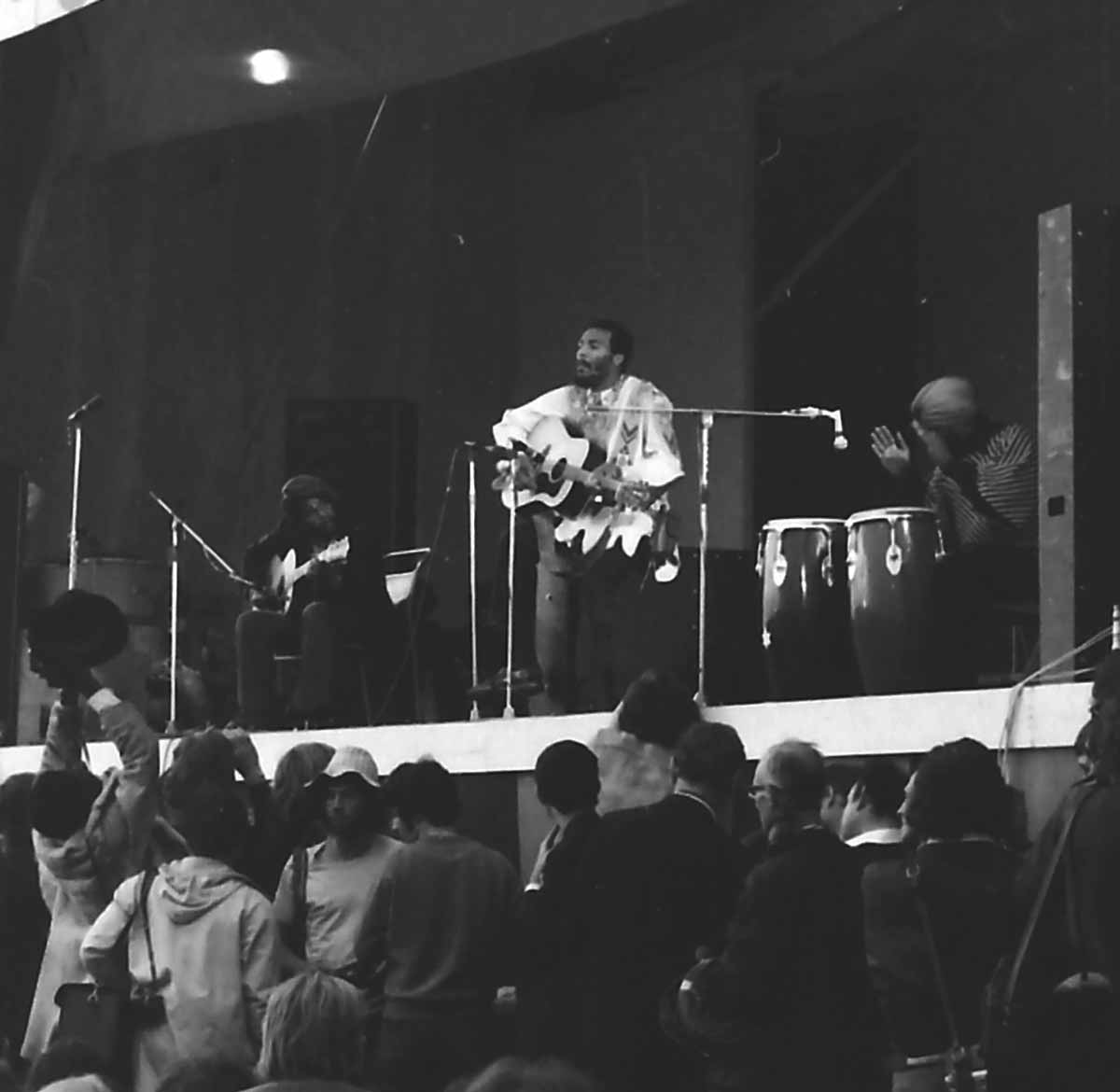 Mr Havens close up © Phil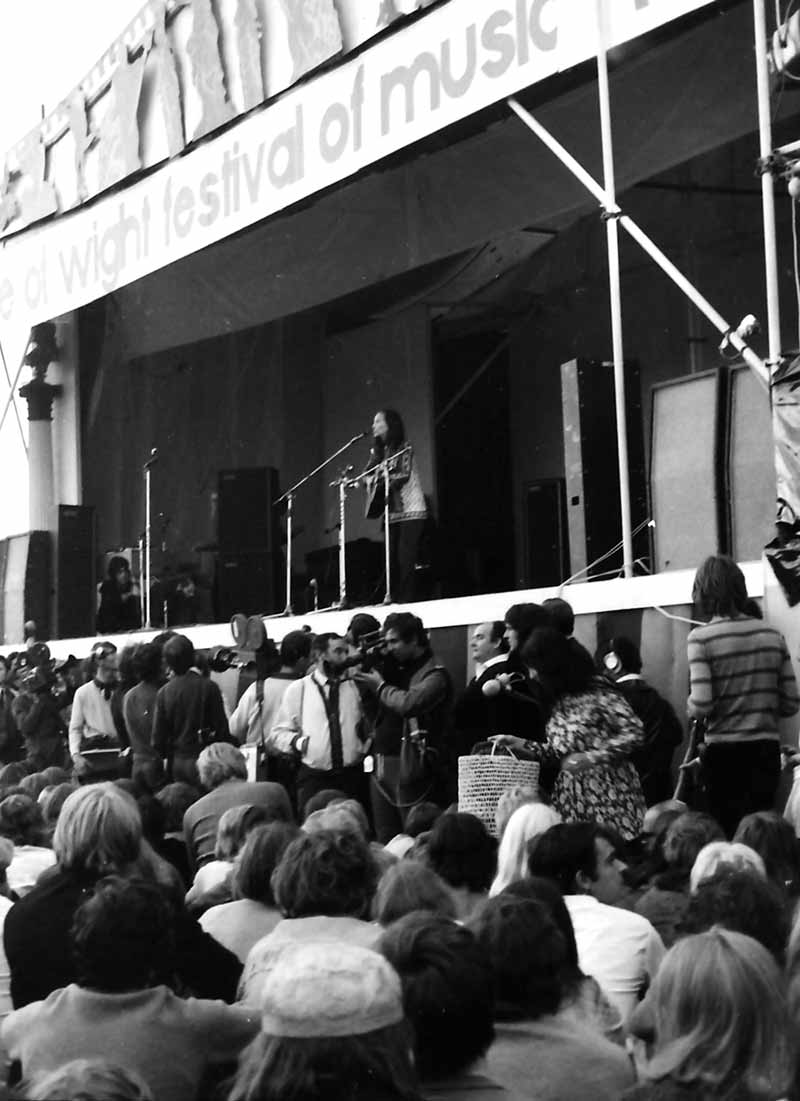 Julie Felix © Phil

===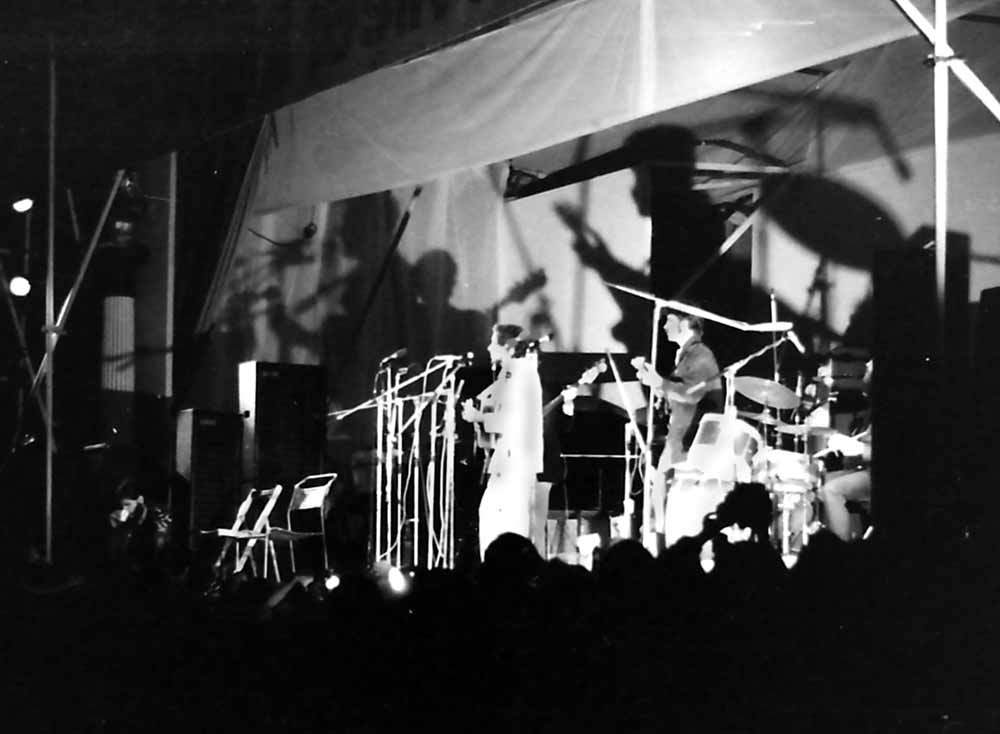 The Big Z © Phil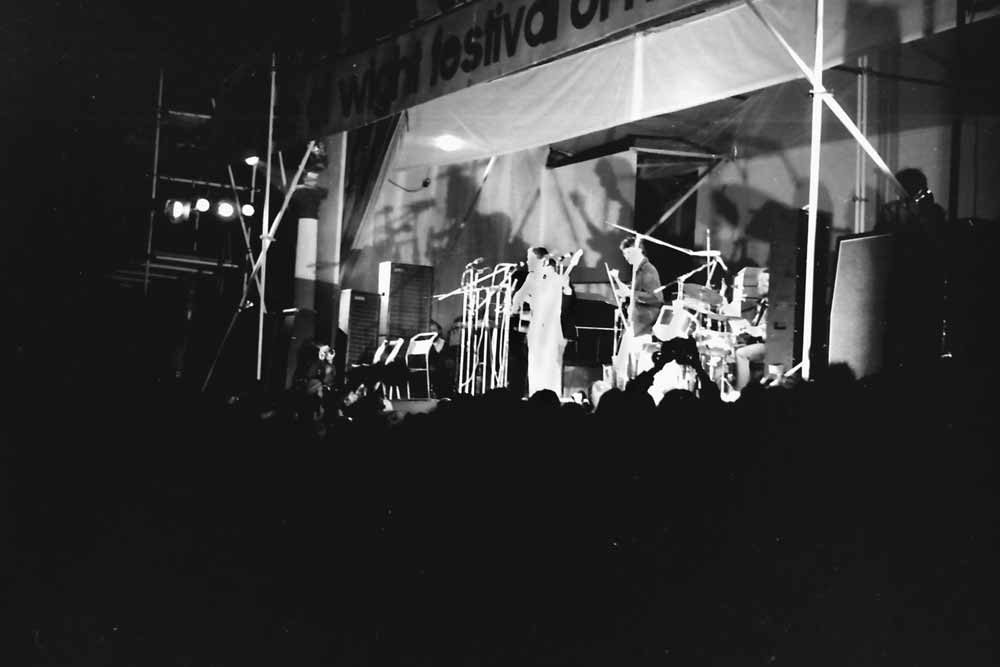 © Phil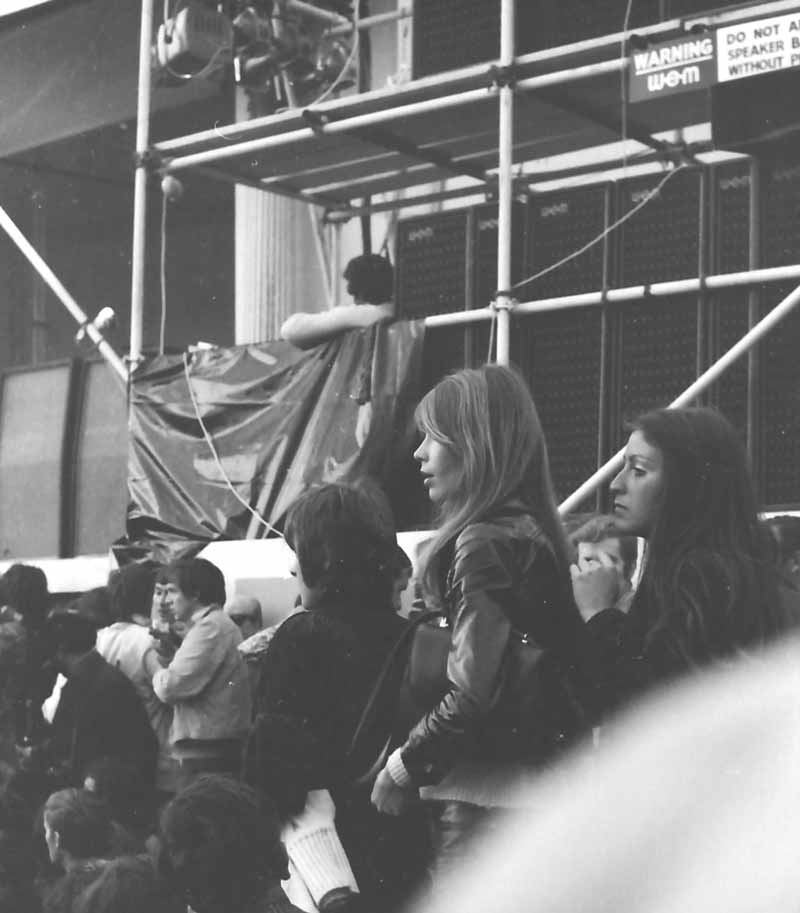 The rather delectable Francoise Hardy© Phil
Thanks go to all those who have supplied information that has enabled the creation of the 1969 IOW festival pages - but most especially to Keith Webley , Tim Brighton ,Francis Spada ,David Kohn ,Phil, Karen Francis ,Greg Shepherd and Derek Halsall for their invaluable contribution of archive materials.
---
Site Photographs

Band Photographs
---
You can view many great photos of the acts at IOW 69 here at Robert Ellis's photo site
if you have any info you can contribute to the site, such as details of recordings. recollections, programmes, tickets, pix or articles please Contact us
Contents
1969 Festival
Other IOW festivals
If you have any info you can contribute to the site, such as details of recordings. recollections, programmes, tickets, pix or articles don't just sit there , Contact us
---